Competition
The YC Sports Penarth Windsor Open (Grade 3): 13-18th April
Wed, 19 Feb 2020 00:00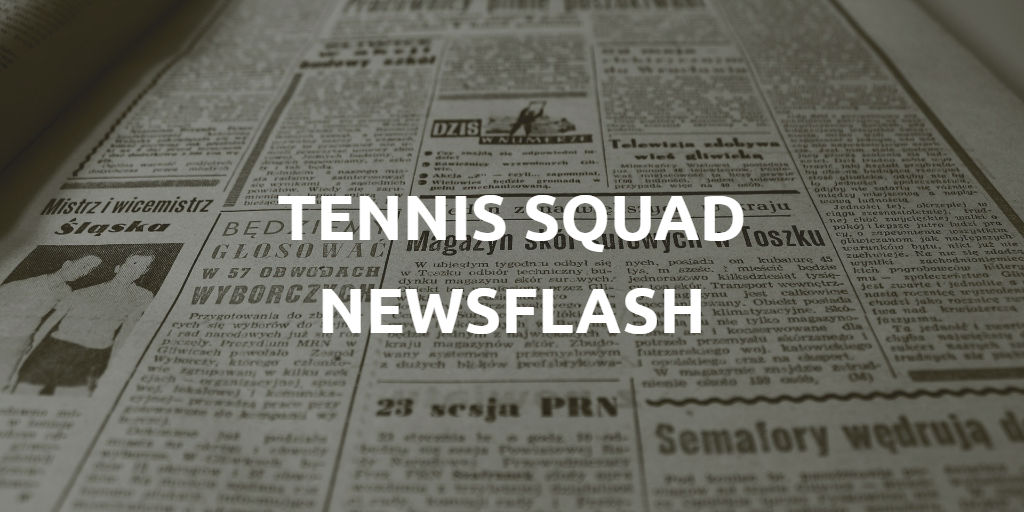 The Windsor Open is back with more events than ever before!
This is an LTA Grade 3 (Regional level) competition including Mini Tennis singles with separate boys/girls events, Jnr Boys and Girls Singles / Doubles, Mens/Womens Singles & Doubles and also 45+ Mens/Womens Doubles.
Played at our modern club and referee'd by Mark Wilkinson, you can expect a warm welcome and a well-organised event.