Competition
Team Challenge 2020 Festival ONE: 6th April
Wed, 19 Feb 2020 00:00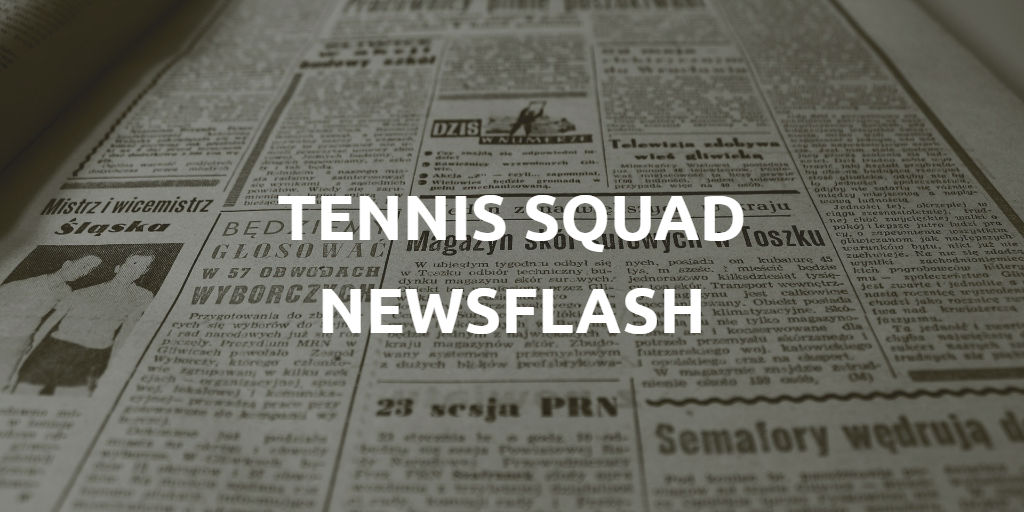 Tennis Squad Team Challenge is back!
This is a fast, fun and friendly team tennis format that's perfect for recreational tennis players. Its only open to players from Tennis Squad venues (due to capacity) where children will be split into Red/Blue teams for lots of quick-fire Singles/Doubles games with help on court and a certificate or prize for everyone.
Coaching regulars will notice our Team Challenge Match Week as part of your sessions before each school holiday - this is the next step to play with and against others from other groups.