Welcome to
Walton Tennis Club
Latest...
Club Championship 2019 Results
Another great turn out of support on Thursday night to watch the two singles finals! Congratulations to Ewan Jackson on retaining his 2018 title and to Liz Holland who took the title from last year's champion, Sheena. Just one more final to play (Ladies Doubles) and the 2019 Champions names will all be ready to go on the honours board!
Men's Singles
Ewan Jackson defeated Jack Hill (6-0, 6-1)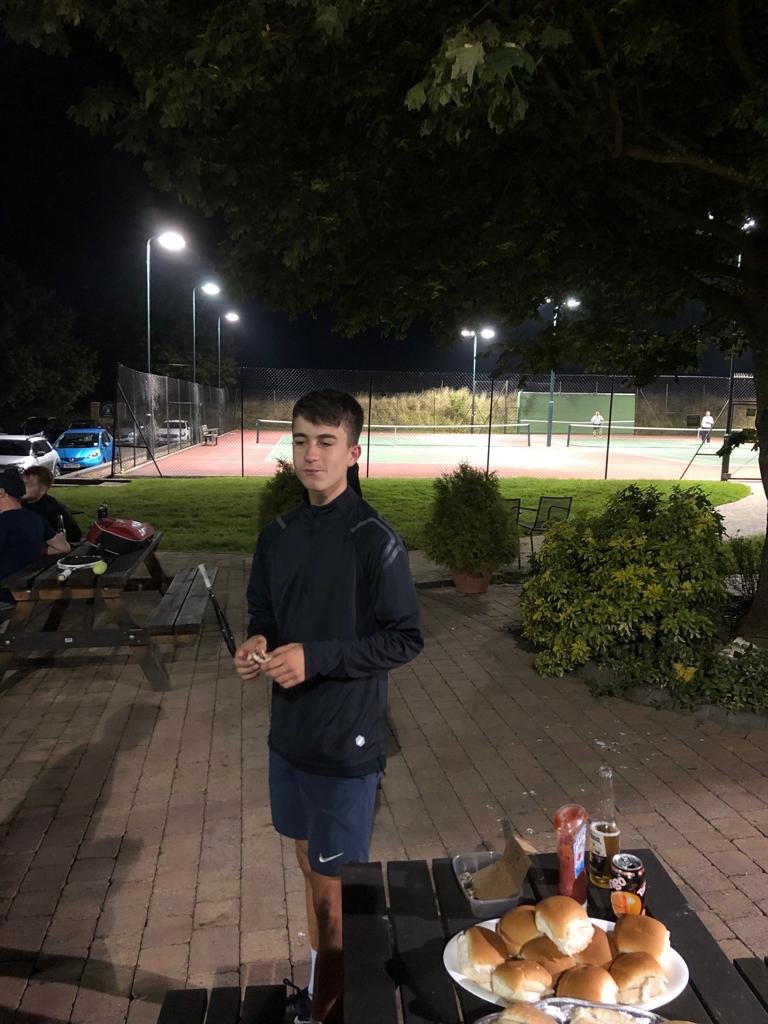 Ladies Singles
Liz Holland defeated Sheena Marriott (6-3, 6-4)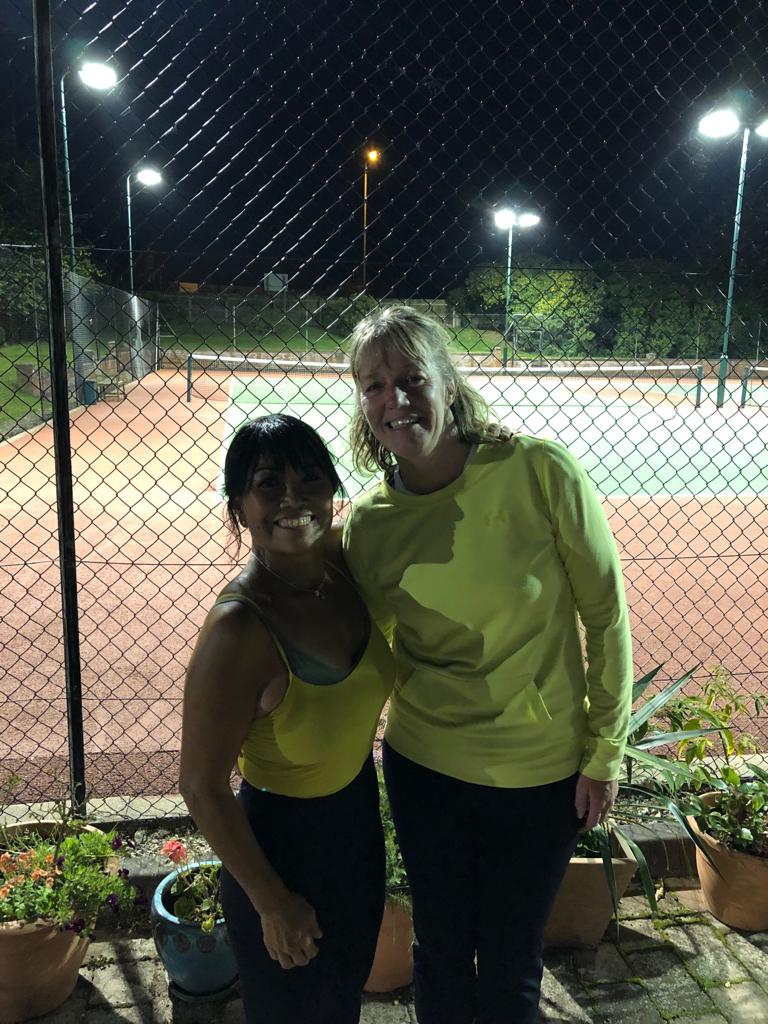 Mixed Doubles
Rob Challinor / Liz Holland defeated Christos McGauley / Sheena Marriott (6-2, 6-0)
Men's Doubles
Toby King / Matt Smith defeated Ewan Jackson / Tom Blakesley (4-6, 6-4, 6-0)
Club Presentation Evening
There are still tickets available for our first annual club awards night on Saturday 28th September 7pm @ Stafford Cricket & Hockey Club. Join us for an evening of club awards, food and live music. Fully Licensed Bar til late ~ Hog Roast ~ Live Music provided by our very own Matt Biggs' band 'The Brightsides'. Tickets available from the bar on mix-in nights (£15 per person).
Monthly Membership Packages Available
We're happy to announce that we now have our complete range of membership packages available to purchase by monthly direct debit. So now you can spread the cost of membership across the year! Check out our membership page for details, where you can also sign-up online and become a member easily. And don't worry, our regular annual memberships for 2019-20 are also available.
About Us
Walton Tennis Club is situated in a rural location on the outskirts of Stafford. We take pride in being a friendly club which welcomes new or experienced players of all abilities, offering opportunities for social tennis, league tennis and family play. We have four recently repainted hard courts, and play all the year round, until 10 pm under floodlights. We have around 140 senior playing members and run social mix-ins several weekday evenings, and on Sunday morning (see our court timetable for details). These mix-ins are a chance for members to meet other players and guarantee newcomers a game. For more competitive players, we run several teams in the local Staffordshire tennis league with FREE weekly team coaching sessions in the winter. Our club championship competition runs each summer and an open veterans competition runs in the winter.
Our thriving junior section of over 60 members has a supervised mix-in on a Friday evening and priority access at other set times. Competent junior members can be 'promoted' to allow them to play in senior mix-ins.
Our club coach, Chris Proud, runs coaching programmes for juniors and adults and is available for private individual or group sessions and is there to meet new members at the Thursday night mix-in. The licensed bar is open on mix-in nights and we also hold social events in the clubhouse.
Within the last few years we have laid a new patio and social area, with outdoor table tennis table, picnic tables and benches and this has added an extra dimension to the atmosphere at the club.
Currently Welcoming New Members
Interested in joining? Check the membership page for details on how to join and our membership packages.
How to find us
Green Gore Lane Milford Road Walton On The Hill STAFFORD Staffordshire ST17 0LD
Walton Tennis Club
Green Gore Lane
Milford Road
Walton On The Hill
STAFFORD
Staffordshire
ST17 0LD

Get directions