Club
Girls/Ladies Tennis Taster Session - 22nd February
Mon, 13 Jan 2020 00:00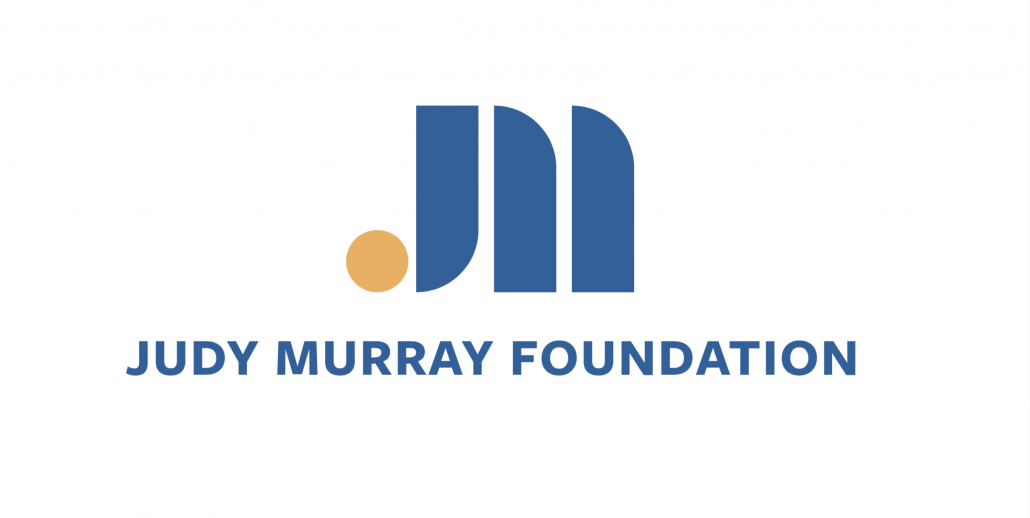 The club is very excited to be taking part in the Audacious Woman festival and partnering with the Judy Murray Foundation to offer a free girls/ladies tennis taster session.
Open to everyone, whether you are new to tennis or an experienced player there will be something for everyone. There will be tea and cake afterwards as well.
Please help us to make the event a great success. Use the attached digital image or pdf poster to promote the event round your friends and family.
More information and to book your place Audicious Woman website