LTA Youth Junior coaching
We run courses for children aged 3 – 18, packed full of fun games and dynamic training. We want kids to bring all their energy onto the tennis court!
If your child has never played tennis before, LTA Youth Start is the programme for them. Please scroll through the course list below to see what LTA Youth Start courses are starting soon.
Our junior programme has 5 development stages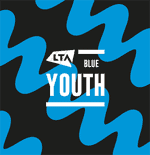 Blue - Ages 3-5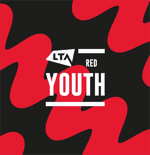 Red - Ages 5-8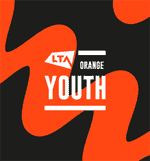 Orange - Ages 8-9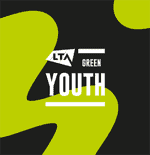 Green - Ages 9-10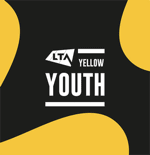 Yellow - Ages 11-18
Key points
Although we've assigned ages to each stage, this is just a guide.
We understand kids want to play in groups and with their friends, so whatever stage they start at, all kids will see progression.
In every LTA Youth stage, kids will be active, having fun and developing skills!
Members get a discount of £1.50 per hour for group coaching and £3 per hour for private lessons. In order to take advantage of the member rate please find out how to become a member of the club by clicking here - in many cases it works out cheaper becoming a member if you're doing more than one coaching session per week. Membership of the tennis club is great value, allows play all year round with various club sessions, free practice courts along with free floodlights - what is there not to like?!
To get the member rate (you have to be a member of the club!) you have to add sessions to your basket at the full rate, click 'BOOK NOW'. Next your name (or the person you're booking for) will appear with 'Non member Change'. underneath. Click change and it should automatically change the basket amount to the member price. This should save for all future bookings so your name will appear with 'Member' underneath.
It's fine to book onto a course after it has started, and you won't pay for any missed sessions - it's all done on a pro-rate basis (even though the course dates don't change so it looks like you're paying more - you're not don't worry!).
Coaching Timetable

Please scroll through the list below to find your course.