A Very Warm Welcome Awaits You At
Allt-Yr-Yn Tennis Club
Situated in an idylic setting at Allt-Yr-Yn Road.
We are the the largest tennis club in Newport and have 8 floodlit artificial grass courts. A modern clubhouse with changing room facilities, table tennis, a fully licensed bar with function room , big screen and pool table .
We pride ourselves on being a family focused centre for the community and we offer tennis inclusive of all ages and abilities.
This includes a thriving junior coaching progrmme, weekly adult groups, social tennis events and several teams competing within the South Wales, Gwent and Aegon Leagues. Follow us on Twitter @AlltyrynLTC and FB @alltyryntennisclub for regular updates or contact!
Throughout the week the Club programme includes :-
Mondays
18:00 - 19:00 Tennis Adult Beginners Coaching with Rhys Williams 07715 894993
19:00 - 20:00 Tennis Adult Improvers Coaching with Rhys Williams
18:00 - 19:45 Yoga with Helen Williams 07973 534483
Bar Open 20:30 - 23:00
Tuesday
10:00 - 11:45 Yoga with Helen Williams
18:00 - 21:00 Adult Mixed Social for all members. Turn up and play.
Bar Open 20:30 - 23:00
Wednesday
18:00 - 21:00 Ladies Tennis . Turn up and play.
Bar Open 20:30 - 23:00
Thursday
18:00 - 21:00 Mens Tennis. Turn up and play.
Bar Open 19:30 - 23:00
Friday
18:00 - 20:00 Junior Coaching contact Rich Jones 07380 899648
Bar Open 20:30 - 23:00
Saturday
08:45 - 13:00 Junior Coaching from 2 - 18 years Contact Rich Jones 07380 899648
10:50 - 11:40 Adults Cardio Tennis - Get fit with coach Rich. £4 Just turn up.
Bar Open for Coffee and Bacon rolls £2.50. Junior Tuck Shop 08:45 - 11:30
16:00 - 18:00 Family Social. Have a family game of tennis or relax on the balcony and watch the kids play. BBQ in summer months.
Bar Open 16:00 - 18:00
Sunday
17:00 - 18:00 Adults Cardio Tennis and Fitness Rhys Williams and Amy
19:00 - 22:30 Pool
Bar Open 19:00 -22:30 if Pool Team are home.
We are very keen to encourage new members to the join our Club whether you've never picked up a raquet before or are an experienced player. Why not come and have a look at our beautiful surroundings and fantastic facilities for yourself.
If you are thinking of joining you can trial the club for a short period to see if it's right for you.
Allt-yr-yn is a great place to meet new friends, enjoy a great social life, keep fit and compete within a sport for life.
For membership details email: alltyrynmembership@outlook.com
We look forward to seeing you on court.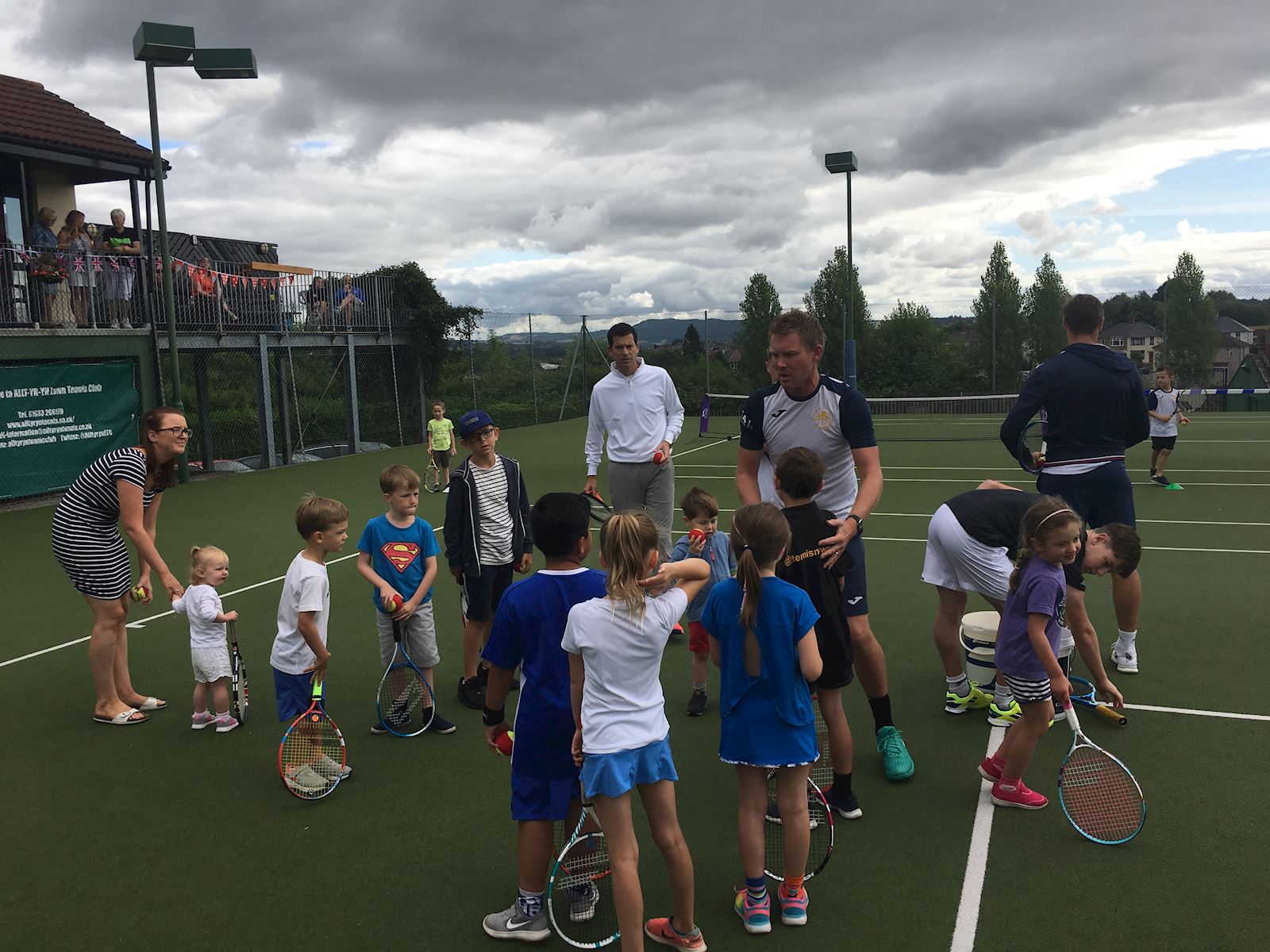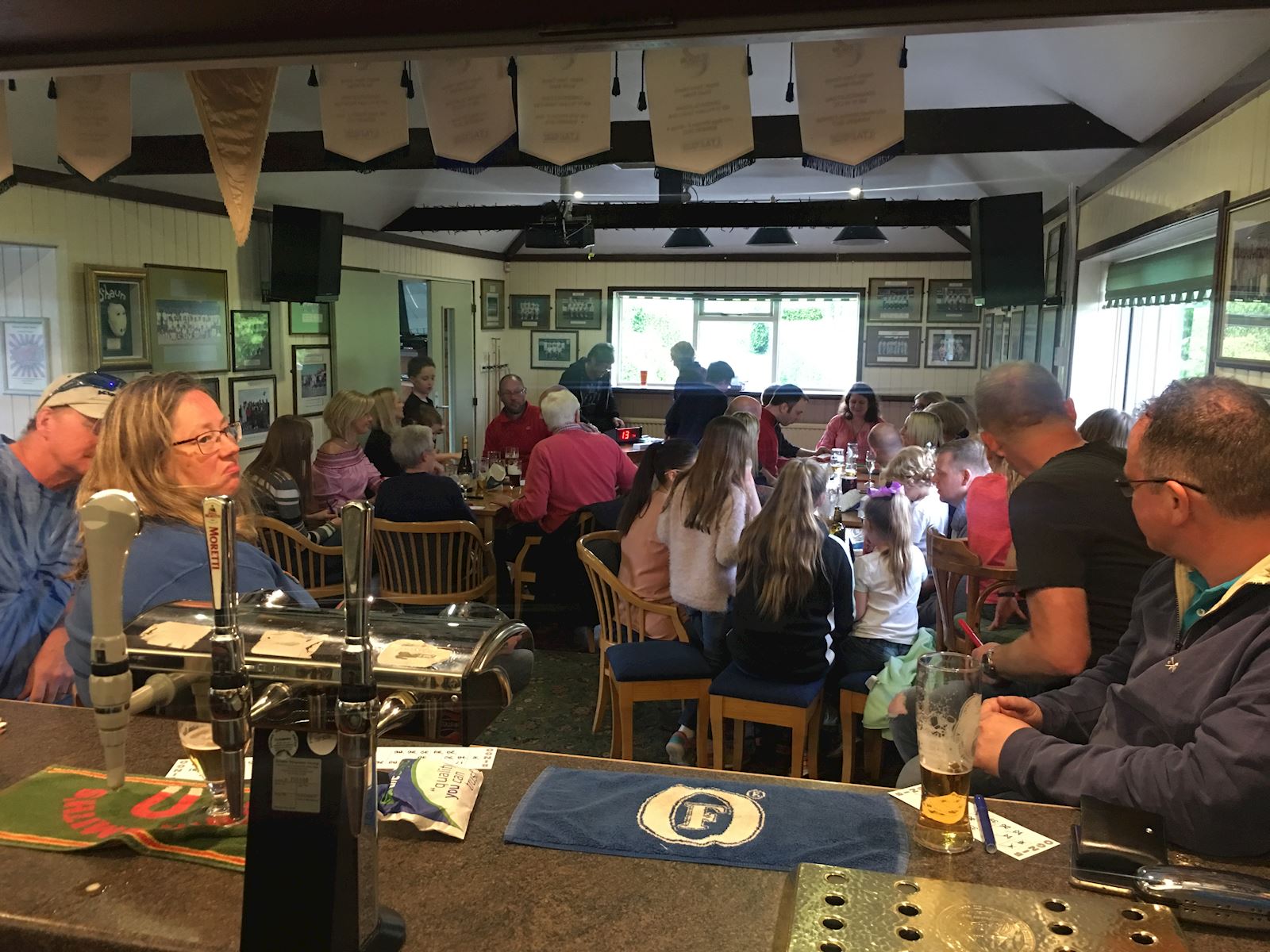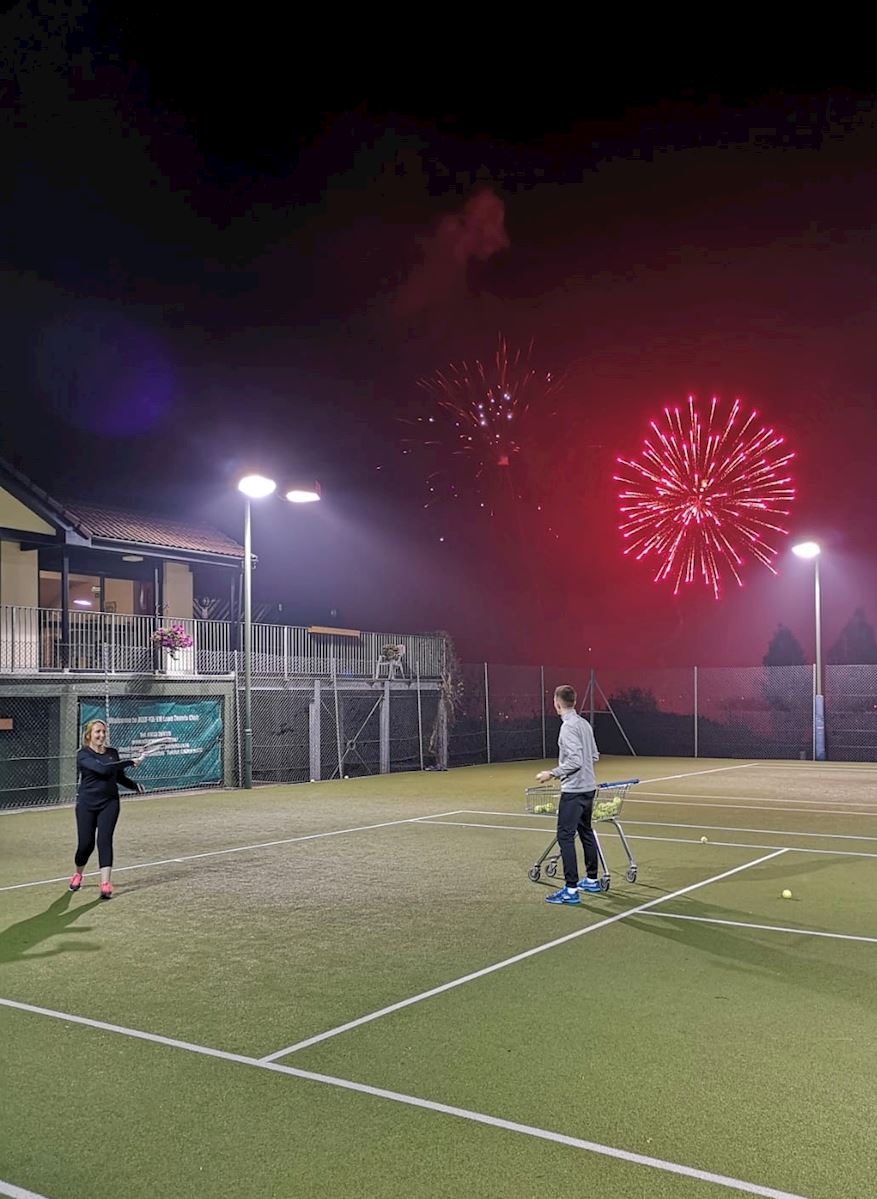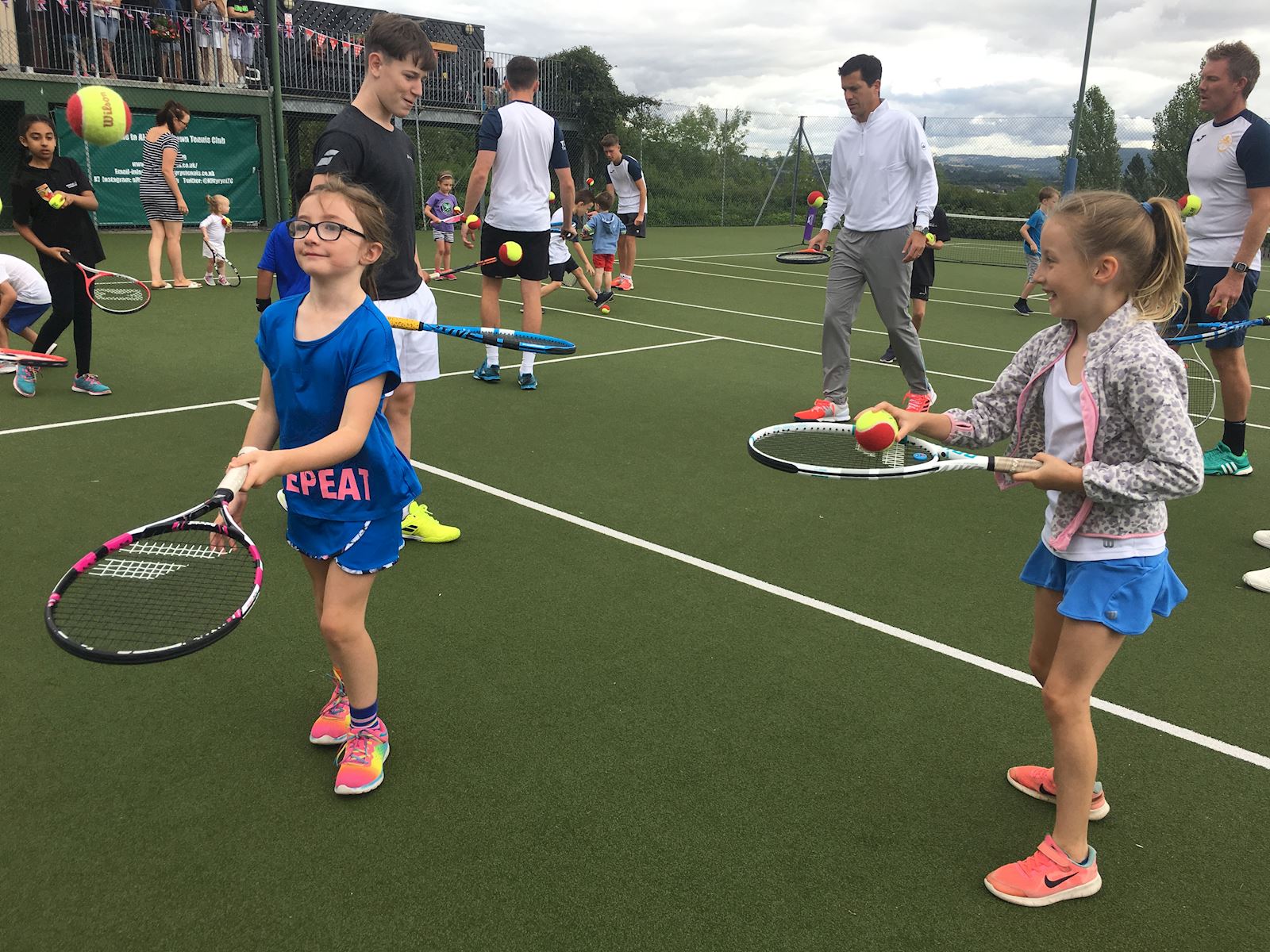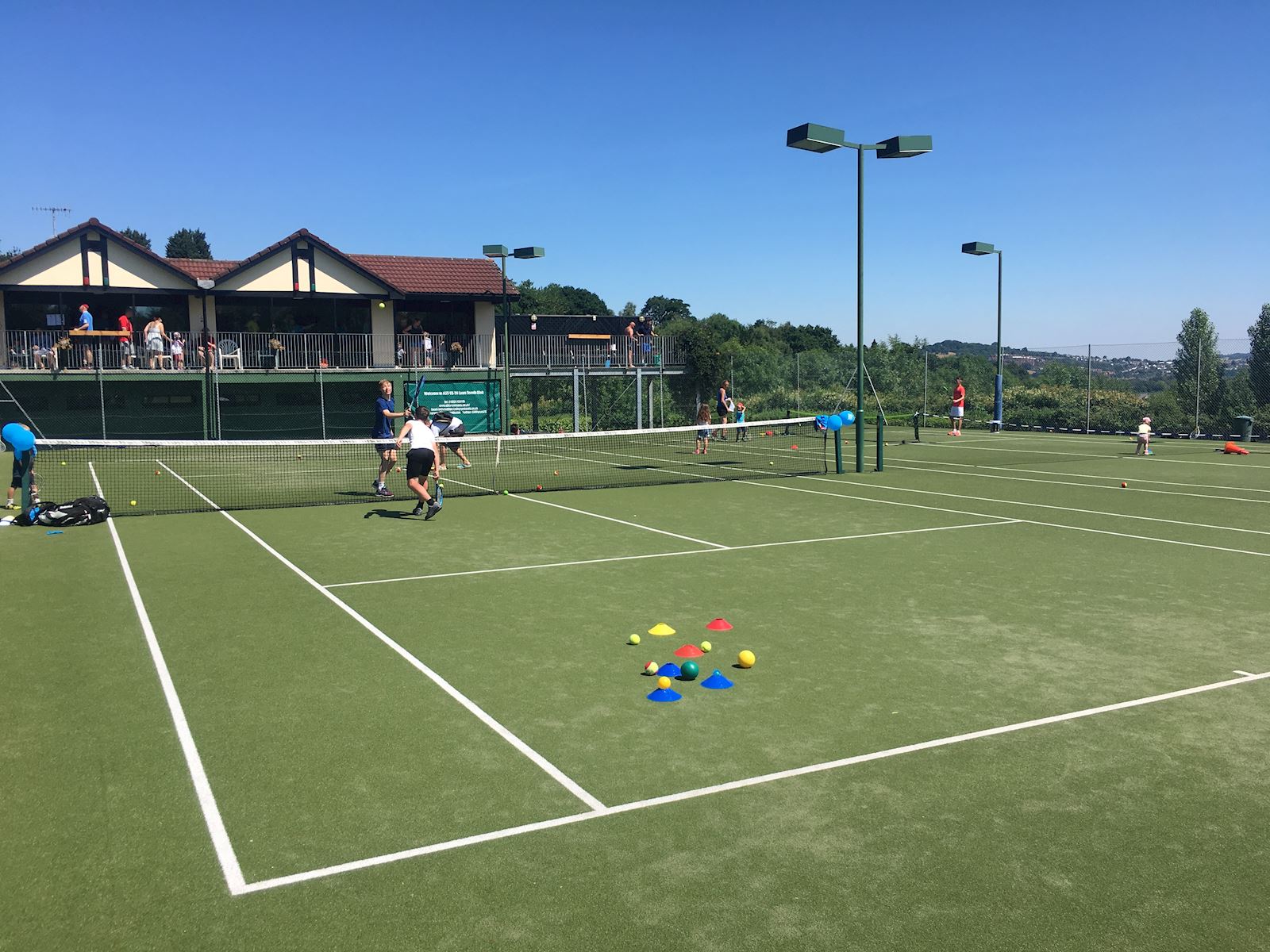 ---
Become a Member Today!
To become a member press the link 'About Membership' to the side for more information >
How to find us
Allt-yr-yn Road NEWPORT Wales South NP20 5EA