Social
Tennis Tour 2020
Wed, 01 Jul 2020 00:00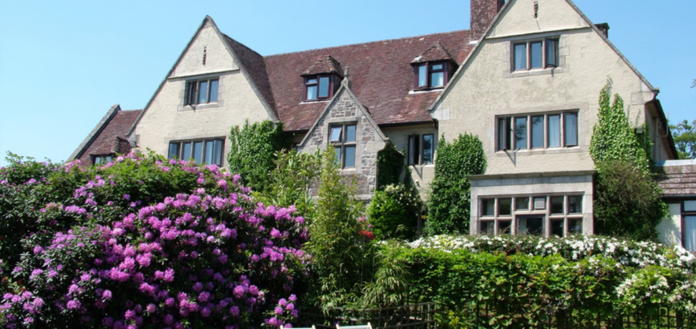 The long awaited and talked about tennis tour is starting to take shape.

The postponed weekend at The Manor House, Devon, EX20 4NA has now been rearranged for 2nd to 4th October 2020. We are only able to provide tennis activities for over 18s, but the venue has got lots of activities and so has plenty to do for non-playing partners, and children if you provide your own supervision.

The cost is £196 per adult

The price includes :
· Dinner on Friday night, breakfast, lunch and dinner Saturday evening
and breakfast on Sunday morning. If lunch required on Sunday a charge
of £6 for the buffet
· Accommodation based on twin rooms
· 5 indoor tennis courts and 4 outdoor tennis courts - group coaching
available.
· All activities including indoor pool, spa area, badminton, squash,
football, volleyball etc

Please visit the website - manorhousehotel.co.uk

Let us know if you are interested in coming, and we can check if they still have availability. (Plenty when we last checked at beginning of July).

A 25% deposit will be required to secure the booking , and the balance is due 8 weeks before arrival, which is very shortly.

We envisage booking out the courts for Saturday between 10 am and 12.00
am and again in the afternoon 3 pm to 5 pm along with Sunday 10 am to
12.00 am. This will allow time to enjoy the rest of the facilities available on
the complex. Final details of the structure of the sessions and coaching will
be organised once we know how many of you would like to come along.