Introducing: Chrissie Fothergill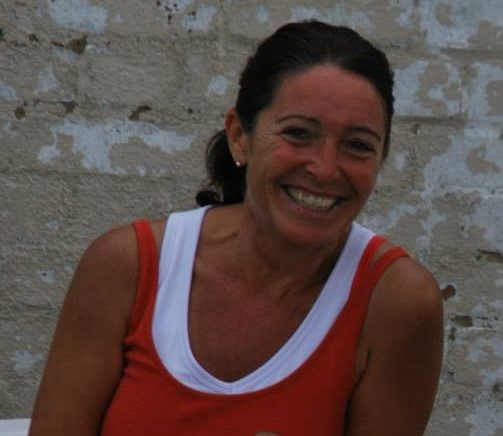 Hello,
I'm Chrissie and I joined the coaching team at Barley Tennis Club in May 2021.
I live in Great Chishill and have been an LTA Licensed Level 3 Tennis Coach for over 16 years. I also work part-time as a Midwife & Staff Nurse in the NHS, so life is busy. I have coached tennis for 11 years in Hampshire and for 3 years in Bishops Stortford.
I love village tennis and the way it brings the community together. This is how I first met Jan four years ago, playing socially in the village.
I am supporting the Junior Coaching Programme with weekly sessions for different age groups as well as providing Summer Tennis Camps during the School Holidays. For adults, I will be adding some extra courses to the already established sessions the Club provide and hopefully run some fun social tournaments later in the year. I am a big fan of Cardio Tennis for which I have undertaken additional training courses. Anyone can join in a Cardio tennis session. You don't need to already be a tennis player. It's about getting fitter, having fun, making friends and an introduction to the game. You'll be hooked in no time!
I am available to provide 1-1 lessons and small private group tennis lessons in addition to the Clubs coaching programme.
With more activity at the club and the support of the committee and current coaches Jan and Liz, I hope the club will grow with more friends being made, more tennis being played and fun to be had.
I can be contacted on 07720 214721 or [email protected]