Coming soon!
Barnton Park has partnered with Game4Padel to offer you the best padel experience possible. On this website you will be able to take on a padel membership, book a padel court to play with your friends and join a padel coaching session.
What is Padel?
Padel is a racket sport that combines elements of tennis, squash and badminton and is played by over 12 million people. Padel is doubles only and played outdoors and indoors.
A padel court is smaller than a tennis court (10m x 20m) and is surrounded by glass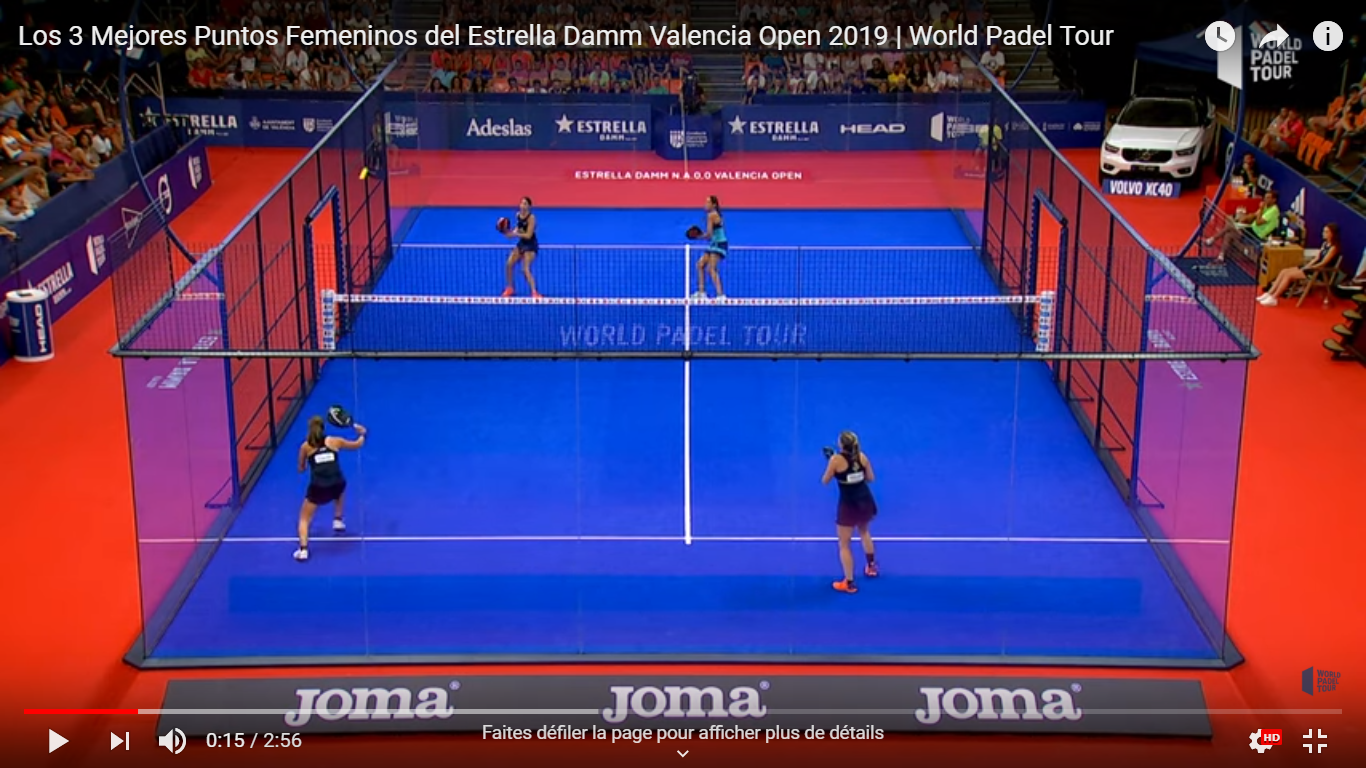 walls and steel fence. The similarities to tennis are the presence of a net, the scoring system and the balls (slightly softer). Padel bats are small so easier to manoeuvre than tennis rackets.
Padel is fun, accessible and very sociable. It is an appealing game for all ages and levels of players.