Padel
Our court is now ready!
Go to Book a Court, pick a time and play!
What is Padel?
Padel is a racket sport that combines elements of tennis, squash and badminton and is played by over 12 million people. Padel is doubles only and played outdoors and indoors.
A padel court is smaller than a tennis court (10m x 20m) and is surrounded by glass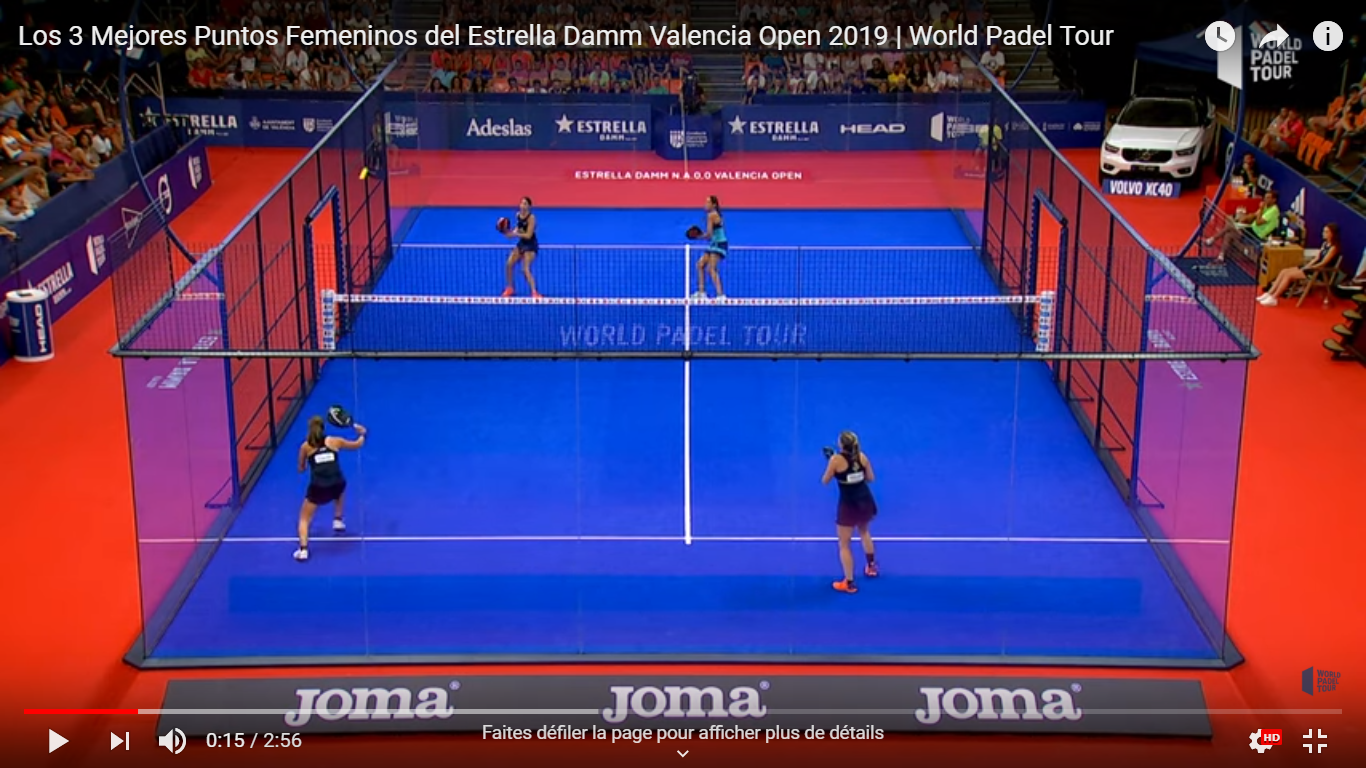 walls and steel fence. The similarities to tennis are the presence of a net, the scoring system and the balls (slightly softer). Padel bats are small so easier to manoeuvre than tennis rackets.
Padel is fun, accessible and very sociable. It is an appealing game for all ages and levels of players.
Padel Court Fees
Padel court booking fees are as follows:
- BPLTC Padel Member: £12 per hour, per court (ie. £3 pp)
- Game4Padel Member: £16 per hour, per court (ie. £4 pp)
- Non-Members: £24 per hour, per court (ie. £6 pp)
You can apply for BPLTC Padel Membership through the Membership section of the website.