BOOKING FOR COACHING SESSIONS NOW LIVE AND ONLINE FOR VAMOS EDINBURGH 2019 WITH ALEJANDRO - CLICK HERE!
We have some exciting news for 2019 with a new coaching programme! Please click here to view the provisional programme.
Alejandro is available for group or 1:1 coaching, please feel free to contact him on the details below.
Coaching Team Contacts
Alejandro Carmona - [email protected] or 07462799744
Marcin Tycner
Meet The Coaches
Alejandro Carmona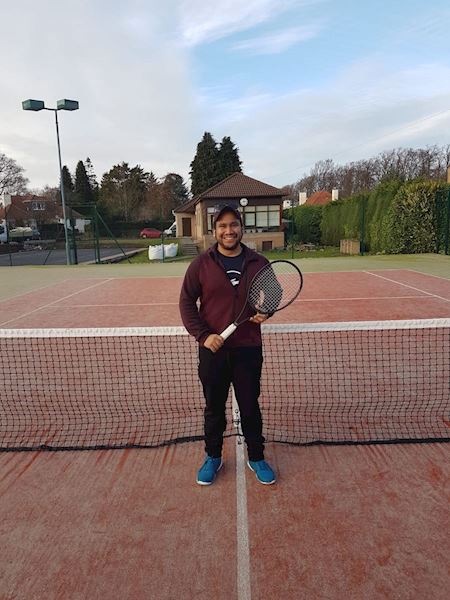 Alejandro started playing tennis at 8 years old in Andres Ferrari tennis, Venezuela, going on to represent Venezuela internationally. Alejandro was the top ranking junior in the country right through to U18. Alejandro has previously worked as a coach in Venezuela, Argentina, USA, London, Valencia, Maldives, Dubai, Edinburgh, coaching in many different places gaining a great international knowledge of the sport. Alejandro currently holds the following qualifications
ITF Level 3 physics, biomechanics and psychology preparation for High Performance Tennis Player
LTA Level 4, Accredited+ Coach
RPT National Professional Tennis Coach, and Tutor of RPT Europe
Alejandro has vast experience as a coach and enjoys working with tots to high performance players.
Alejandro has previously coached two South American No. 2s, 5 Venezuelan No. 1s and 2 Argentinian No. 1s who all played regularly on the (COSAT) tour and Tennis Europe tour,
Alejandro has also worked with 2 player in WTA tour, in different Futures and Challengers tournaments in USA, South America and Europe.
Alejandro is really looking forward to getting to know everyone at Barnton Park LTC and can't wait to get started.
Marcin Tycner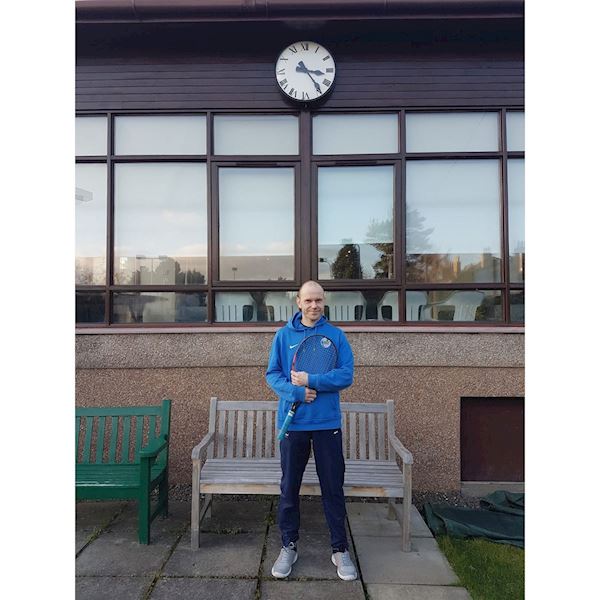 LTA Senior Club Coach (Level 4). Former junior international player (ranked top 10 in Poland 18U)
Over 15 years of coaching experience from Poland, Greece, UK, running club programs (former Head Coach at Scone Tennis Club in Perthshire), working with various players from mini tennis up to adults. Has a degree in Sports Coaching and is a member of UKSCA (British Strength and Conditioning Association).
Marcin is also qualified as a tournament organizer/referee, has experience in running disability sessions and working with people with mental health issues.
Marcin still actively takes part in tennis tournaments, gym sessions and long distance running events.
He understands the importance of physical & mental preparation and likes to focus on improving both technical & tactical aspects of the game. He's very enthusiastic about sport and he delivers his lessons in a professional way while creating appropriate fun & learning environment.
Marcin is looking forward to getting started at Barnton Park!