Private lessons with Vincent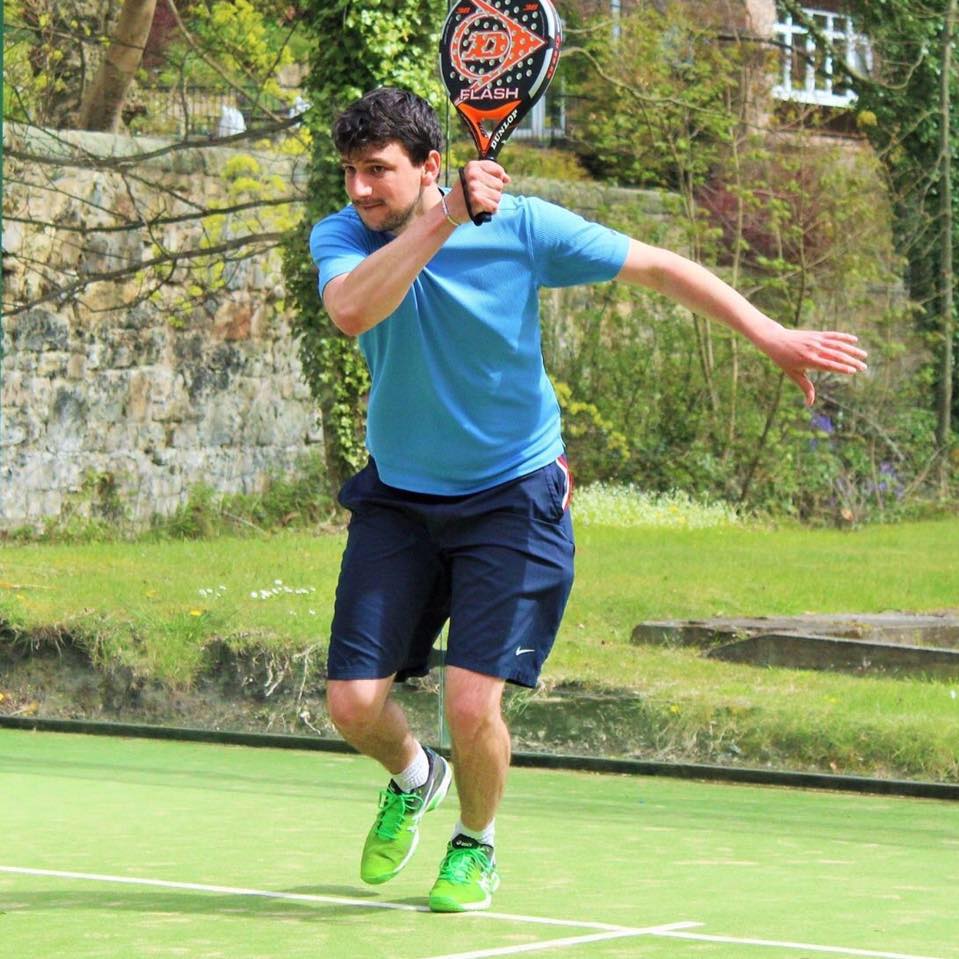 Vincent Hivert
T: 07939 542559 or E: [email protected]
Vincent has 10 years experience in coaching tennis and organising tennis competitions in Edinburgh. Back in 2002 he represented France in the Junior Padel World Championships in Madrid and has been addicted to the game since then! Vincent is an LTA Padel qualified coach and also Operations Director at Game4Padel.
In additon to our regular programme you can arrange individual or small group lessons for 1,2,3 or 4 players. All costs include court rental, supply of equipment and a lesson designed to suit you or your group.
Members
1 person: £32/hour
2 people: £16/hour
3 people: £12/hour
4 people: £10/hour
Non members
1 person: £36/hour
2 people: £18/hour
3 people: £14/hour
4 people: £12/hour
To arrange a lesson please text or email Vincent directly.
Vincent will check court availability, book your court and confirm your lesson. You pay for your lesson by card on the day of your lesson. If you have to re-arrange your lesson please give at least 24 hours notice or a cancellation charge may apply. In the event of bad weather your lesson will be re-scheduled to a new date that is agreed between you and Vincent.