CLUB CHAMPS DRAWS ARE NOW LIVE!
Wed, 01 Aug 2018 00:00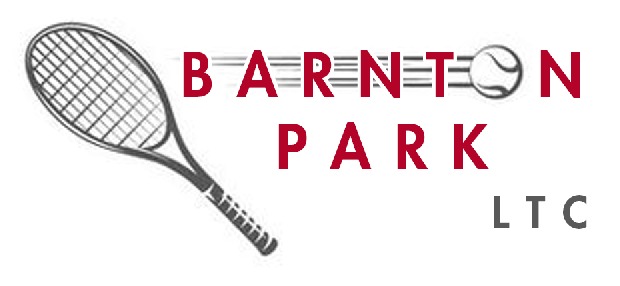 Finals day is exactly 1 month away on September 1st so strap yourself in for a month of fantastic tennis at BPLTC!
There are some wonderful ties, world class players (well 1) and it will all end with the biggest finals day in years including a Family BBQ & Finals Night Party!
Good luck to all the players this year - play well, play fair and have fun!