Aileen Notman Trophy Success!
Fri, 31 May 2019 00:00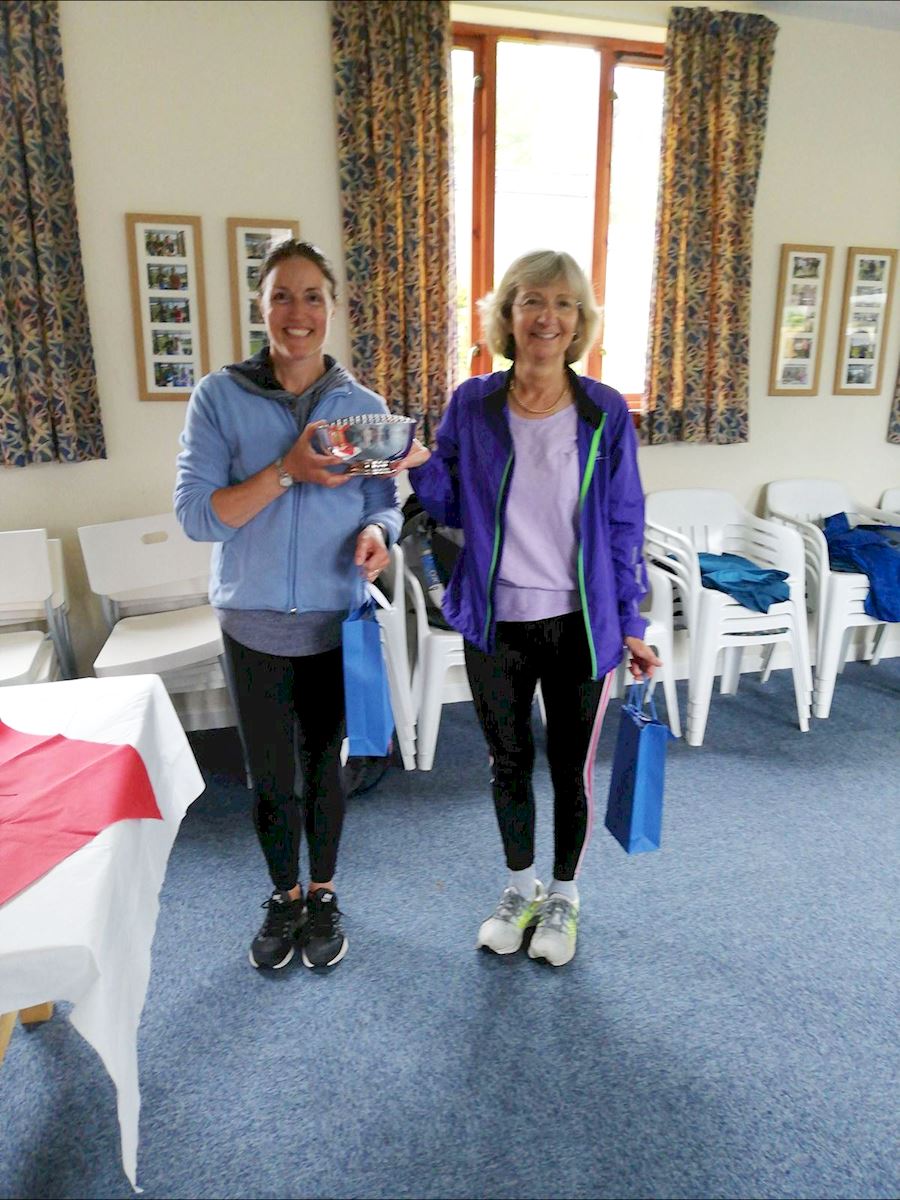 On Saturday 25th May, in sunny conditions 18 people took to the hallowed turf at BP to compete in the first trophy of the season - The Aileen Notman Trophy!
After some fantastic tennis and equally fantastic afternoon tea there could only be one winner... well two because it was a doubles event!
Congratulations Elaine Barclay (Two Aileen Notman Trophy's in a Row) & Victoria Macrae!
The next club trophy up for grabs is the Scott Quaich which is on this Saturday at 1pm! Get involved!