Barnton Park Centenary Challenge - Junior Open Success
Mon, 08 Oct 2018 00:00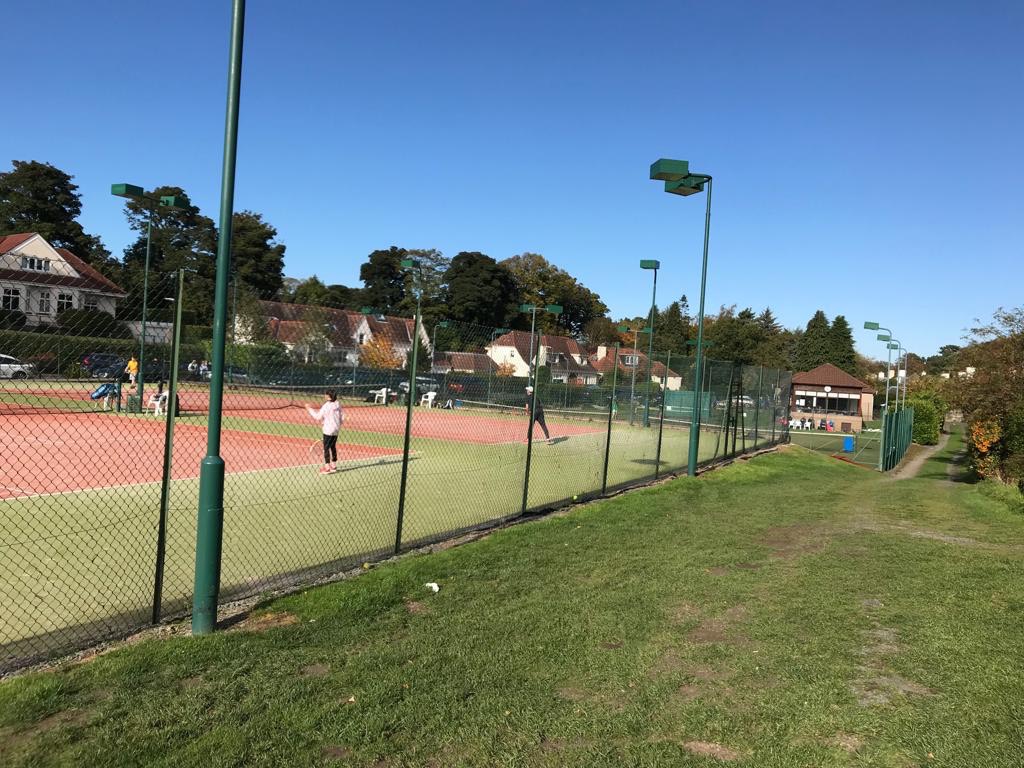 The 2018 BP Centenary Challenge Junior Open Tournament concluded on Sunday 8th October in the afternoon just before the heaviest of the rain and the worst of the high winds set in. We had a wonderfully successful tournament and thanks must go to those worthy souls who gave of either, or sometimes both of, their time and culinary skills to help make the tournament the success it is. For those who have always wanted to get involved more with the club this weekend always provides a great opportunity to meet and make friends - and to see the club at its most vibrant ... it really is a sight to see and is special to be a part of. Please come forward and volunteer to help at club events - you really do get a lot from it.

In terms of the event itself we had 96 entries; played 148 matches; played 212 sets; and played some 1,784 games overall.

Players from our own club have enjoyed success at Main draw (U18 Girls Champion - Emily Roger) and Consolation Draw (U18 Boys Champion Bogdan Nikitenko) level - and we've seen noteworthy efforts from members Sophie Good, Lilliana Mcfarlane and Luke Mcfarlane to name but a few. Great effort - you make us all proud!!!

Finally - as we bid farewell to the old courts 1&2 can I give a personal thank-you to Joe and Pat Duffin and Yvonne Boughton whose efforts in and around the club, along with a small army of helpers, have transformed the Club aesthetically in the last year. We received a number of compliments about the club over the weekend. Thanks to all those who have helped to make that possible.
Dave Duncan
President BPLTC