Club Calendar of Events Released!
Sun, 14 Apr 2019 00:00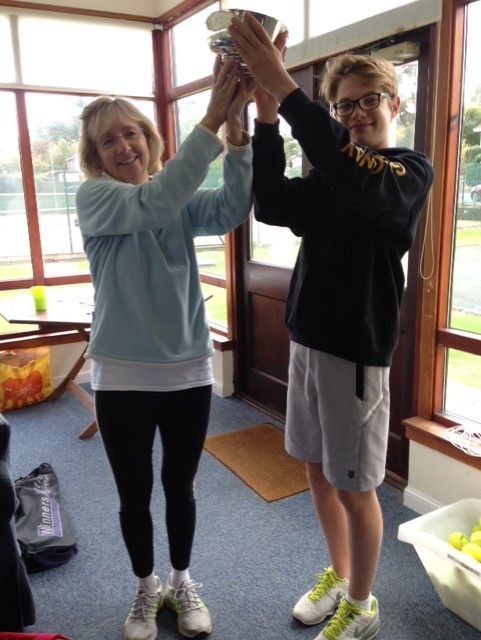 BPLTC is delighted to launch the 2019 calendar of events, in what is a special year for the club as we celebrate our 110 year anniversary!
To view the calendar please click here or view the events page on the website!
Have a fantastic 2019 season!
From all at BPLTC!