The Bar and Social Events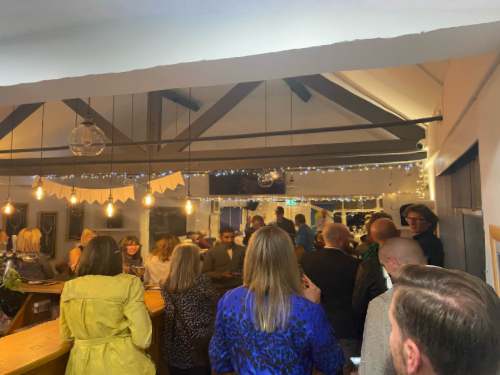 Our bar area was refurbished early in 2020 and has provided a fantastic area for all our members to relax. We have a number of social events taking place monthly and throughout the year including:
Open Mic nights
Book clubs
Annual club awards evening
Christmas Show
Fundraining Events
The 2021 bar opening times are as follows:
Tuesday 8:00pm - 10:00pm
Friday 6:30pm - 9:30pm
Saturday 4:30pm - 7:00pm (during Summer season)
Sunday 2:30pm - 5:00pm
The bar may be open at other times in addition to those above. We will email all members when this is the case. If you would like to join our fantastic team of bar volunteers please email us.