WELCOME TO
Berkshire Tennis
News Flash
Congratulations to Queen Anne's school, the regional winner (Central and East), for being a runner up in the National Education category at the LTA National Awards last night. Also congratulations to other 2 nominees (Regional winners) Selena Coburn and Nigel Mann for being National Finalists for Official and Performance categories. Excellent and well-deserved recognitions. Read more HERE
---
2020 Berkshire Junior County Championships is NOW OPEN for entries - to enter click HERE
Due to Covid-19 protocols, this years event will be Grade 6. 8U & 9U events will take place later in the year. Each age group event will last one day, with draws limited to 8 or 16. * THIS EVENT IS FOR BERKSHIRE PLAYERS ONLY * Please read the fact sheet for more details.
---
Berkshire Adult Winter League and National League Junior Winter - ONLINE ENTRIES NOW OPEN
Click HERE for more information and to enter
---
Coronavirus (Covid-19) - 31/7/20 - Read more HERE
The main update to this guidance is that Government has confirmed that adult group coaching is now possible in larger groups for those coaches and venues that are COVID-19 secure, in line with published Government guidance on organising outdoor sport and physical activity events, and for providers of grassroots sport and gym/leisure facilities.
Groups of up to 15 children for junior coaching, club nights and competitions, indoor courts and bubble courts are allowed, and other indoor facilities such as gyms will be able to open from Saturday 25 July – as long as they follow guidance to ensure they are COVID-19 secure and subject to specific guidance detailed on the Government website.
Home of Tennis in Berkshire
Here you will find all the important information for players and clubs within Berkshire as well as the activities of Berkshire LTA.
Headlines:
Funding Opportunies for LTA Registered Venues (3/8/20)
The LTA announced the launch of their partnership with 'easyfundraising' HERE to find out more.
---
Quick Access Loan Scheme
The LTA's Quick Access Loan provides funding up to £250,000 in the form of interest free loans. HERE to find out more.
---
LTA Venue Registration 2020/21 (31/7/20)
The 2020-2021 Venue Registration period will take place during the autumn of 2020 . The Venue Registration webpages including associated FAQs.
---
Winter League Online Entries Open (20/7/20)
Berkshire Adult Winter League/ Berkshire Junior National League Winter 2020/21 HERE for information and to enter
---
Latest advice and guidance regarding the Coronavirus (Covid-19) ( 31/7/20) HERE
A risk assessment template is available HERE
---
An open letter from LTA CEO, Scott Lloyd (12/6/20)
Scott Lloyd provides his stark and honest views having reflected on events following the death of George Floyd in America. Read more HERE
---
Berkshire Leagues Postponed (24/3/20)
ALL Berkshire Leagues in Summer 2020 postponed to next year due to the guidance around the developing COVID-19 pandemic. Clcick HERE to find out more.
---
Berkshire Leagues
Berkshire are committed to creating high quality competitions for teams, clubs and individuals. Click "Competition" page to find our more about Berkshire League
---
MANTIS Offer to Berkshire registered venues. Find out more ....
---
---
For all queries please email: [email protected] or phone +44 (0118) 947 6020 (Tuesday 10 am to 2 pm)
You can also follow us on
Twitter: @LtaBerkshire
Instagram: @berkshirelta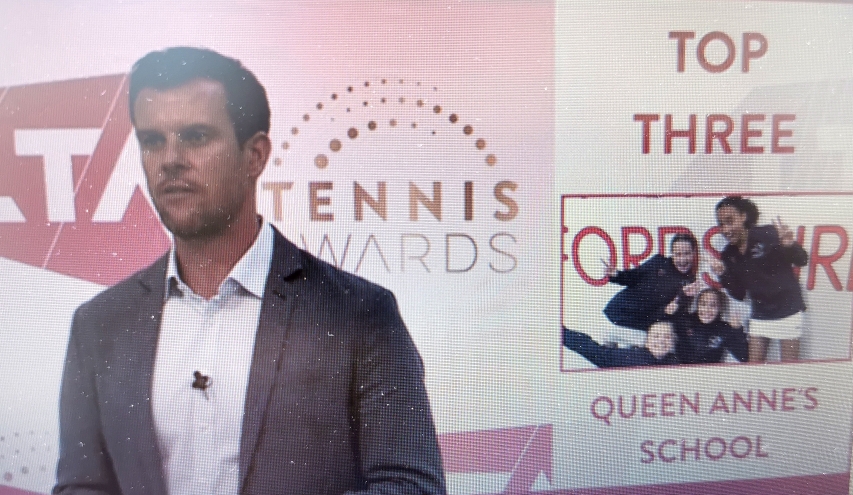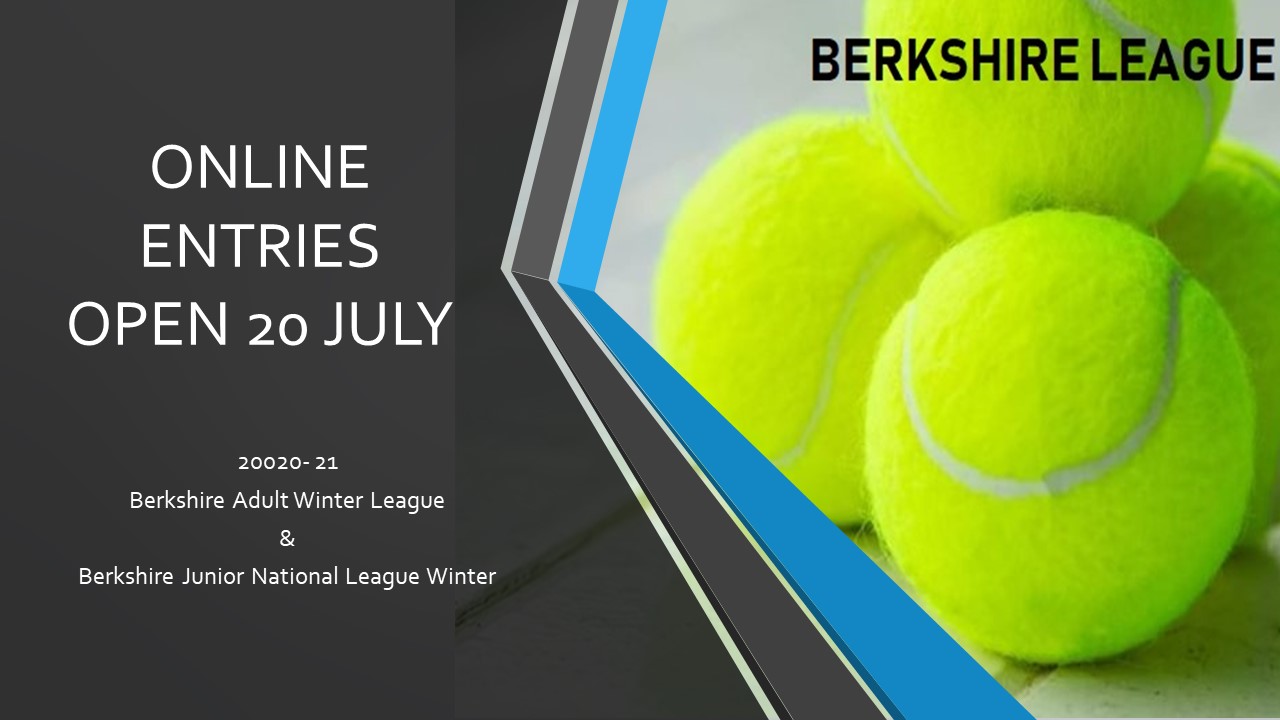 ---