Home of Tennis in Berkshire
Here you will find all the important information for players and clubs within Berkshire as well as the activities of Berkshire LTA.
Headlines:
Berkshire 9U Team finished 2nd in 9U Festival recently held @ Whithourse Tennis Centre - Great fun but very competitive environment. Find out more ......
---
ONLINE ENTRY NOW OPEN for:
---
GB Teams recently announced their ITF Seniors World Team Championships in Boca Raton, Florida in May 2020 - Nigel Mann (Maidenhead LTC) and Gill Galloway (Caversham LTC) have been selected to take part in the Men's 60+ and Women's 55+ respectively. Many Congratulations and very best of luck .
---
Berkshire AGM - Minutes and Chairman Report - are now available
Find out who are the County winners of this year's LTA Awards
Mapledurham LTC - new floodlights
Winter County Cup 2019
Well done to the Ladies team. - won 2 out of 3 matches and came 2nd in Group 5b . Unfortunately the Men's team narrowly lost all their matches in Group 2b. Full results here.
Latest Safeguarding Newsletter
Opt In for the 2020 LTA Members Venue Ballot
Caversham LTC Celebrates Centenary in Style
Highlights Berkshire League Team Captains' Meeting - 12 September
New Competition Changes during 2019-2020
---
---
---
For all queries please email: office@berkshiretennis.org.uk or phone +44 (0118) 947 6020 (Tuesday 10 am to 2 pm)
You can also follow us on
Twitter: @LtaBerkshire
Instagram: @berkshirelta
Facebook: https://www.facebook.com/berkshire.lta.37
---
Berkshire Adult Winter League 2019/20
LTA National League Berkshire Junior Winter 2019/20
---
Berkshire League
Berkshire are committed to creating high quality competitions for teams, clubs and individuals.
Click "Club League" page to find our more about Berkshire League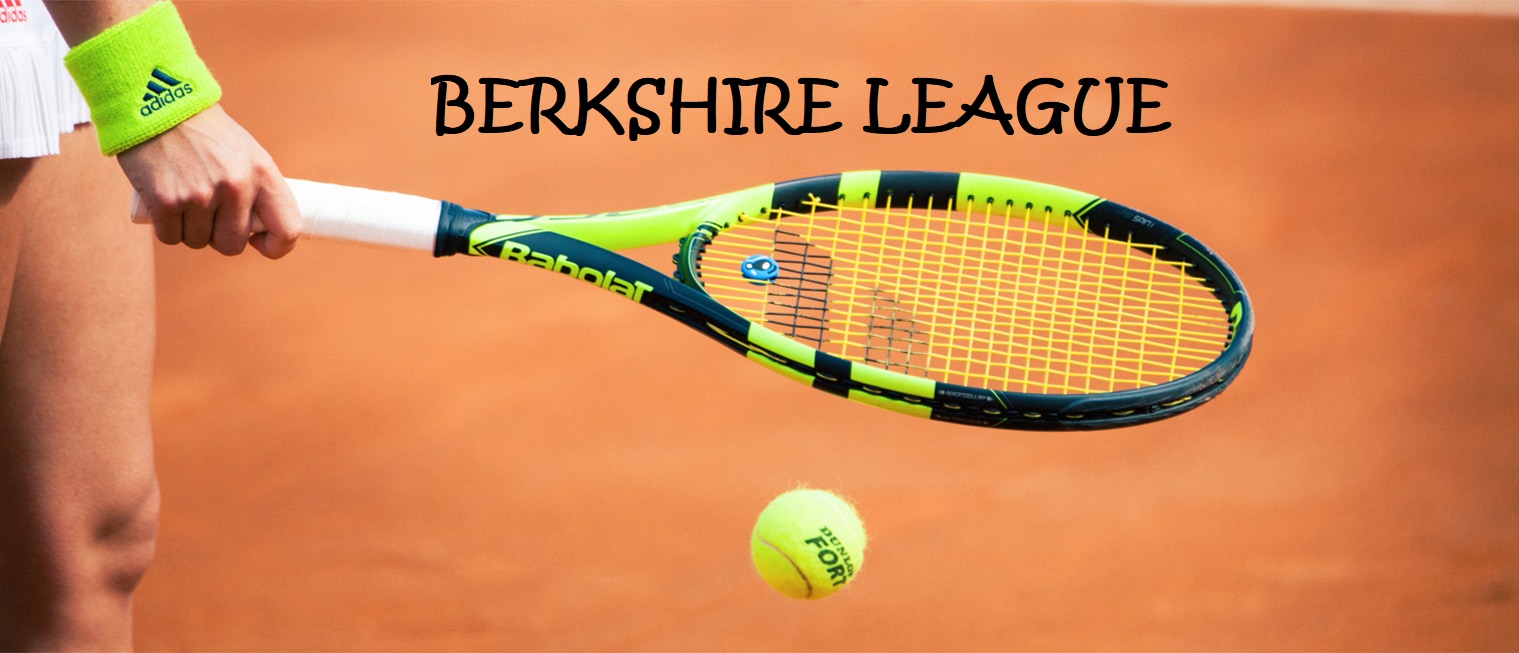 All Berkshire league results are an embedded link direct from the LTA Tournament Software website with results automatically updated to this website.
Latest Results:
---
Road to Wimbledon Tennis Challenge (club/park/school)
The Road to Wimbledon supported by Slazenger 14U Challenge is a unique competition providing an opportunity for venues to engage and inspire their 14U pupils/players. By entering the tournament and staging an event venues can give their players the chance to qualify to compete on the grass courts at Wimbledon.
The first stage of the competition takes place in a club/park/school and organisers can choose a format relevant to their venue to deliver a fun, sociable competition for players rated 7.1-10.2 or un-rated.
The winners of these events will then progress to their County Finals. County Final winners are then invited to compete in the National Finals at Wimbledon in August. For stronger rated players (6.2 or higher) there is the Road to Wimbledon International event which players can enter directly.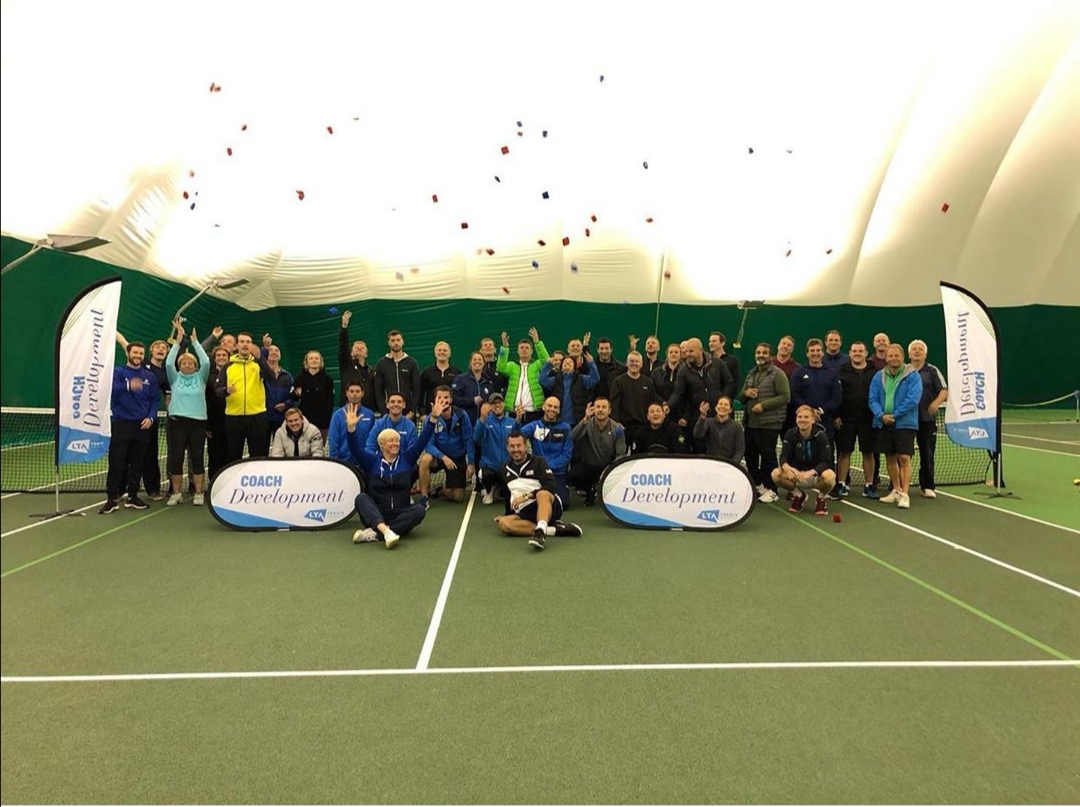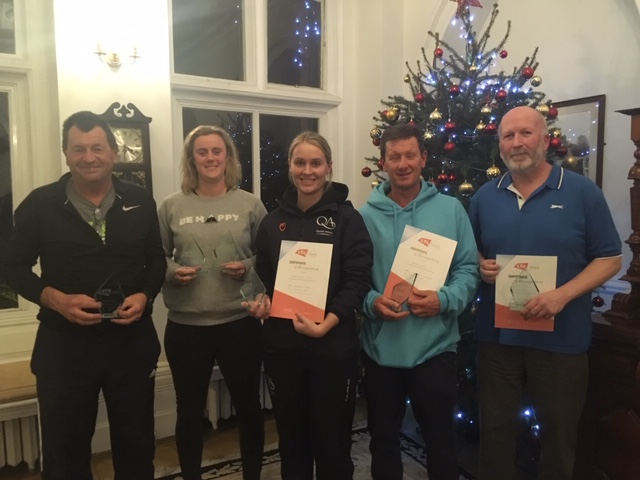 ---