WELCOME TO
Berkshire Tennis
News Flash
LTA Venue Registration 2020/21 - The 2020-2021 Venue Registration period will take place October 2020
---
DBS ID CHECKING: COVID-19 GUIDANCE
---
LTA Tennis Awards 2021 - Nominations for the 2021 Awards will open on 1 October and can be submitted via an online LTA Tennis Awards
---
Berkshire - Manning Davenport Awards 2020 announced
---
Berkshire Winter Leauge Adults and Juniors - Fixtures and Covid Guidance are now available
---
Coronavirus (Covid-19) and Local Restrictions - 24/9/20 - Indoor tennis activity can continue Read more HERE
---
Congratulations (31/8/20)to all winners/runner ups and well done to everyone that took part in this year's Berkshire Junior County Championships 2020 @ Bradfield TC - for more click HERE
---
Congratulations (31/7/20) to Queen Anne's school, the regional winner (Central and East), for being a runner up in the National Education category at the LTA National Awards last night. Also congratulations to other 2 nominees (Regional winners) Selena Coburn and Nigel Mann for being National Finalists for Official and Performance categories. Excellent and well-deserved recognitions. Read more HERE
---
Home of Tennis in Berkshire
Here you will find all the important information for players and clubs within Berkshire as well as the activities of Berkshire LTA.
Headlines:
Club Forums Go Virtual - more details and to book online webinars HERE
---
Funding Opportunies for LTA Registered Venues (3/8/20): The LTA announced the launch of their partnership with 'easyfundraising' HERE to find out more.
---
Quick Access Loan Scheme: The LTA's Quick Access Loan provides funding up to £250,000 in the form of interest free loans. HERE to find out more.
---
Latest advice and guidance regarding the Coronavirus (Covid-19) 24/9/20) HERE
Guidelines for tennis coaches (updated 24/9/20)
A risk assessment template is available HERE
---
An open letter from LTA CEO, Scott Lloyd (12/6/20)
Scott Lloyd provides his stark and honest views having reflected on events following the death of George Floyd in America. Read more HERE
---
Berkshire Leagues Postponed (24/3/20)
ALL Berkshire Leagues in Summer 2020 postponed to next year due to the guidance around the developing COVID-19 pandemic. Clcick HERE to find out more.
---
Berkshire Leagues
Berkshire are committed to creating high quality competitions for teams, clubs and individuals. Click "Competition" page to find our more about Berkshire League
---
MANTIS Offer to Berkshire registered venues. Find out more ....
---
---
For all queries please email: [email protected] or phone +44 (0118) 947 6020 (Tuesday 10 am to 2 pm)
You can also follow us on
Twitter: @LtaBerkshire
Instagram: @berkshirelta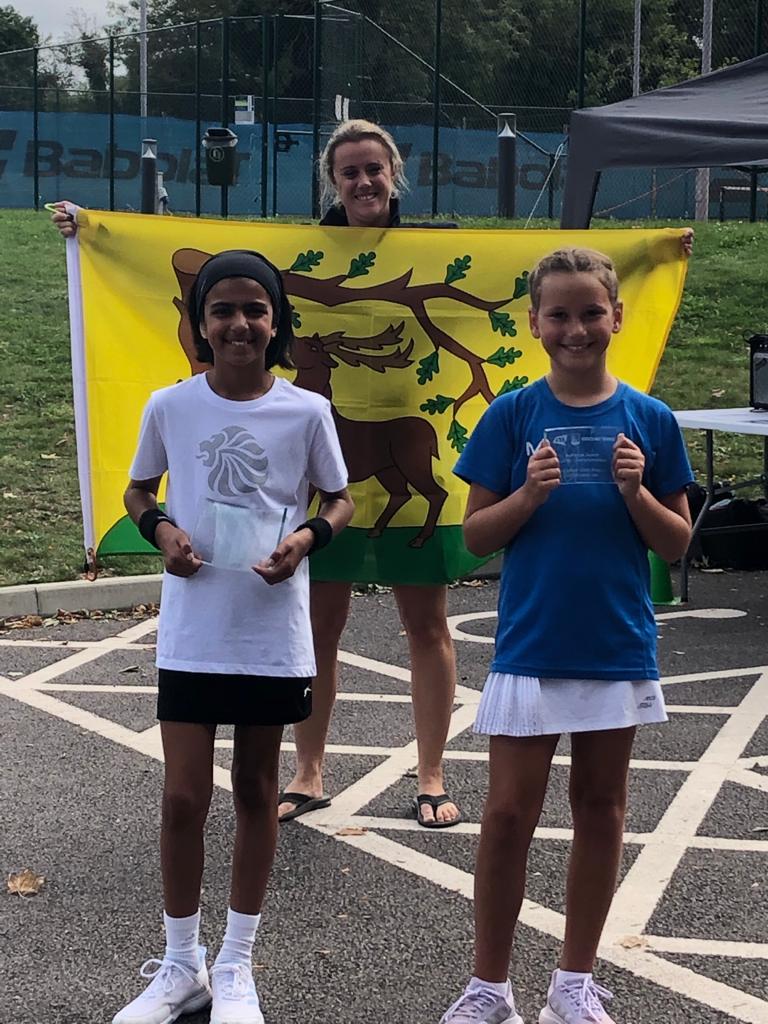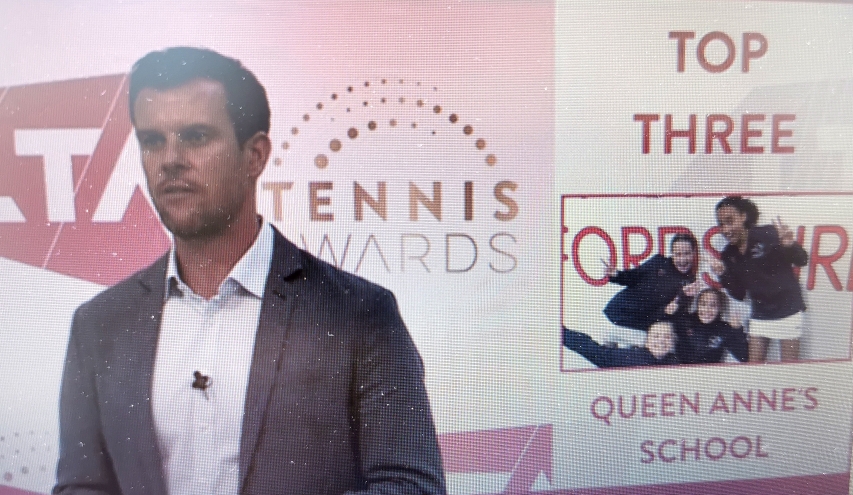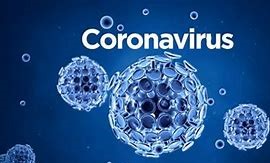 ---