LTA National Safeguarding Conference - 11 September 2021
This conference will allow everyone involved in tennis to develop their safeguarding knowledge and will be offered, but not limited to: coaches, welfare officers, county safeguarding officers, officials, and county and venue committee members. It will be free to attend. For more information click here
---
COVID-19 update - Please click here to read an update on Venue Safeguarding Standards, DBS checks and safeguarding training as a result of COVID-19 (updated 22 July 2020).
---
The LTA Safeguarding Team launches its new 2021-23 Safeguardig Strategy
---
Nothing is more important to the LTA than the safety and wellbeing of those involved in our sport. This campaign is aimed at ensuring everyone in tennis is able to keep children and themselves safe from harm. We want to encourage people not to be a bystander – if you have a concern about a child - SAY SOMETHING IF YOU SEE SOMETHING.
---
BERKSHIRE TENNIS SAFEGUARDING
The County Safeguarding Officer is responsible for assisting the LTA Safeguarding Team in promoting and embedding a culture of safeguarding and diversity and inclusion in Berkshire. The team will assist in supporting registered venues to put in place procedures to safeguard children (U18) and adults, and will engage with venue Welfare Officers.
---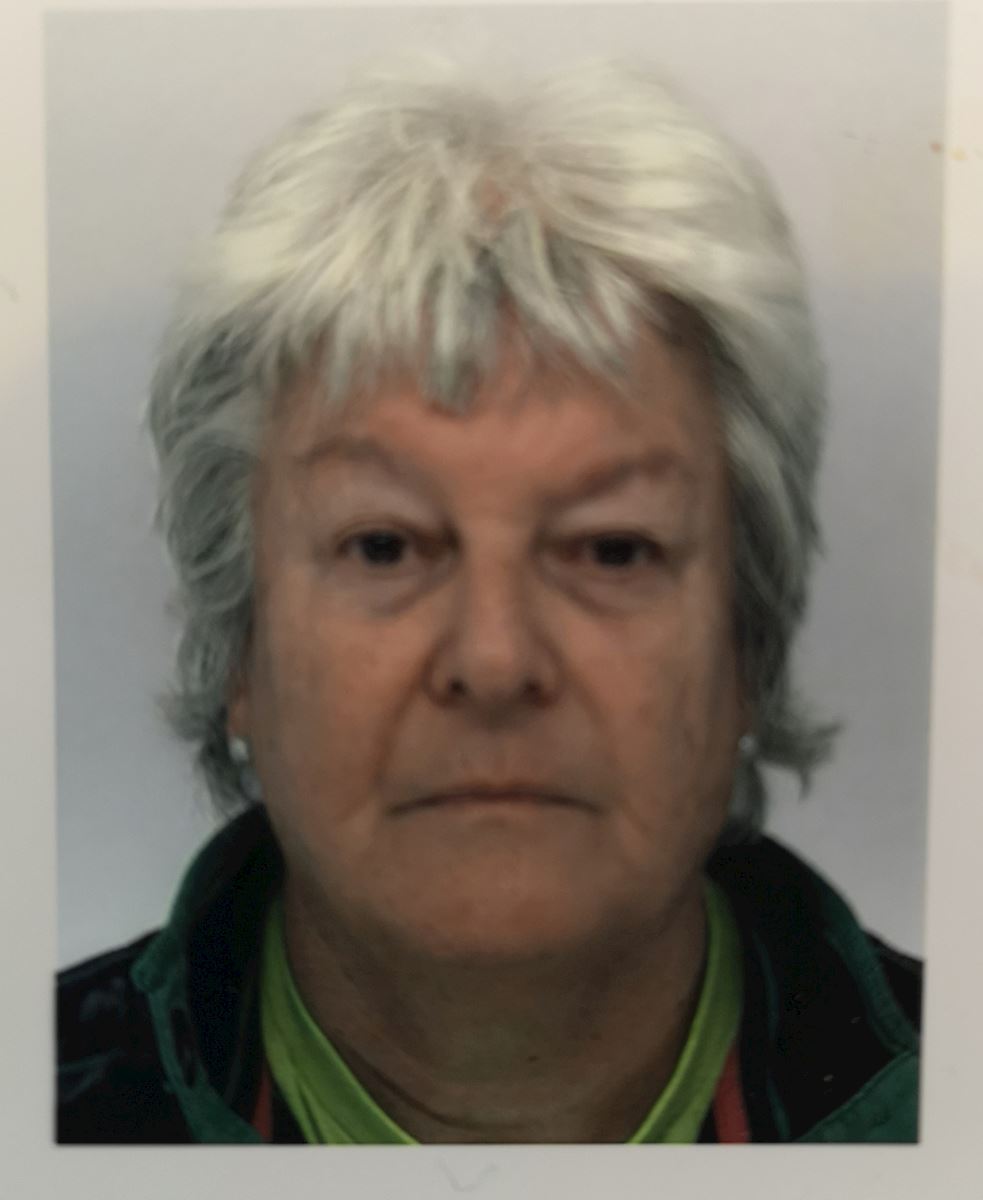 Berkshire Tennis Safeguarding Officer
Liz Fidler M: 07766025197 E: [email protected]
If you have a general safeguarding query, or would like advice about safeguarding, please contact our Safeguarding officer.
Alternatively, click HERE to register your safeguarding concern to the LTA or contac the LTA on 0208 487 7000 or by email at [email protected]
In an emergency and/or if you are concerned that someone is at immediate risk of harm, please call the police without delay on 999
For more information about safeguarding, please visit the following links:
---
BERKSHIRE TENNIS POLICIES
Berkshire Tennis Safeguarding Policy
Berkshire Tennis Anti-Bullying Policy
Berkshire Tennis Diversity and Inclusion Policy
Berkshire Tennis Information Sharing Protocol
Online Safety and Communication Policy
Safeguarding at Events, Activities and Competitions (unable to alter)
Acceptable Use Statement for Internet and Social Media
LTA's privacy policy has been updated, with effect from 1 January 2021