Welcome to
Blaydon Tennis Club
Closure of Blaydon Tennis Club site
In response to the Government announcing further restrictions on movement, the club is closing its facilities to all as of today, Sunday 22 March 2020.
The site will remain closed until further notice.
The safety and wellbeing of our members, guests and the local community is of major importance to us and we feel this move supports the recommendations issued by the Prime Minister.
Stay safe and well.
Welcome to Blaydon Tennis Club.
We are a friendly and welcoming club, situated in the beautiful Derwent Walk Country Park.
Founded in 1922 as 'The Blaydon Wesley Guild Lawn Tennis Club', the club merged with 'Blaydon Methodist Tennis Club' in 1961, before moving to its current and enviable premises in June 1999.
With 9 floodlit all-weather courts, no floodlight curfew, plentiful and free parking, top class coaching, a pavilion and sheltered viewing area, Blaydon Tennis Club is really the place to play in the North East.
We welcome all ages and abilities, members and non-members.
Whether you want to play for fitness, fun or to develop your skills to a competitive level, we can cater for your needs and provide you with an experience that you will want to repeat again and again.
Come and join us.
We are always on the lookout for new players of any standard and we know we can offer you an experience you will enjoy.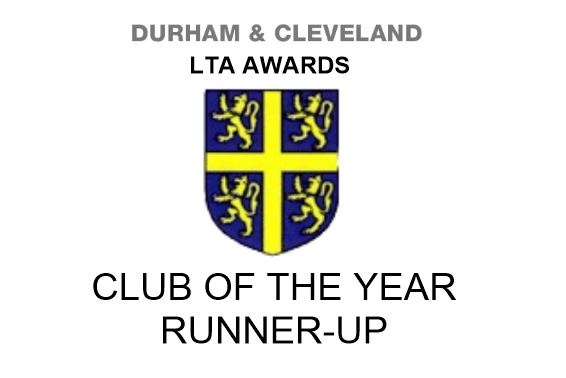 ---
INTERESTED IN BECOMING A MEMBER?
CONTACT:
Membership Secretary - Lynn Nicholson
Email : blaydontc@googlemail.com
She will have the latest pro-rata rates and will be able to tell you if we are currently running any promotions or can offer additional discounts eg. multiple applications, unemployed.
or
How to find us
Derwenthaugh Park Spa Well Road Blaydon on Tyne Tyne and Wear NE21 6JA
Blaydon Tennis Club
Derwenthaugh Park
Spa Well Road
Blaydon on Tyne
Tyne and Wear
NE21 6JA

Get directions