Kids Parties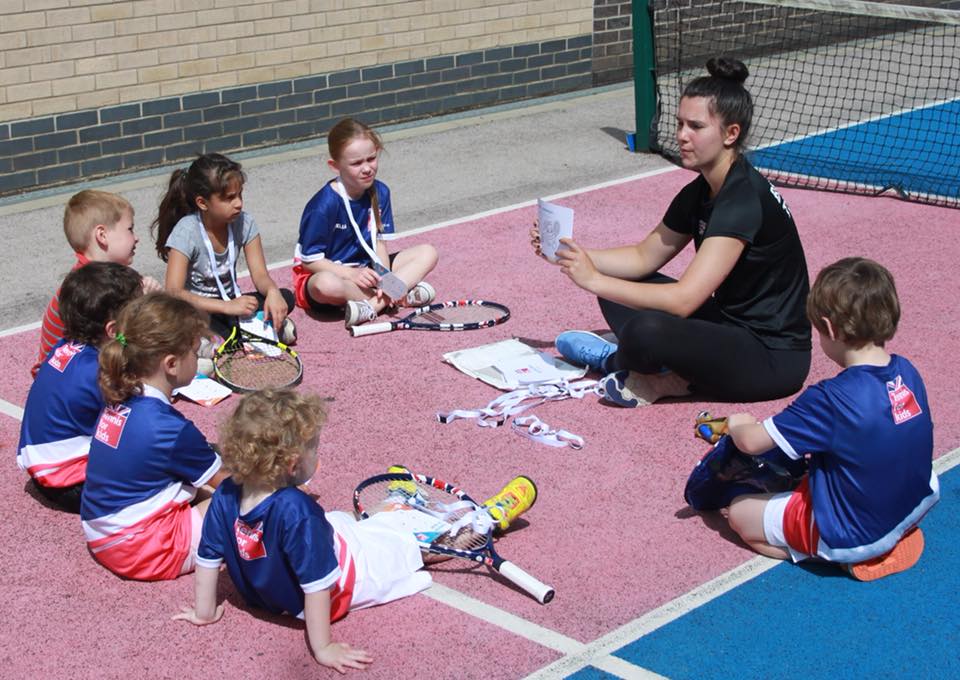 Parties usually last about 2 hours long with 1 hour for tennis and the second hour for food and party games.
Tennis (Coaching and Games)
We run a variety of tennis based games that are appropriate for the age group. All children will be able to participate whether they have played tennis before or not. Sometimes we do things in teams, depending on numbers, but all activities are fully inclusive of everybody and fun is the key element! We provide all the equipment, rackets, balls and balloons!

Food and Drink
We provide either hot or cold food and drinks for your party. We will discuss with you what food and drink you would like for your party.

Party Bags
We provide party bags for every child.
Get in touch
To enquire about a kids party, please contact Linda Beswick on 01205 355502 or email [email protected]