Welcome to
Lincolnshire Tennis
Our online home
If there is anything you need to know about Lincolnshire Tennis then here is where to start. If you can't find what you are looking for then contact the relevant person from the contacts tab. There is also a link to all our registered clubs in one form or another. See top right hand side of this page. The old Lincolnshire Tennis website can be accessed HERE but should now only be treated as an archive.
CORONAVIRUS (Covid-19)
The Lincolnshire Tennis policy for dealing with this issue is the same as that of the LTA which you can read about HERE
We have also set up a Covid-19 Support & Recovery Fund and application forms for both clubs and coaches can be found on the What We Do/GrantsLoans page
During this period we will be keep our stakeholders informed by posting on all our social media pages and directed emails to affected groups and individuals. Keep safe and stay well.
SAFEGUARDING - you can find our policies & procedures at ABOUT US/Safeguarding
Last updated on 6th May Covid-19 Support & Recovery Fund, 4th May March& April Management Committee Minutes, 20th March Awards announcement, 18th March Coronavirus, 17th February Use of Changing Rooms Policy, 9th February January Management Committee Minutes, 24th January Winter County Cup Report, 14th January Awards event booking information, 6th January 2020 Clothing Brochure, 30th December Awards Nominations, 13th December Lincs Doubles League 2020 Rules, 7th December Men's Winter County Cup Report, 5th December AGM Minutes & Officers, 27th November AGM Reports, 14th November Management Committee Minutes, 12th November AGM information, 8th November 9&U and Notts Friendly Team Reports, 28th October 9s County Cup Report, 25th October New Branding Launched, 14th October Dunlop Lindum Winter Senior League Rules, 18th Sept Awards 2019, 17th Sept Management Committe Minutes, 11th Sept Summer & 35s County Cup Report
On 30th March 2019 it was announced that Lindum Group is to be our main sponsor until at least the end of 2020.
There are however further opportunities to Sponsor & Support Lincolnshire Tennis which can be seen by clicking on the "What We Do" tab.
Photographs from our many activities can be found by clicking on the Facebook link at the bottom of this page.
Our Data Protection policies can be found by clicking on the Documents/Data Protection tab above
The photographs on the carousel are from recent County Cup & Friendly Matches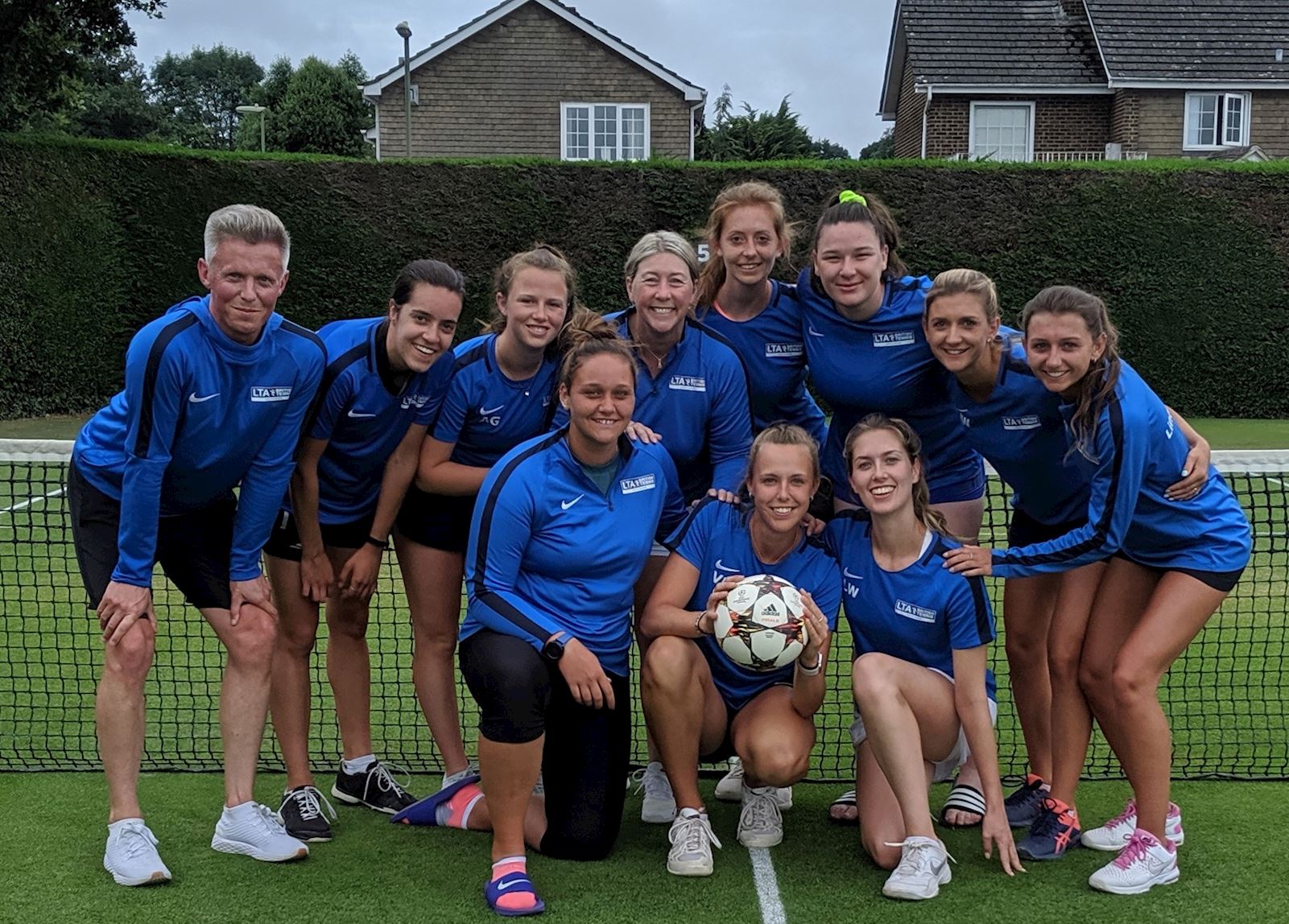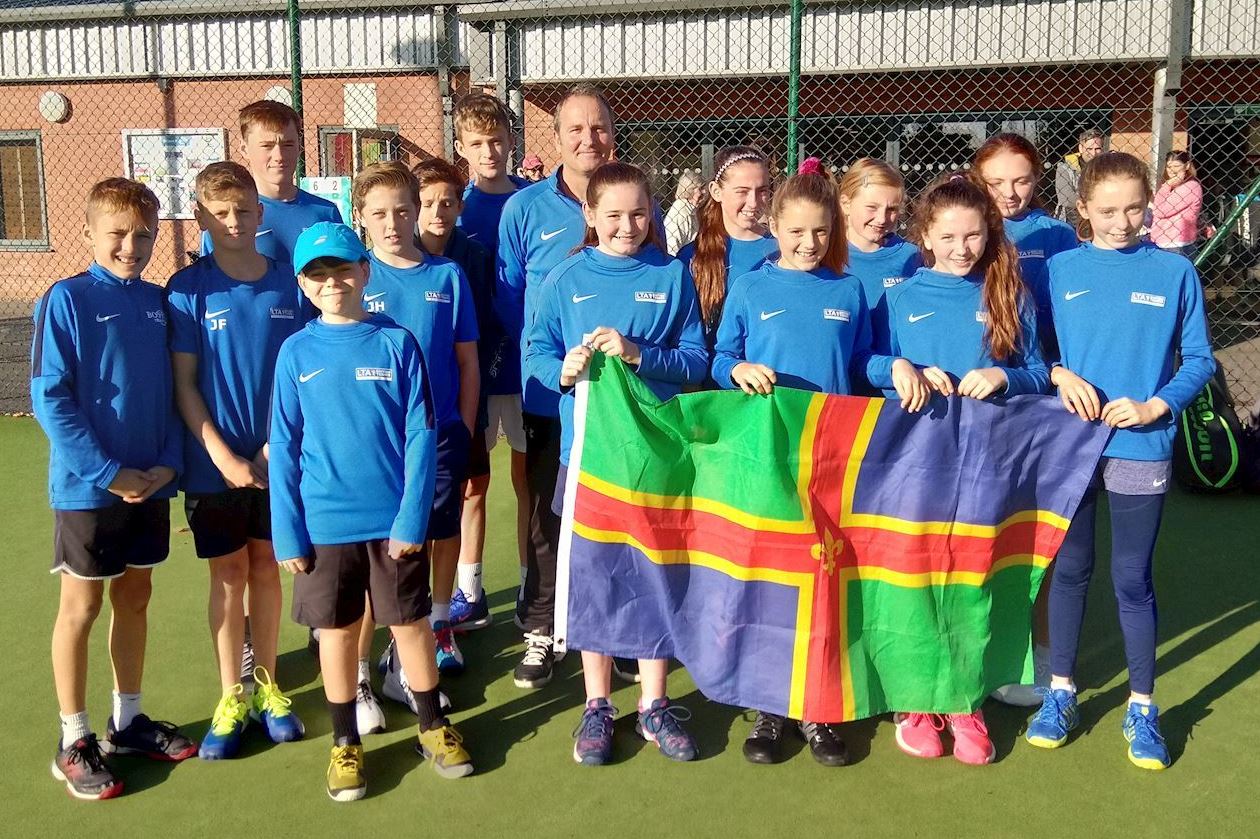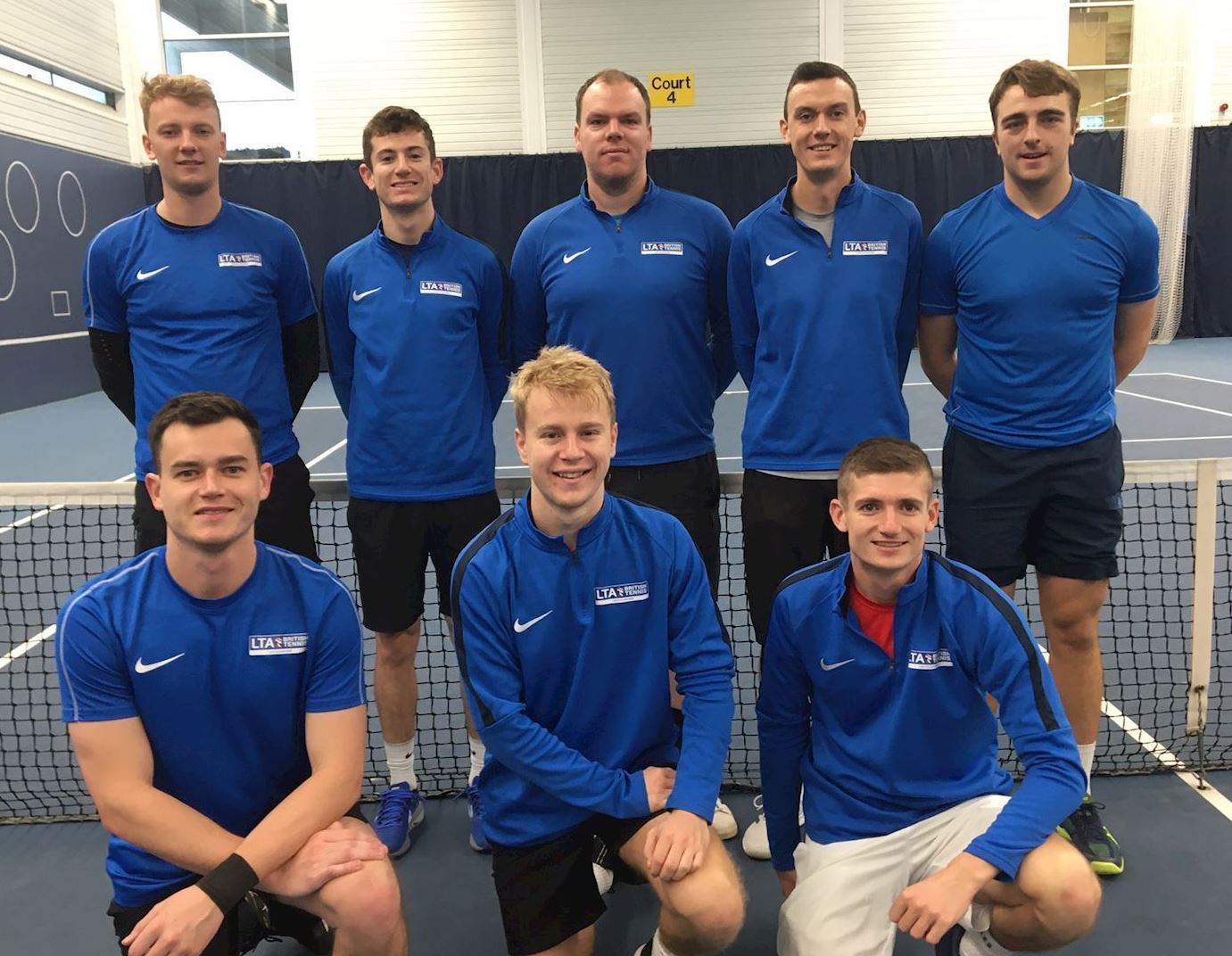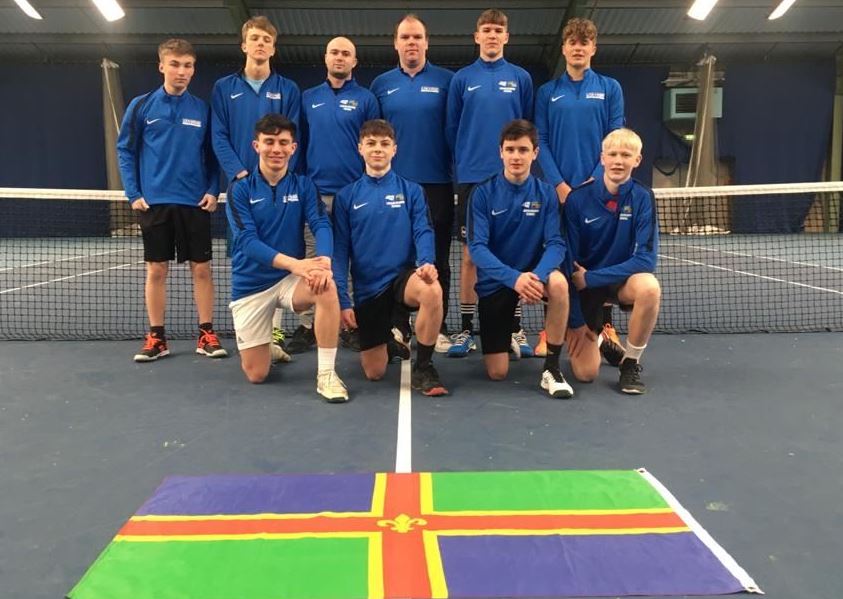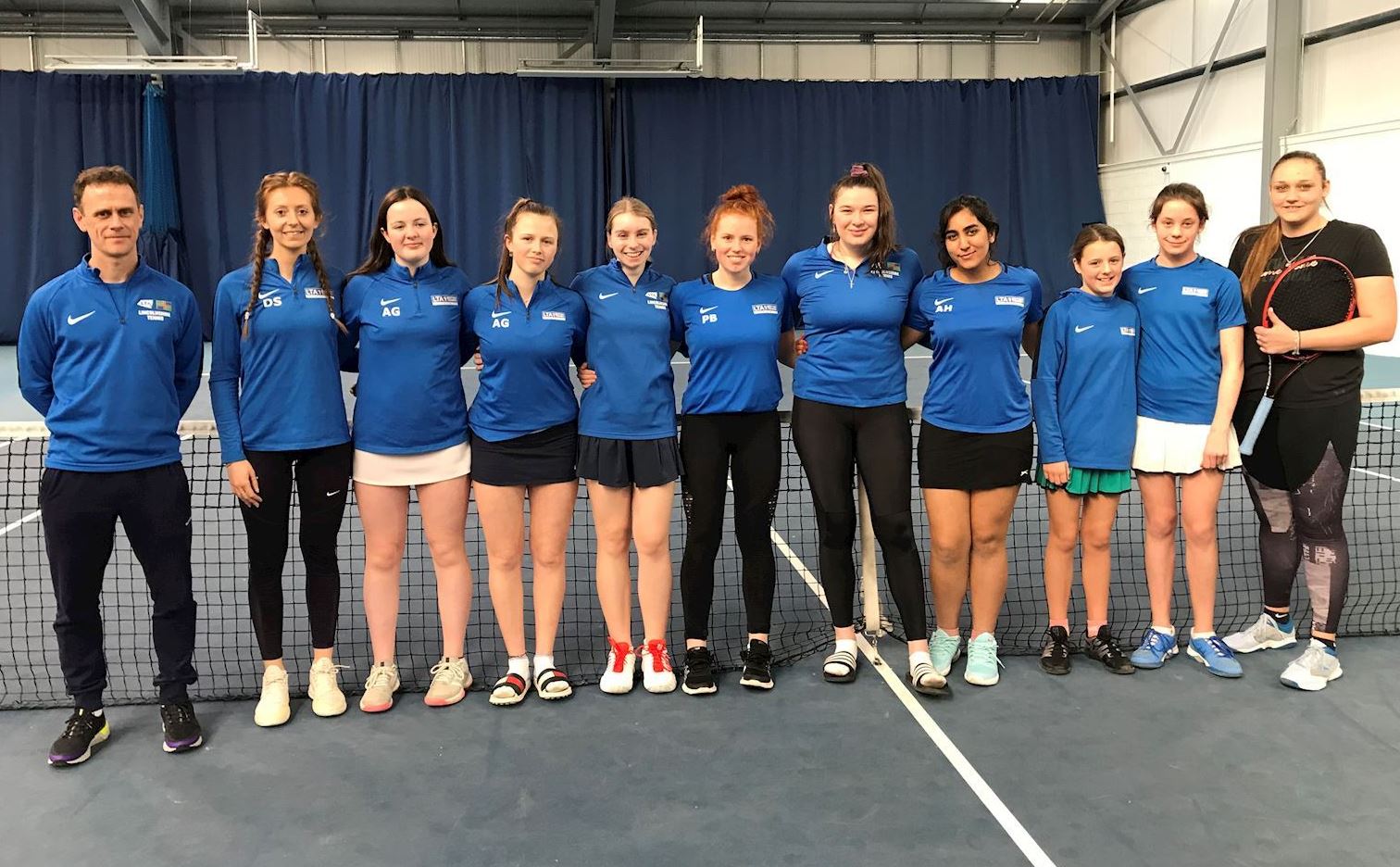 ---
Where to play
Here are the Lincolnshire Tennis (Est 1920) venues where you can play. Choose a venue to visit...