Welcome to
Sleaford Tennis Club
New Activities for August
Holiday Coaching Activities are available throughout August. See our coaching page for details and booking.
Ice Cream Sundays are back on again for Family tennis. See our Events page for details and booking.
Welcome to Sleaford Tennis Club
OUR COURTS ARE NOW OPEN BUT OUR PAVILION REMAINS CLOSED.
Please see our court bookings page to book a court but PLEASE FOLLOW ALL GUIDELINES FOR USE.
For the latest guidelines from the LTA:
https://www.lta.org.uk/about-us/tennis-news/news-and-opinion/general-news/2020/march/coronavirus-covid-19---latest-advice/
Sleaford Tennis Club is a very friendly, sociable and open tennis club. We are fully affiliated with the LTA, meet all the standards required for LTA affiliation and are also a registered Commmunity Amateur Sports Club (CASC). We have an extremely varied membership of all ages and abilities so you are sure to find people of your skill level to play against. We have four floodlit outdoor all-weather hard courts and a fantastic pavilion.
For Satnav please use NG34 7HH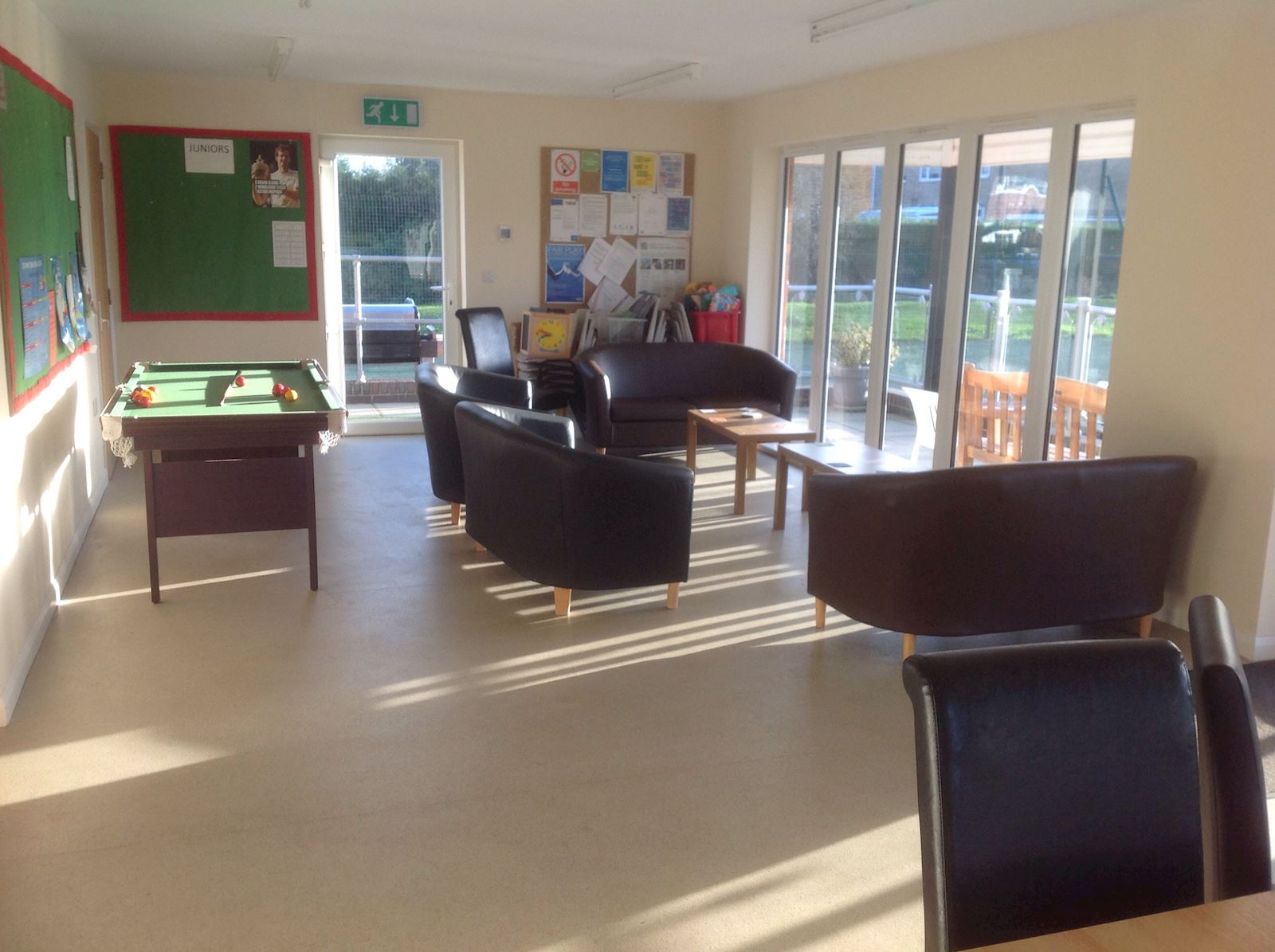 ---