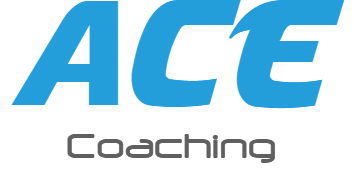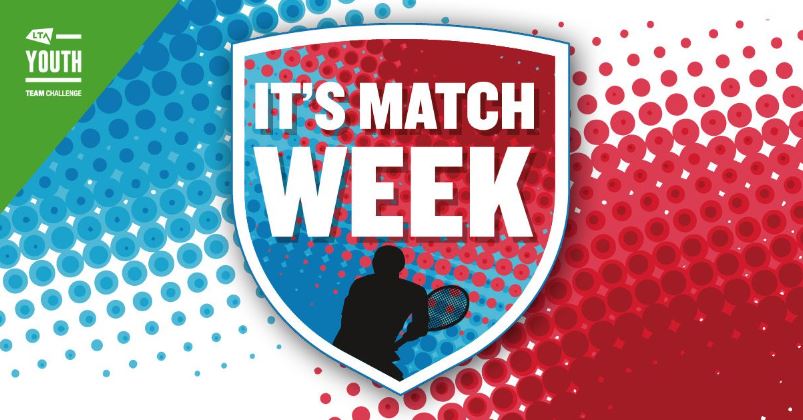 Running Monday 11th July to Saturday 16th July 2022. Coming Soon to all Adult & Junior Classes at Cheam LTC. Over 200 players will be competing in two teams, Blue and Red, in a week-long competition
Junior Coaching Classes Summer 2022 - BOOKINGS OPEN!
The Summer Term is running from Tuesday 19th April to Saturday 16th July 2022. Prices are automatically prorated if you join midway through the term. For NEW PLAYERS, please contact the Head Coach, Amit, on 07947408901 or email [email protected] so we can recommend the perfect class for your child.
Class Timetable - Summer Term 2022
Ace Academy Developmental Squads - More Information Here
Junior Matchplay and Events - See Calendar
There are discounts available for multiple bookings. This could be a sibling or the first child taking a second lesson. Please enquire to receive a discount code. All players participating in term-time classes must also be a mini or junior member of Cheam LTC - Join Here
ACE Branded Kids Tennis Tops are available to purchase! - See Here
Photo/Media Request - Please Read
T&C's - Please Read
Book Classes Here:
Please use the dropdown filters below to find the appropriate course