Club
New Tennis Courts Project
Sun, 13 Oct 2019 00:00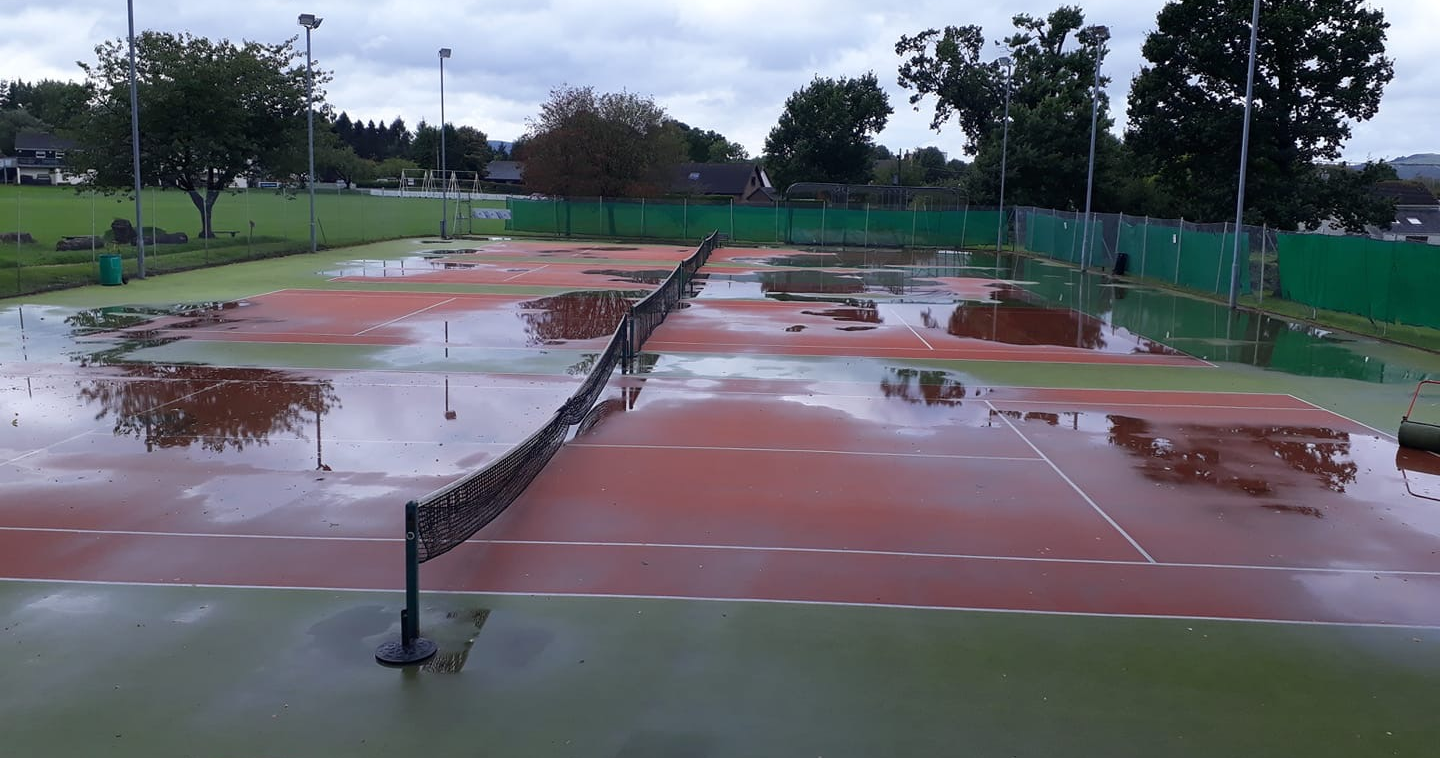 There have been a number of posts on our Facebook page recently highlighting some of the issues that we are currently facing with our tennis courts.
The impact of adverse weather upon the court surface has led to matches and events being cancelled due to significant flooding on the courts.
The tennis club committee held a meeting in September 2019 and have created an action plan for a new tennis courts project. Quotes have been obtained for the necessary work to be carried out and the committee met again October 2019 where further discussions have taken place about funding and grant applications. The new tennis courts project will be further discussed at the forthcoming AGM on 5th November 2019 at 7:30pm at the Sports Club.
If you would like to get involved in the new tennis courts project, please register your interest with a committee member / come along to the AGM.