Competition
End of Season Tournament 2019
Mon, 04 Nov 2019 00:00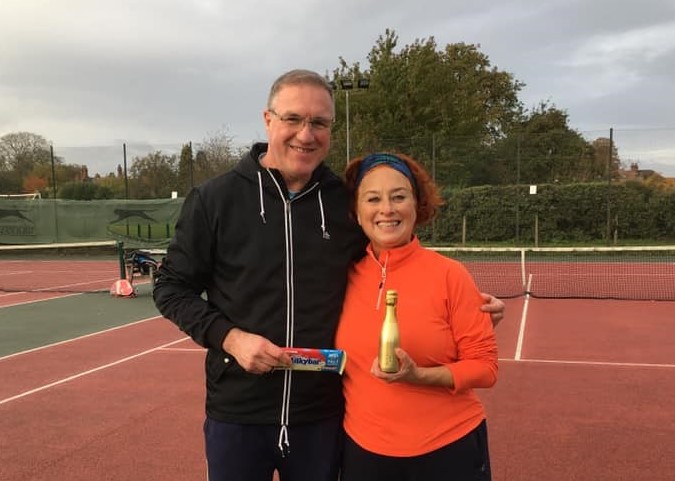 The 2019 Fulford TC End of Season Tournament took place last Sunday, 3rd November, thanks to a lucky lull in rainy weather. We even got a lovely ray of sunshine in the last round!
All players enjoyed very competitive games and afterwards delicious cakes kindly provided by Janette and Jane- thank you!
Congratulations to joint winners Graham and Veronique and warm thanks to organisers Maggie and Jane.