Welcome to
Heworth Tennis Club
Let's Play
Coaching News - see Coaching page for details.
NEWS - Junior Coaching will be back from 21 September on Mondays, Tuesdays & Fridays with our new Club coach Duncan Bradshaw. See the Junior Coaching page for more details.
Tennis has been designated an 'organised sport' in the latest govenment guidelines (14 Sept), so play can continue.
Club members are able to play both singles and doubles - with a few changes, of course, following the LTA, government and the club's guidelines re Social distancing and good hygiene . Group adult coaching can also take place.
Ladder matches can be played, you can have one to one coaching and there are new group coaching sessions.
Floodlights are available on the Clubhouse courts and will be available from the end of this month to all members for evening play.
See the Coaching page for more information.
See also the Coronovirus page for the latest updates and guidelines from the LTA.
To ensure we manage the social distancing and new playing guidelines courts now have to be booked.
There are one and a half hour slots starting at 8am through to 9.30pm. Log on to your Clubspark account or register to create an account, then use the website to book a court in the Booking Courts section. You will then receive a confirmation email. It's also easy to cancel, if you change your mind and we would ask you to do this, so everyone gets a chance to play.
Once you are registered you can also use the ClubSpark BOOKER App.
Ideally the Clubhouse courts should be used for singles, allowing doubles to be played on the park courts .
Neither the Clubhouse nor toilets will be open.
Read the Coronovirus page for more information from the LTA and the club's guidelines
About the Club
We are a small friendly club situated next to 90 East Parade in Heworth, York (YO31 7YH), just 1/2 mile from the city centre, with free on street car parking.
Facilities: We have 4 all-weather hard courts, 2 on East Parade & 2 in Glen Gardens on Bull Lane.
Singles play Ladder: For those that like to play singles we run a mixed internet-based singles ladder. The ladder is open to all players, from our older juniors to older members with everyone finding their own level. If a member of the club (or prospective member) has any queries or wishes to join the ladder, then contact [email protected]
Coaching: One to one and group adult and junior coaching is permitted and new sessions are being organised.
See the Coaching page for more details and how to contact coaches.
Any coaching has to be authorised and managed by the Club and a coach has to be registered to our venue for them to be covered by both the Club's and their own insurance.
We also need to be able to provide Test and Trace information in light of any cases, so group coaching has to be booked online and coaches may ask you for contact details which have to be kept for 21 days.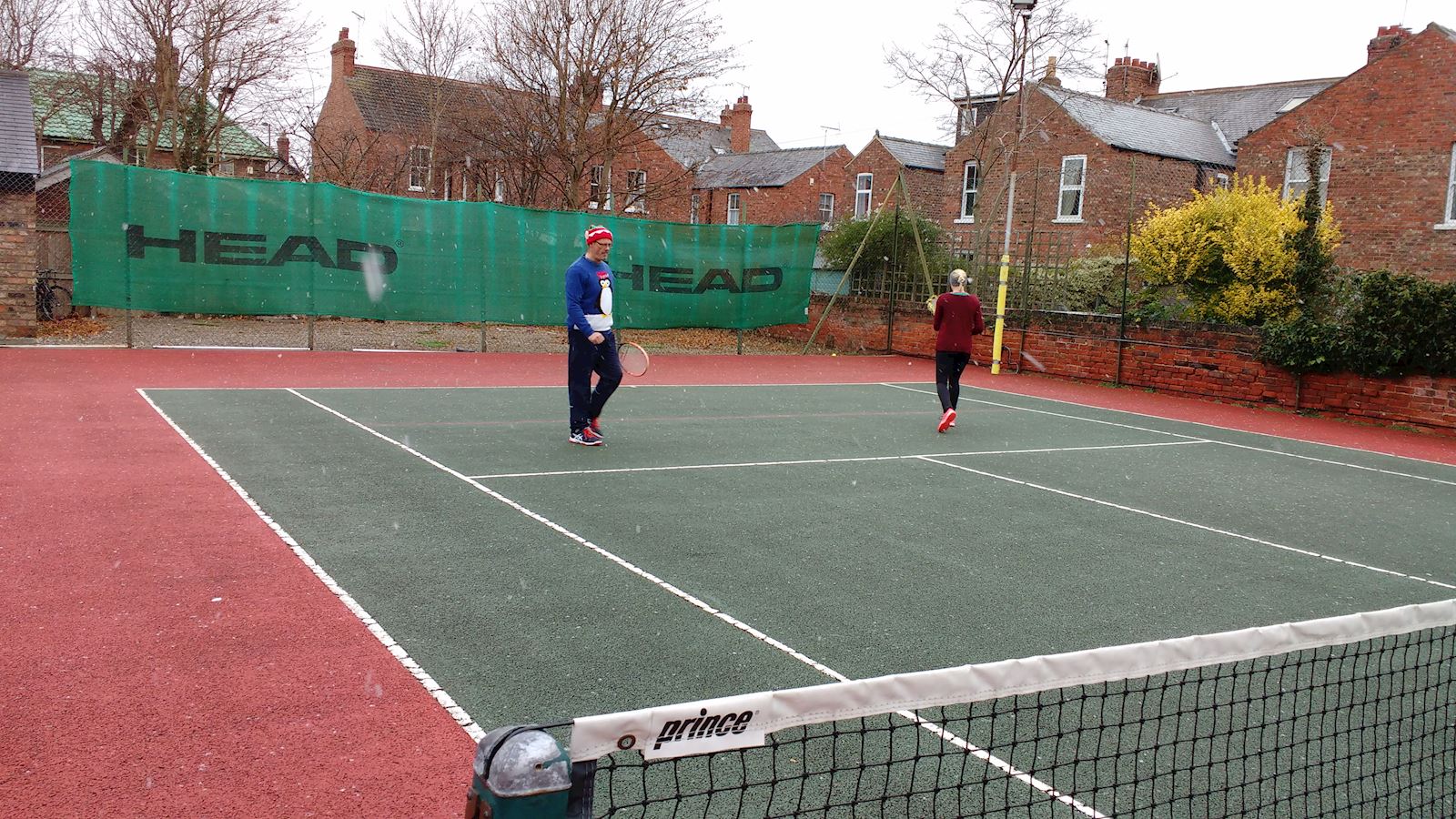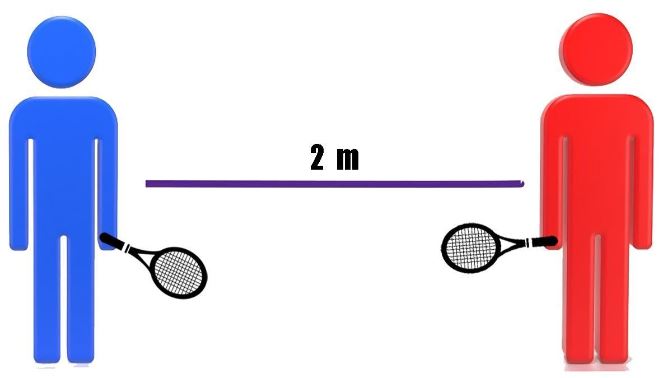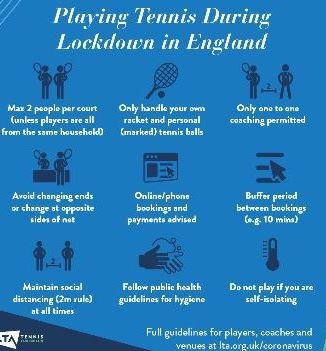 ---
Joining Heworth Tennis Club
Heworth Tennis Courts are open with strict LTA Coronavirus Pandemic guidelines in place.
In normal times the benefits of being a member of Heworth Tennis Club include free court usage, access to coaching, friendly club play, a mixed singles ladder, free entry into the wimbledon ballot, ladies, men and mixed league teams, regular fun tournaments and much more.... We all look forward to returning to this when it is considered safe to do so.
Our Partner