Club
CORONAVIRUS UPDATE
Sat, 21 Mar 2020 00:00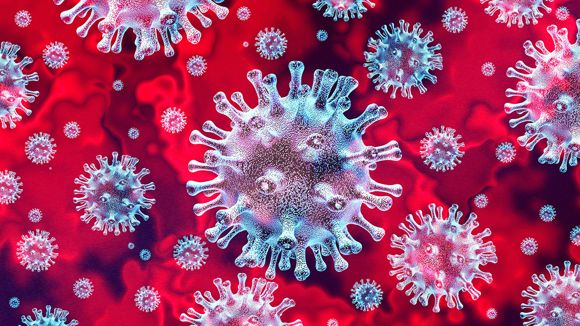 CORONAVIRUS UPDATE - FULFORD TENNIS CLUB (keep checking our website regularly for further updates as the situation evolves rapidly)
In accordance with the latest government and LTA guidance, Fulford Tennis club is suspending all organised tournaments, matches and group coaching until further notice. 1-2-1 coaching will still be available under strict conditions as listed below.
See LTA's full guidance HERE
The clubhouse will remain locked and unavailable, including toilets and kitchen.
Members-organised play can take place strictly under the following conditions:
- Book online so others can check whether play is possible (only 2 courts available)
- Players cannot enter the clubhouse.
- No more than 8 players at anytime, using the two end courts only (ie not the middle one)
- When entering and leaving the courts and when playing, all participants are to adhere strictly to the required social distancing and hygiene measures, ie. sanitize hands before entering the courts and when leaving, remain at least 2m apart, do not change ends during play, do not use court benches (leave your bags etc at your end of the court, well away from your partner's) .
- Players must bring fresh balls and not use club balls. We suggest each player brings 2 balls marked with their initials to keep in their pocket and use for play, which can be returned by other players without touching them.
tips for hand-sanitizing: if hand gel is not available, bring a ready-made hand washing kit: a recycled bottle filled with soapy water or a bar/bottle of soap, a bottle of clear water & your own towel. Basic soap is the best sanitizer!
PLEASE REMEMBER: if you or anyone in your household has any symptoms, please do not come to the club.
Keep safe and let's hope we can resume normal practice soon!