For Sale
Now you can look the part with our new range of GW Tennis branded merchandise - t-shirts, hoodies and hats.
All items are available in a selection of colours, all of which will come with the GW Tennis logo embroidered on it -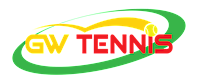 Click on the link next to the item for details and specifications of the item and all the colours available. The hoodies and t-shirts are available with optional name printing in any colour on the back for an additional £2.
Orders can be made by emailing [email protected] with size, colour and any printing requirements. Stock is not held so any orders will take a few weeks to arrive. Payment to be made by bank transfer.
Hoodies - Kids £15, Adults £18
Technical T-Shirt - Kids £8, Adults £10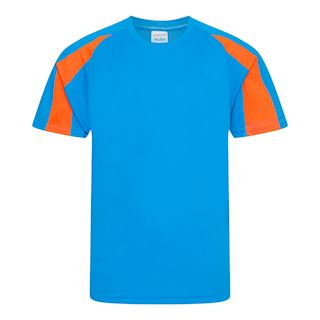 KIDS ADULTS
Two Tone Pull On Beanie - One Size - £8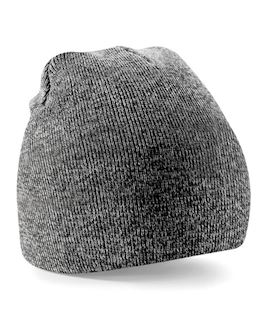 ONE SIZE
Cuffed Beanie - Kids £7 Adults £8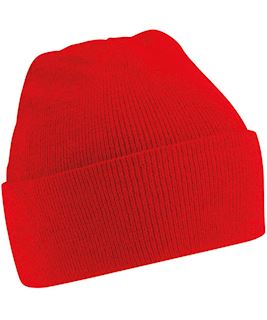 KIDS ADULTS
Boston Poly-Cotton Cap - Kids £5 Adults £6.50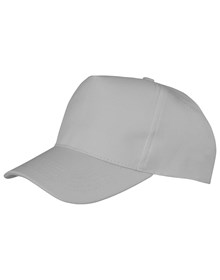 KIDS ADULTS
Sports Visor - One Size £7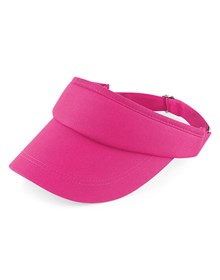 VISOR
Below you'll find the tennis rackets which I currently have in stock. For details on sizing and racket construction, have a look HERE
Contact me on 07812 596461 or [email protected] if you are interested in any of these.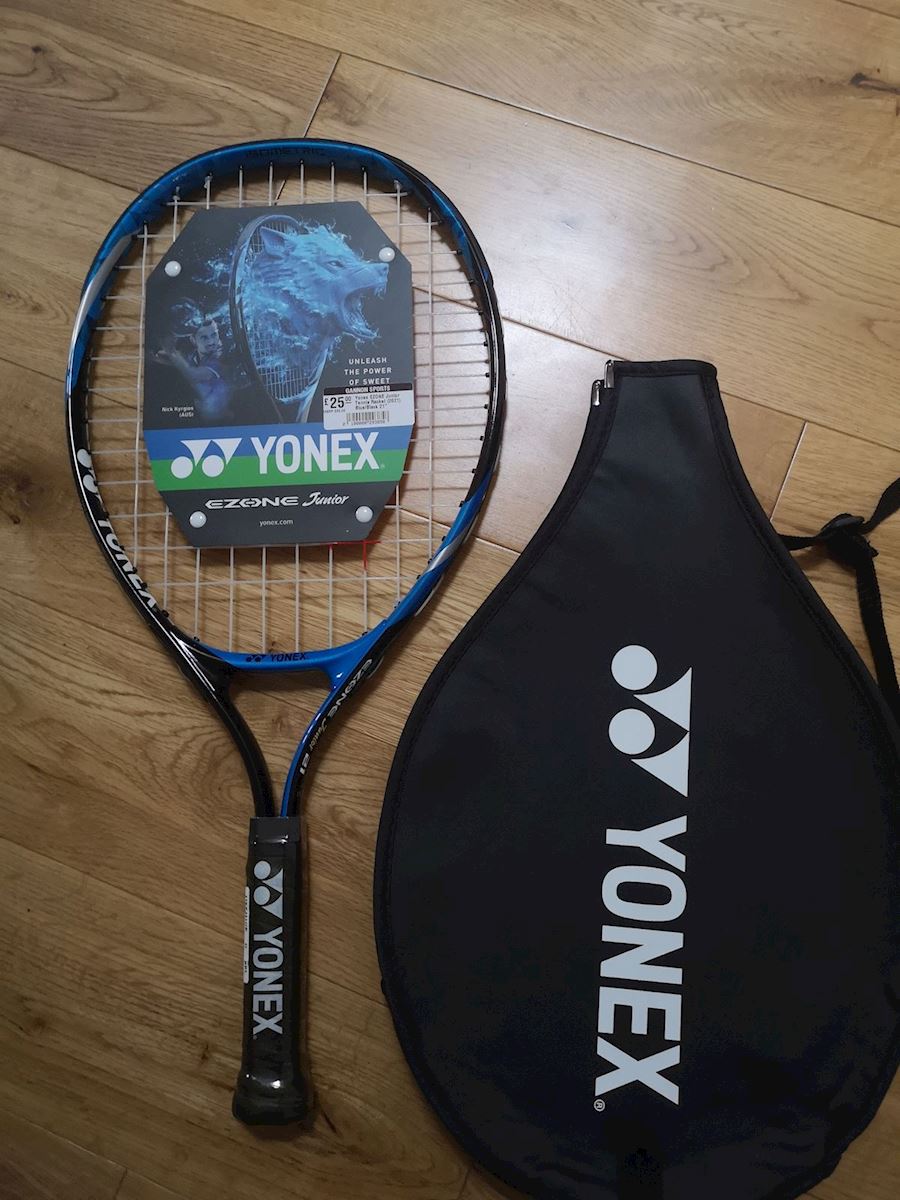 21" Aluminium Yonex Ezone - £15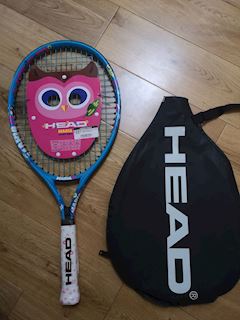 21" Aluminium Head Maria - £15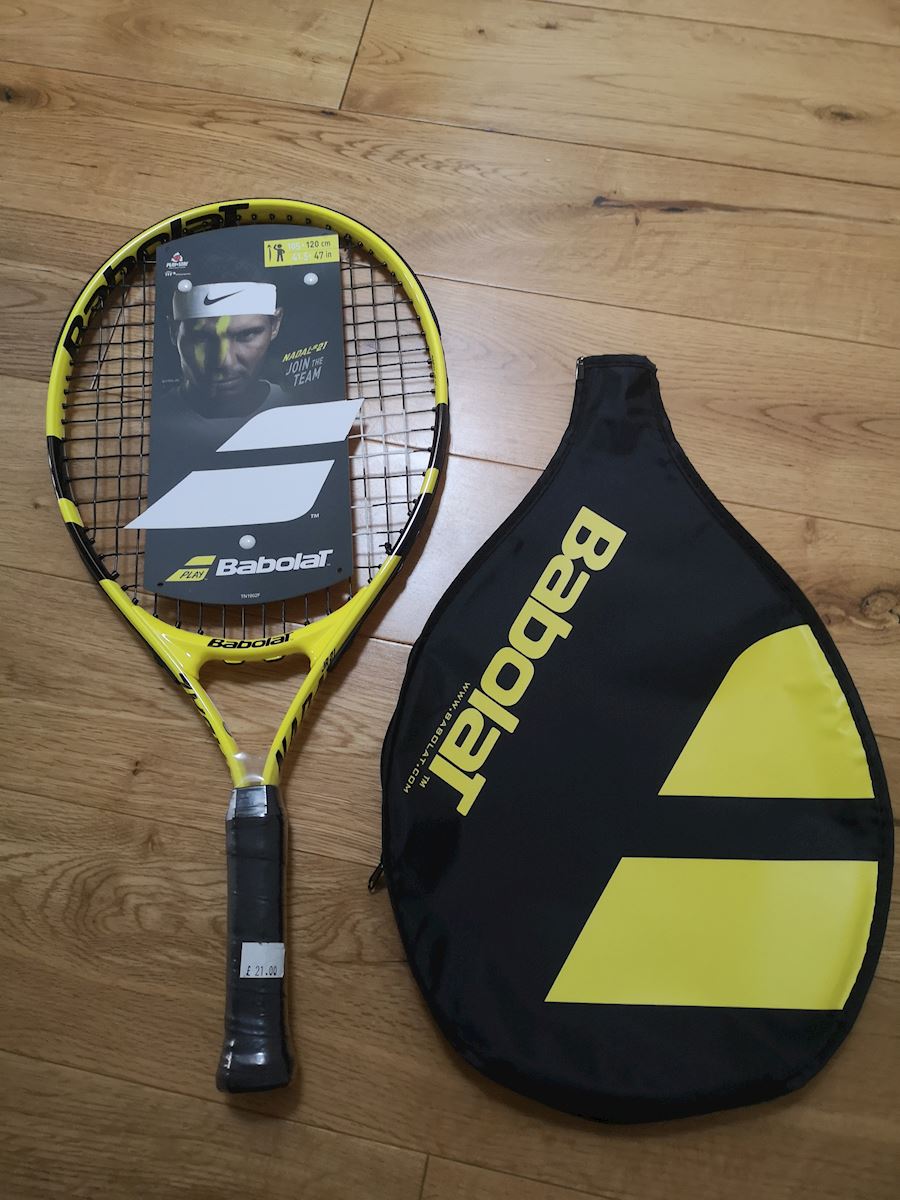 21" Aluminium Babolat Nadal - £15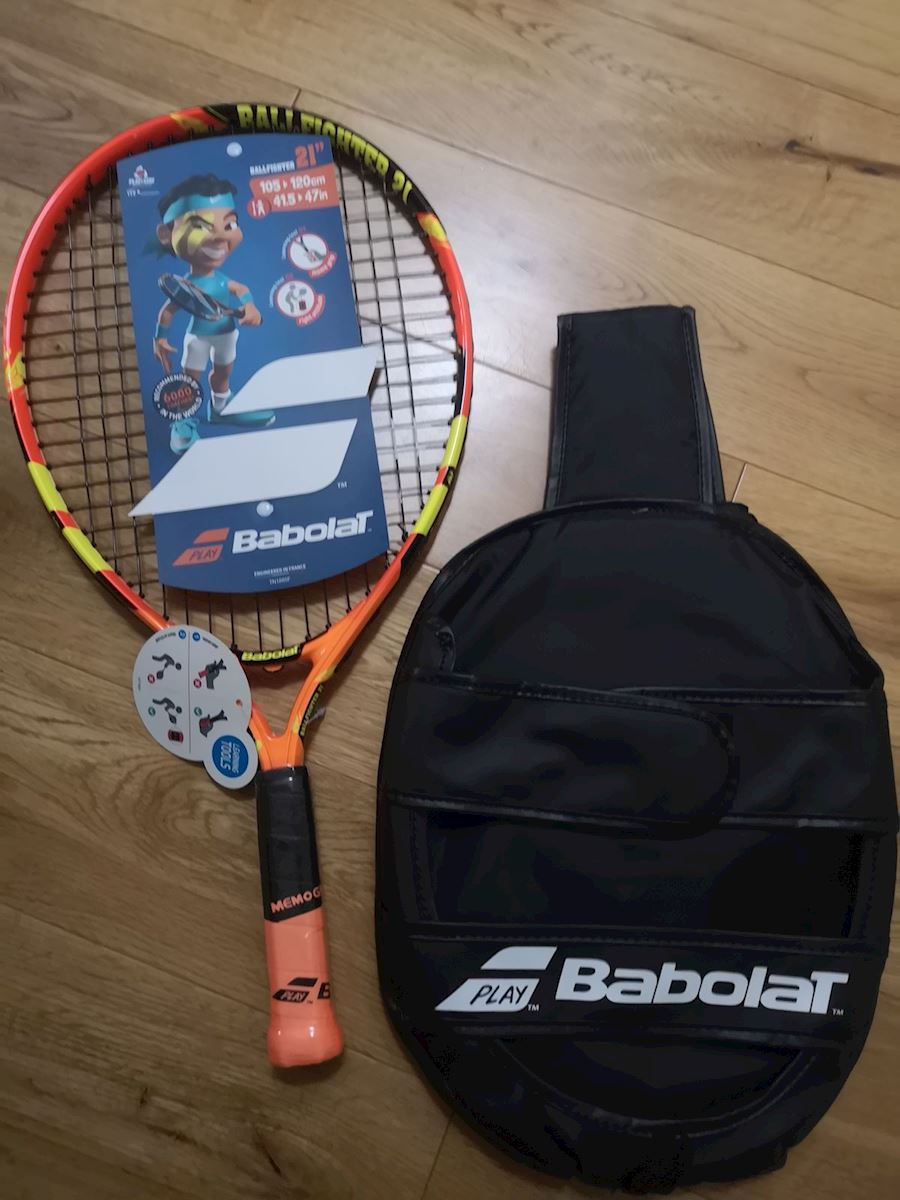 21" Aluminium Babolat Ballfighter - £15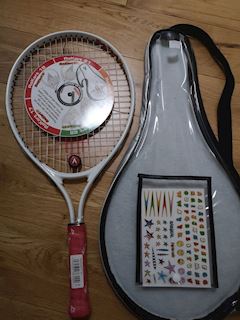 21" Aluminium Karakal Rakart (with customisable stickers) - £15