Club
Playing tennis during the coronavirus outbreak
Sun, 31 May 2020 00:00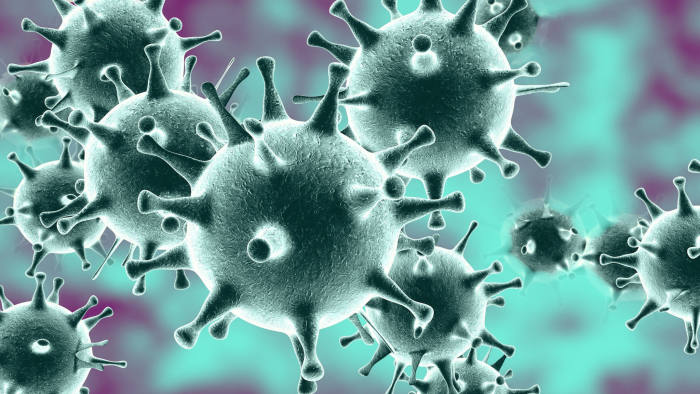 The LTA have issued new rules to come into effect from 1st June.
It is important we are strict about following these, to keep everyone safe and so we can stay open.
Singles & doubles with different household allowed
Maintain social distancing (2m rule) at all times
Maximum group size of 6 with only 4 people on court at a time
Group coaching for up to 6 people permitted, including the coach (contact Sam directly to arrange)
Clean equipment after use
Courts must be booked online in advance
Clear the court before the end of your booking, to allow a buffer period before the next booking
Follow public health guidelines for hygiene (hand sanitiser will be provided near the court 1 gate)
Do not play if you are self-isolating
Please read the full LTA guidelines here: https://www.lta.org.uk/globalassets/news/2020/lta-guidance-for-tennis-players---covid-19.pdf
Until we get approval from the Parish Council, play will continue to be restricted to Club members only. No public court hire and no guests. A junior may not play with a parent on the main courts unless both are members (Kidszone mini-court excepted).
Over the coming week we will be considering whether we can resume Club Social Sessions, while adhering to the 6 person limit.