Summer Camps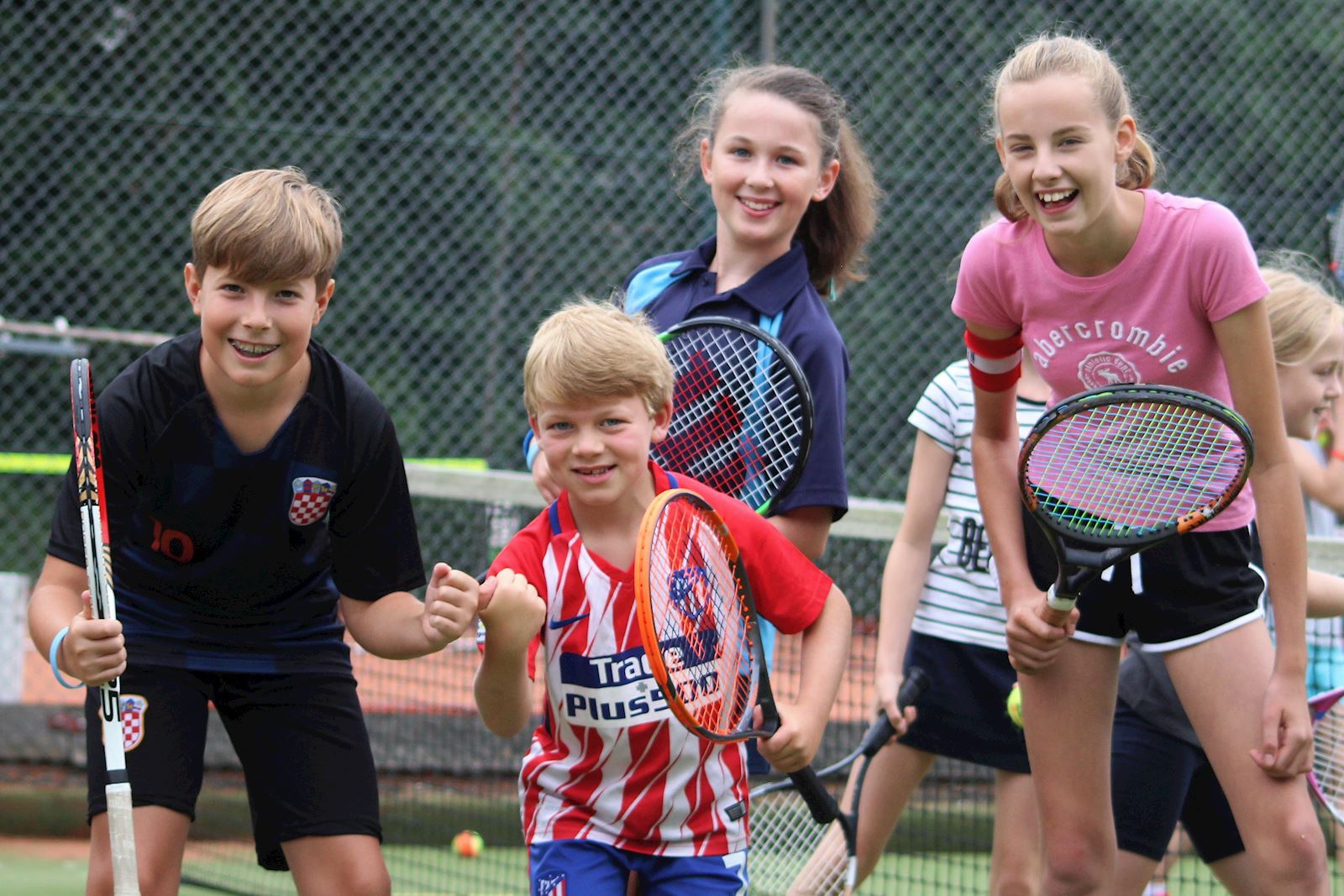 The main emphasis throughout the week will be on having lots of fun with plenty of games and competitions. As always, the course will be run by fully qualified LTA & RPT coaches and assistants which will ensure that all participants are taught to the highest standard. The course aims to improve ball skills and stroke techniques and will cater for all ability levels.
Players will be grouped depending on age and experience into coaching groups. Players from each coaching group will be put into "houses" and earn points for their "house" each day. Members of the winning house will receive a prize at the end of the week!
Week 1 – 29th July– 2nd August
Week 2 – 5th August– 9th August
Week 3 – 12th August – 16gh August
Monday – Friday 10.00-4.00
(Monday enrolment starts at 9.30)
For beginners and improvers, aged 6-14
Please note that if you wish to cancel a summer school place, 14 days notice is required to give us an opportunity to fill the space. If you cancel within 14 days of the start of the summer school you have booked, we regret that no refund is available.
For more information please contact:
Marc Squire (head coach)
Mob: 07900 933834
www.mstennis.co.uk
Email: [email protected]