Junior Sessions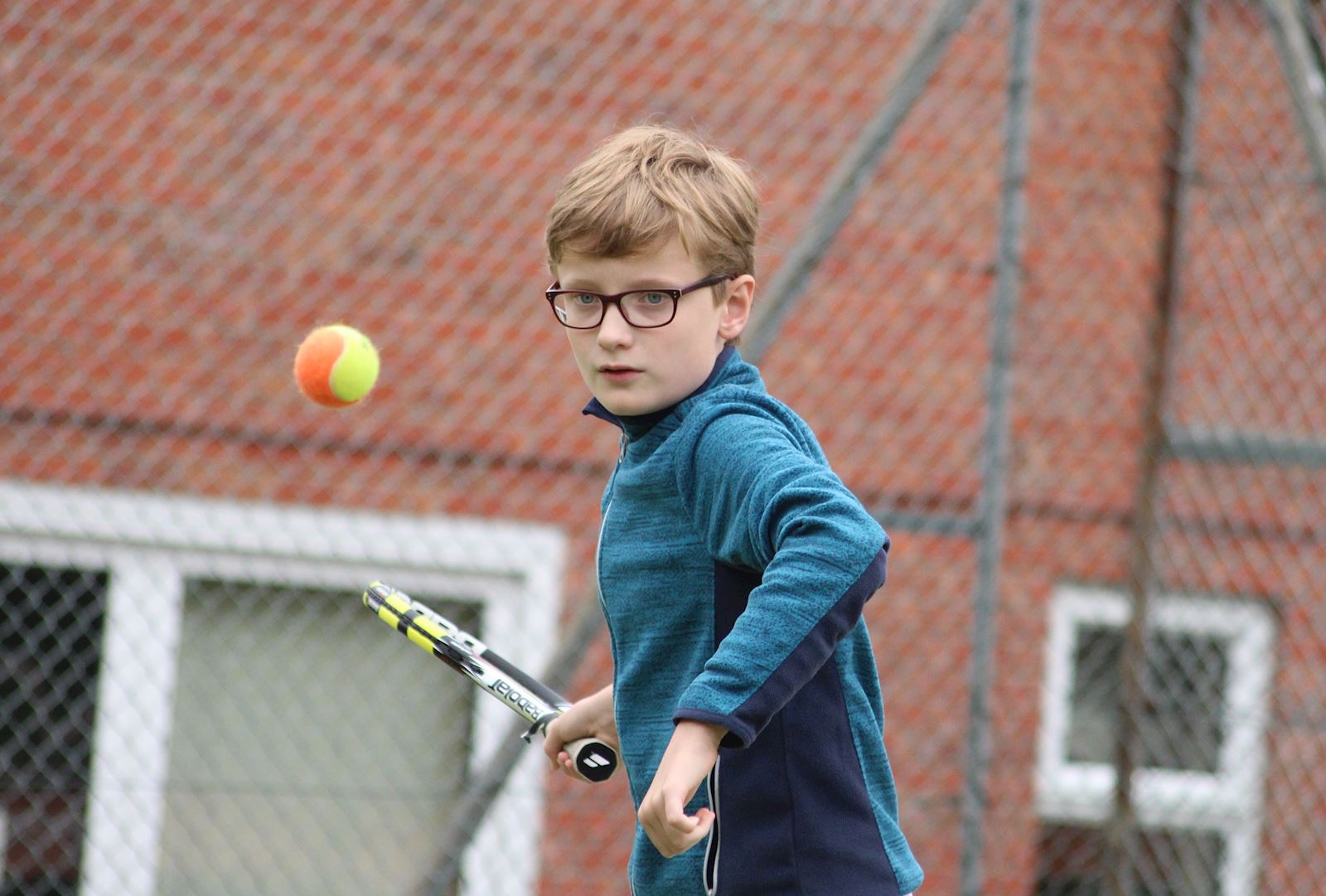 Below is the 2018/19 junior coaching timetables. Click here for a booking form and don't hesitate to contact Head Coach Marc Squire for more details - 07900 933 834
Course Name
Group Name
Day
Start Time
End Time
Weeks
Members Rate
Non-Members Rate
Coach
Testing
4 - 7 yrs
MINI-REDTUE
Tuesday
15:30
16:15
12
£70
£90
Marc
5 - 8 yrs
REDTUE
Tuesday
16:00
17:00
12
£93
£120
Marc
Testing
9 - 14 yrs
GREEN/YELLOWTUE
Tuesday
17:00
18:00
12
£93
£120
Marc
4 - 7 yrs
MINI-REDWED
Wednesday
15:30
16:15
12
£70
£90
Marc
6 - 8 yrs
REDWED
Wednesday
16:00
17:00
12
£93
£120
Marc
12+ yrs
GIRLSWED
Wednesday
17:00
18:00
12
£93
£120
Marc
12+ yrs
BOYSWED
Wednesday
18:00
19:00
12
£TBC
£TBC
Marc
Invitation
SQUADWED
Wednesday
18:00
19:00
12
£TBC
£TBC
Marc
4 - 7 yrs
MINI-REDTHU
Thursday
15:30
16:15
12
£70
£90
Marc
6 - 8 yrs
REDTHU
Thursday
16:00
17:00
12
£93
£120
Marc
9 - 11 yrs
GREENTHU
Thursday
17:00
18:00
12
£93
£120
Marc
11+ yrs
YELLOWTHU
Thursday
18:00
19:00
12
£93
£120
Marc
6 - 8 yrs
REDFRI
Friday
16:00
17:00
12
£93
£120
Marc
8 - 9 yrs
ORANGEFRI
Friday
17:00
18:00
12
£93
£120
Marc
13+ yrs
YELLOWFRI
Friday
18:00
19:00
12
£93
£120
Marc
5 - 7 yrs
REDSAT1
Saturday
09:00
10:00
11
£55
£80
Marc
6 - 8 yrs
REDSAT2
Saturday
10:00
11:00
11
£55
£80
Marc
9 - 11 yrs
GREENSAT
Saturday
11:00
12:00
11
£55
£80
Marc
11+ yrs
YELLOWSAT
Saturday
12:00
13:00
11
£55
£80
Marc
Head Coach Marc Squire
At the Grove we follow the LTA mini tennis system which is now the recognised standard for all coaching in the UK. It uses smaller courts, nets and rackets and lower bouncing balls for younger children which helps them develop a strong technique at an early age.
The key stages to Mini tennis are:
Red (8 and under)
Orange (9 and under)
Green (10 and under)
Yellow (11+)
The mini system is now used in many sports, including football, rugby and cricket and is widely accepted to be best practice in junior coaching. The mini system is also used in all LTA competitions with children who are BTM members given their own tennis rating. More information on mini tennis can be found here http://www3.lta.org.uk/LTA-Mini-Tennis
Our aim is to ensure that all Grove juniors reach their maximum potential and key to this will be ensuring that they are in the right coaching group for their ability. The mini-tennis age guidelines will be appropriate in most cases but we may recommend to parents that a child is moved into a different age group depending on their ability and the make-up of the various groups.
For those children who are serious about improving their tennis, I'd strongly recommend at least 2 sessions per week.