James Anderson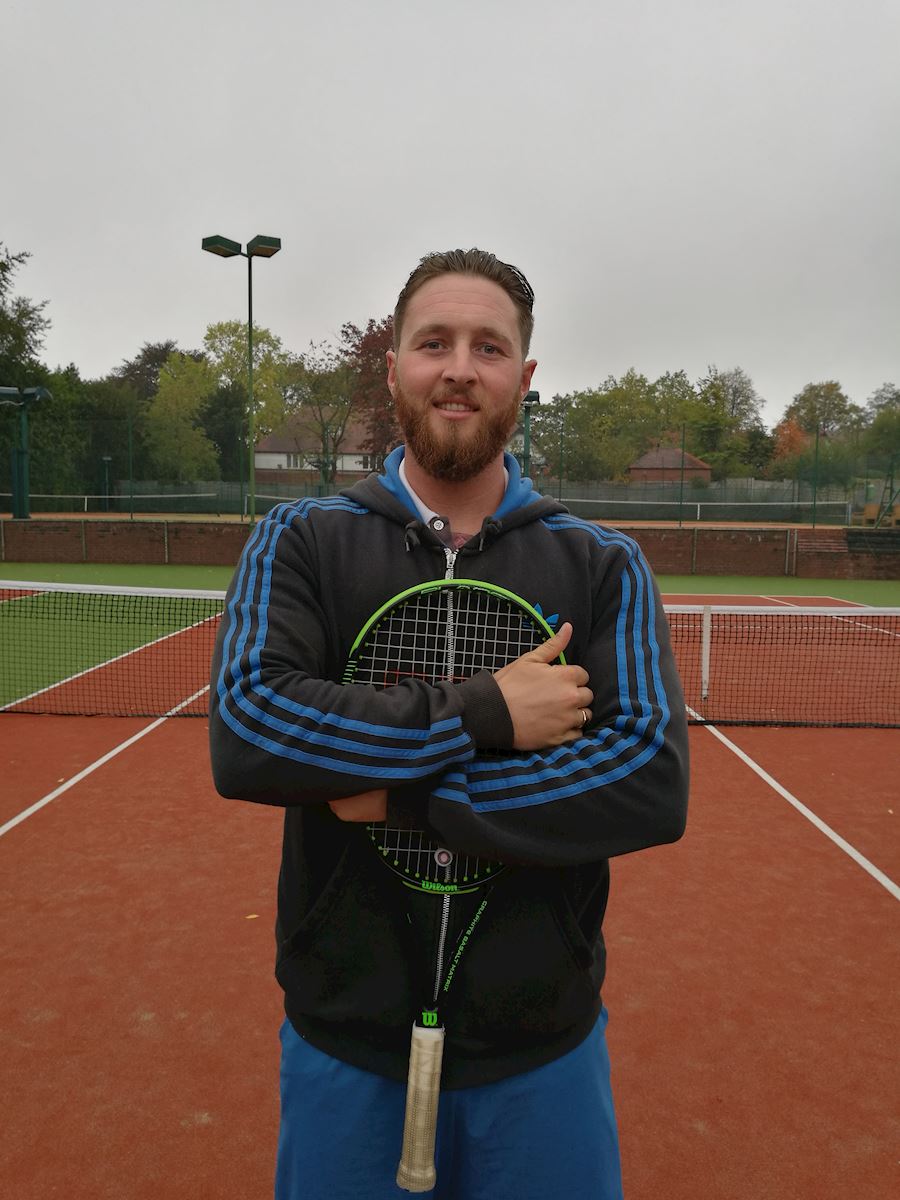 James Anderson - LTA Level 3 Qualified
BTEC Sports Science/Coaching and Fitness - South Trafford College
Level 3 Personal Trainer/Strength and Conditioning – The Training Room
Mobile Number - 07725 110179
Introduction
I have been a full time tennis coach for 10 years and have been a coach at Hale L.T.C for just as long.
During my time at Hale L.T.C I have taken qualifications in other areas of sport, coaching/fitness. I have done this so I can directly use this information to coach my clients more effectively not only with tennis techniques but also how they can utilise their body to the greatest potential.
This skill set allows me to adapt to coach all ages and abilities whether its individually or in group sessions.
I understand that people come to have tennis lessons for all different reasons, some may want to really improve their tennis to reach a specific standard, some may come for fitness but the most important reason people come is to enjoy themselves and enjoy their experience.
Involvement at Hale L.T.C
I currently coach individuals of all ages and abilities ranging from 3-85 years old.
I help to run a number of different sections at Hale including: cardio sessions, box leagues, events as well as captaining many junior and senior teams.
I currently play for our 1st team in both North East Cheshire premiership division and Aegon teams.
I assist head coach Mark Furness with mini red, orange, green a full ball squads as part of the tennis programme at Hale L.T.C