Pay and Play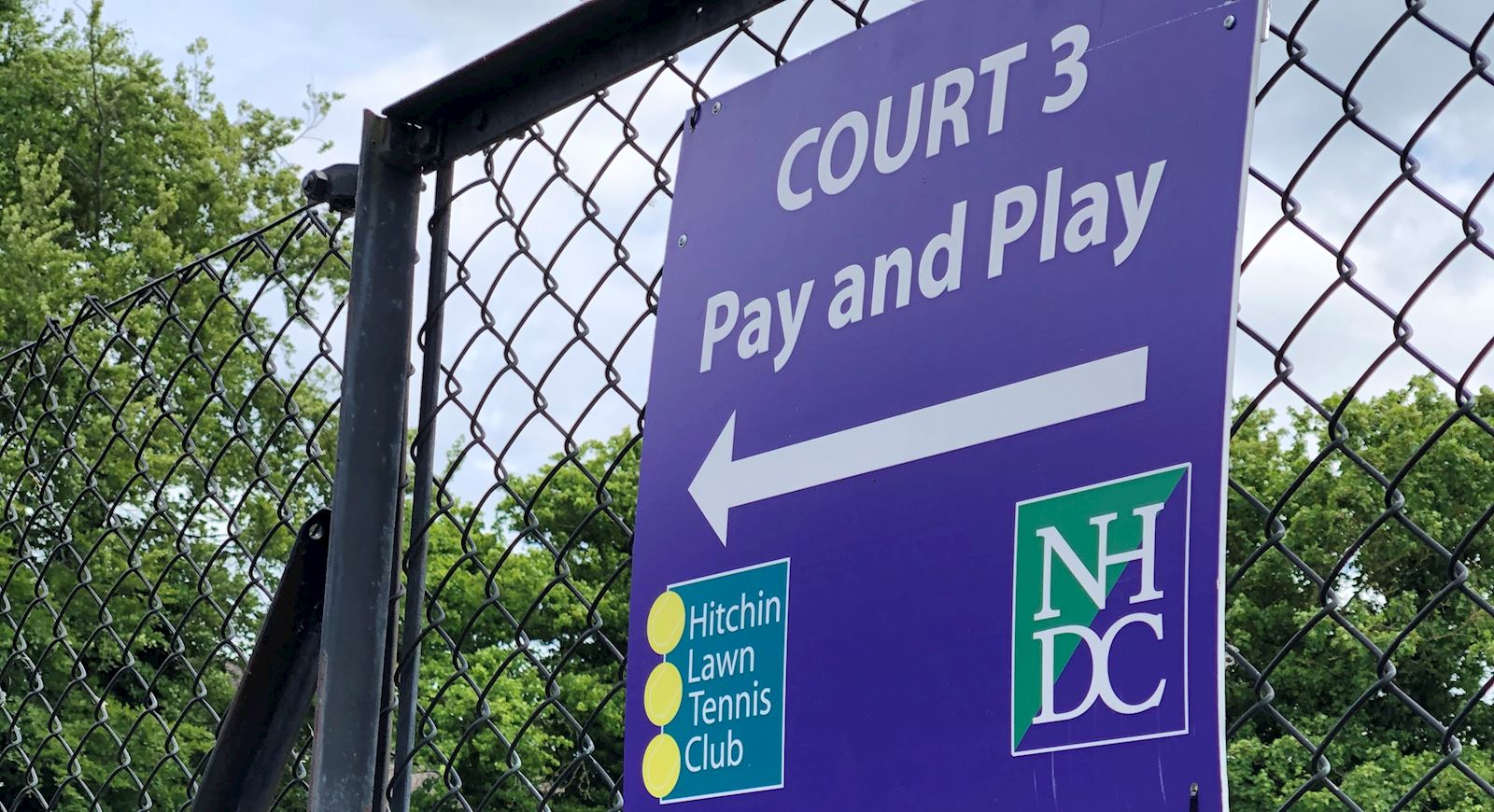 If you are already a pro at booking, click here to take you straight to the Court Bookings.
Pay and Play Tennis at HTC is charged at £8 per court per hour during daylight hours and £11 per hour from dusk, which enables the floodlights . You can book and pay for your tennis court online up to 5 days in advance (please note this has changed recently). All you need to do is;
Step 1: Create an account and register, scroll to the bottom of the page. (you just have to do this once)
Step 2: Click 'booking' tab
Step 3. Select the day, time and court that you would like to play*
Step 4. Confirm your booking ('Pay as you Play' customers will be required to make a card payment at this stage - you only need to do this once)
Step 5. Receive your booking confirmation. Your booking confirmation will include a PIN which you can then enter into the keypad at the gate (the PIN will be active 15 minutes before the booked session, throughout the booked session and then until 5 minutes after the booked session has ended).
It is always useful to have your booking confirmation handy.
Step 6. Enjoy your game!
*Please note that courts can be booked for a maximum of 2 hours per day. Please ensure that you have read the booking terms & conditions before you proceed with your booking.