Competition
Aylesbury league cancel all summer fixtures
Wed, 20 May 2020 00:00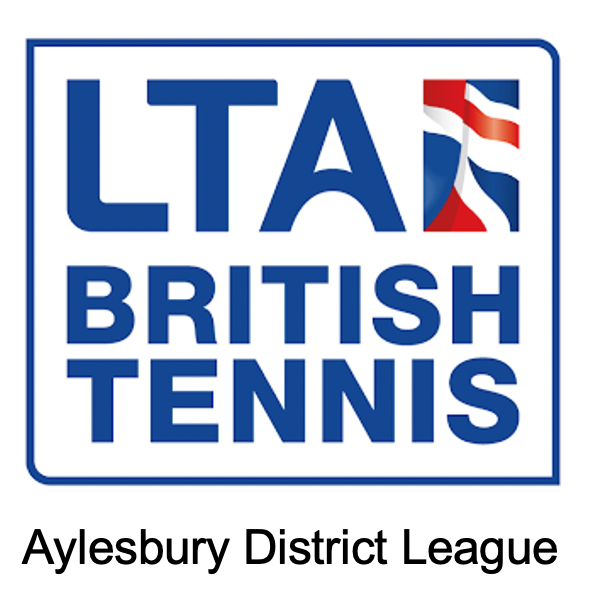 This update is based on an email from Sarah Tricks (ADL administrator) dated 16th May.
- Summer 2020 Matches will NOT go ahead.
- Until there is further clarity on a date for possible resumption of match tennis no decision will be made on Winter 2019/2020. If it is possible to resume from End July then we may be able to complete outstanding Winter 2019/2020 matches by the end of September with matches being played during the week or weekends. Winter 2020/2021 could then start on October 1st.
- Note that The League will remain online for the time being although the whole online platform is changing and you may have noticed that it looks different if you have logged on..