Rusty Players Offer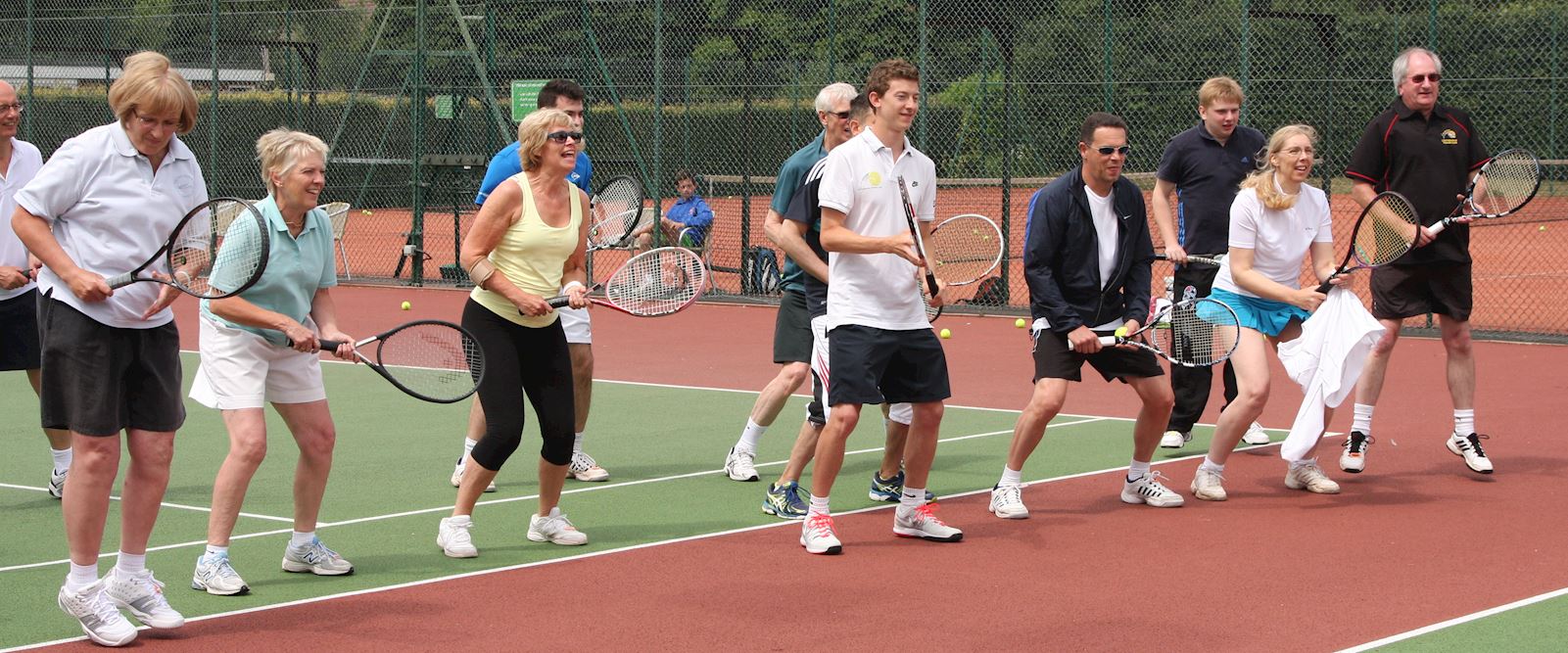 We have a special offer for players who are 'rusty'.
Perhaps you haven't played for a few years? Perhaps even since you were a teenager? You'd like to try tennis again but don't want to join a club until you're sure you'll enjoy it?
If so, see the coaching section of our website for details of our special 'rusty racket' sessions that take place in May each year.
If you choose to become a club member, taking our 'rusty rackets' course could cost you nothing! And you become elegible for a special coaching offer from head coach Andy!
Click on 'Coaching' and then 'Rusty Players', you won't regret it!