Reviews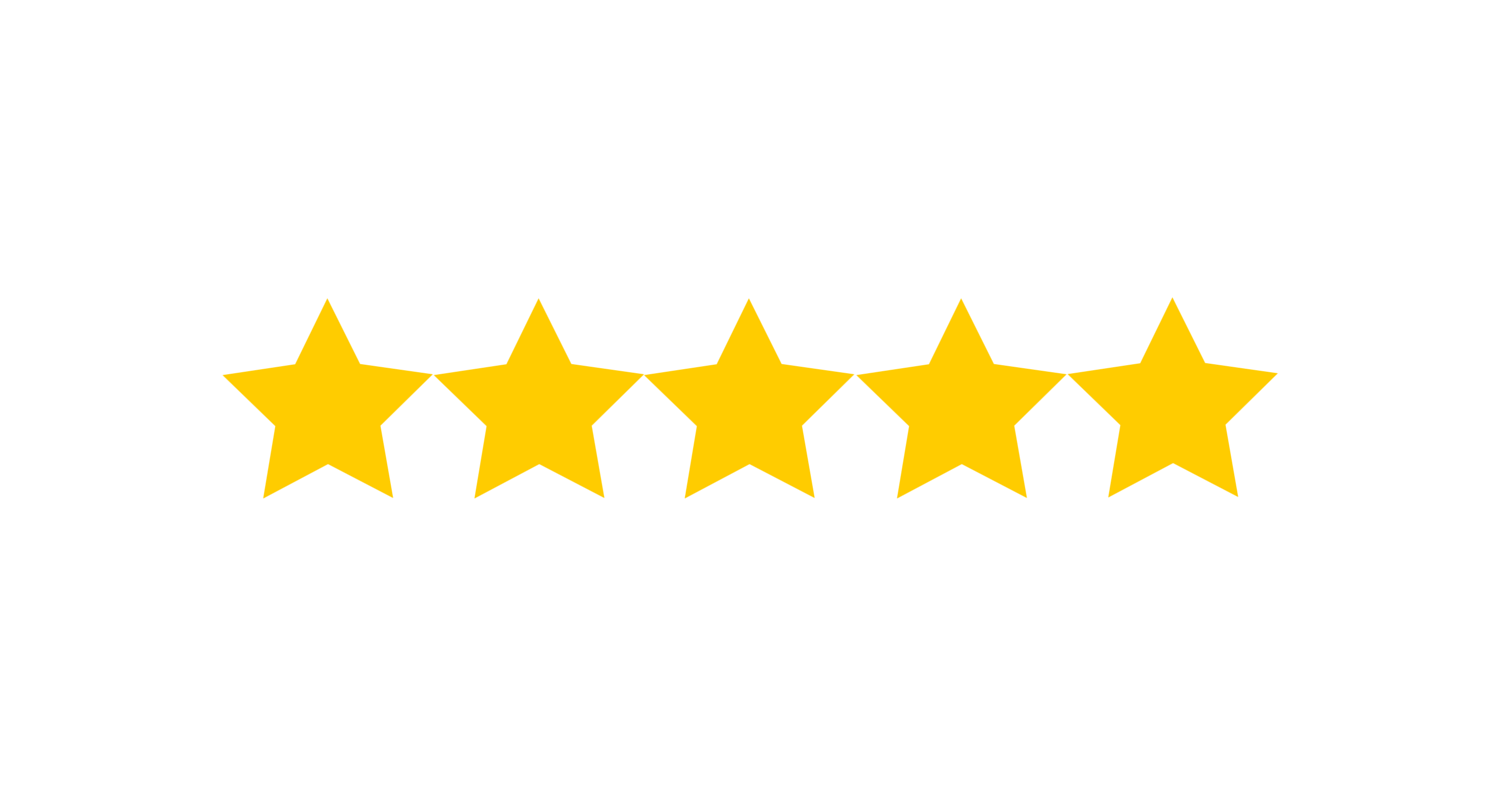 Friendly and relaxed...
Have recently joined the club. First of all l must say how friendly and relaxed everyone is. Social tennis seems to be guaranteed Tuesday and Friday weather permitting, and I am enjoying this immensely. Looking forward to coaching and social events. Really makes it worthwhile the drive over from Buxton. Richard S.
Thoughts from a new member...
...I couldn't believe the friendliness of the people, one of whom was Bill B., and the enthusiasm of which they spoke about the club was incredible. Following that initial visit, I decided to pluck up courage and join for the remainder of the year up to the end of March and have never looked back since. ... Colin G.
Helpful and friendly...
As a tennis beginner, I was looking for a club with a friendly atmosphere and one geared towards the full range of player experience. Macclesfield Tennis Club was perfect: club members of all abilities were helpful and friendly, and the club nights were a great way for me to get experience playing against a range of different players. The free group coaching sessions for beginners were very useful and enjoyable. A.B.
Impressive facilities...
I joined Macclesfield Tennis Club about eight yrs ago and my wife Jane joined a couple of yrs later. I was first introduced to the club by Helen M. who very kindly took me for a knock. I was immediately impressed by the quality of the facilities and the exceedingly friendly welcome I received. I have played quite a lot of different sports over the years but my experience at the club has been outstanding and I can recommend to anyone thinking of joining. James R.
Always friendly...
I have enjoyed the club for many years. It is always friendly and Wednesday evening, when similar standard doubles are organised, is excellent. James G.