Macclesfield Tennis Club
Welcome to
Welcome to Macclesfield Tennis Club
We are a friendly club in the heart of Macclesfield open to players of all abilities and ages. Whether you are a complete beginner or an experienced player looking for a new club, there is a wide range of play options for you. We also have a comprehensive offer for kids and juniors, something for the whole family!
Covid-19 Update
A number of you have been having fun playing singles over the last couple of weeks. Now there is even better news. The LTA have agreed a modified set of guidelines for us to be able to play doubles again, subject to us continuing to adhere to the personal distancing and hygiene measures.

The updated advice is available on the LTA site here and on the noticeboard outside the clubhouse. The club, and players at the club, have a responsibility to adhere to these guidelines.

We are now prepared to allow courts 1-5 and 7 to be booked for play. Court 6 can be booked, but Jonny has priority for his coaching activities. Before you come down to play, log onto ClubSpark and book a court. Currently booking slots are for up to two hours. Please do not make bookings more than 6 days in advance and don't make more than one booking per day.

You are responsible for providing your own balls. You should decide before your game, whether you are prepared to handle all the balls in play, or not.

We will continue to monitor the situation to ensure that everyone gets a fair opportunity to book and play.

Please bear in mind that the clubhouse is only available for the use of the toilets and purchase of tennis balls.

At the current time, we do not feel the club should operate the Monday and Wednesday evening, Tuesday and Friday morning and Sunday afternoon social tennis sessions, because it will be difficult to maintain the required social distancing in and around the courts.
Chairman's Newsletter May/June
Click here to read the latest update from Martin, the club Chairman.
Free to try!
Why not come down to one of our club nights to try out tennis for free before you join? All you need is a pair of trainers. One of our friendly members will help to organise a group for you to play with.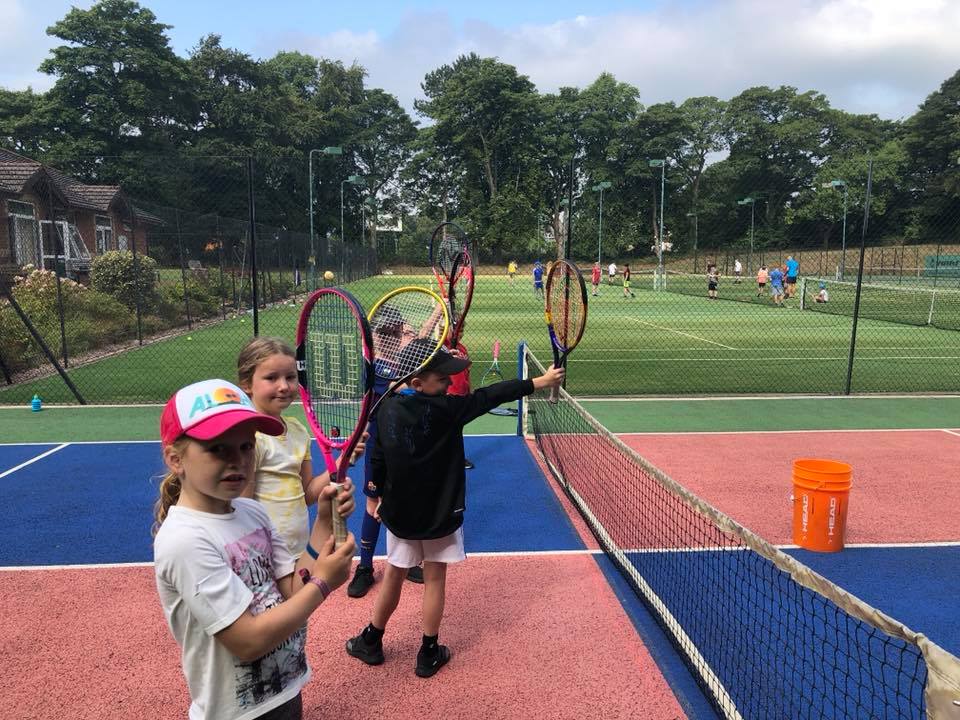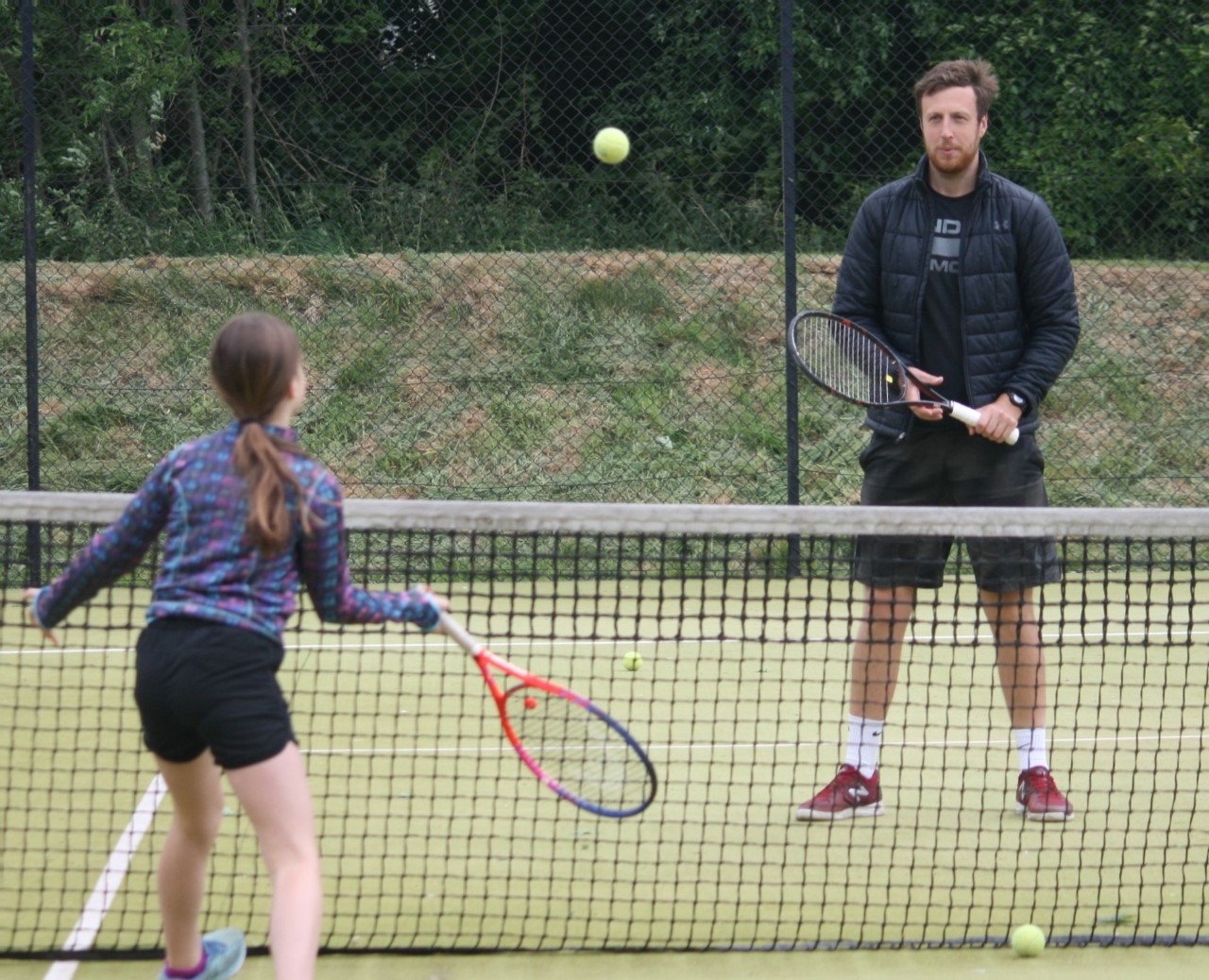 ---
Interested in joining?
We are always pleased to welcome new members and would like to invite prospective members to come along, have a look around and join in one of our senior social sessions or junior Saturday morning sessions.
How to find us
Macclesfield Tennis Club
Learning Zone Campus
Park Lane
MACCLESFIELD
Cheshire
SK11 8JR

Get directions