Ladies' Team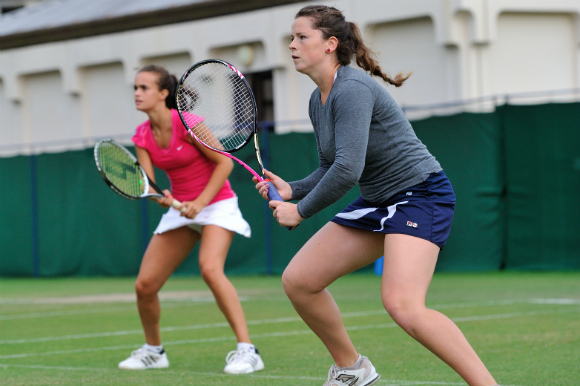 We currently have one ladies teams in the Warrington and District Lawn Tennis League. We are keen to form another ladies' team to enter this year's league matches. So come on ladies!
Should you be interested in joining a team or have any questions about the competitive play, please feel free to contact our Ladies' Team captain - Janet 07778 899492
If competing is not your thing feel free to come to our social events click here for details of our social plays.
Warrington and District Lawn Tennis League Ladies fixture 2020 (TBC):