Adult Coaching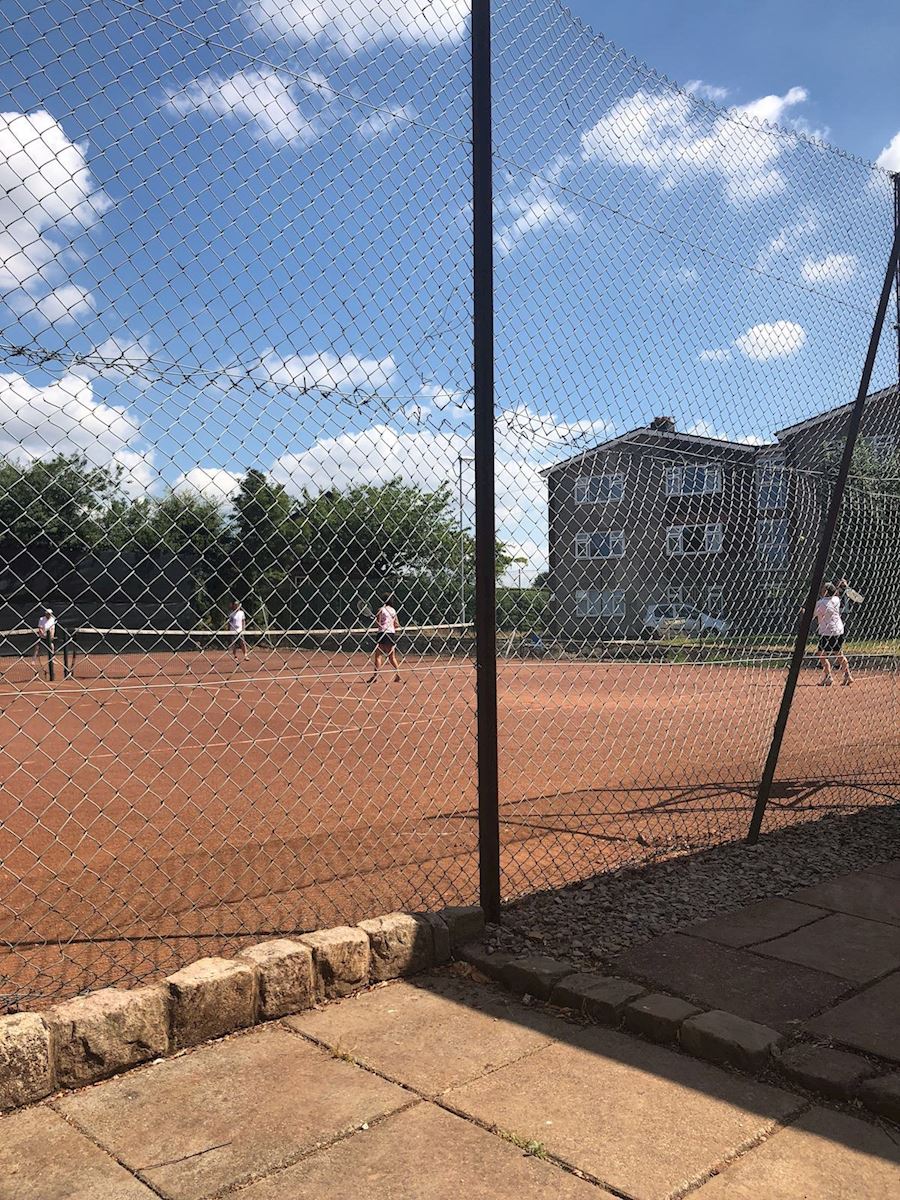 Adult tennis plays a massive part of the structure at Manor Road Tennis Club.
Whether you are current team player, or a new member looking for some advice on improving your game, our group sessions are designed for you. Sessions consist around drills, helping to the practice a particular shot, and matchplay, helping to put what has been worked on in a competitive environment. Our sessions are fun, friendly, and are open to players of all abilities.
Martin will be running these sessions, on Wednesdays at 7:45pm. Please get in contact with him if you wish to join the group.
For further information, please contact Martin directly at [email protected]gmail.com, or by phone on 07788656818