Winter League - Marlborough Tennis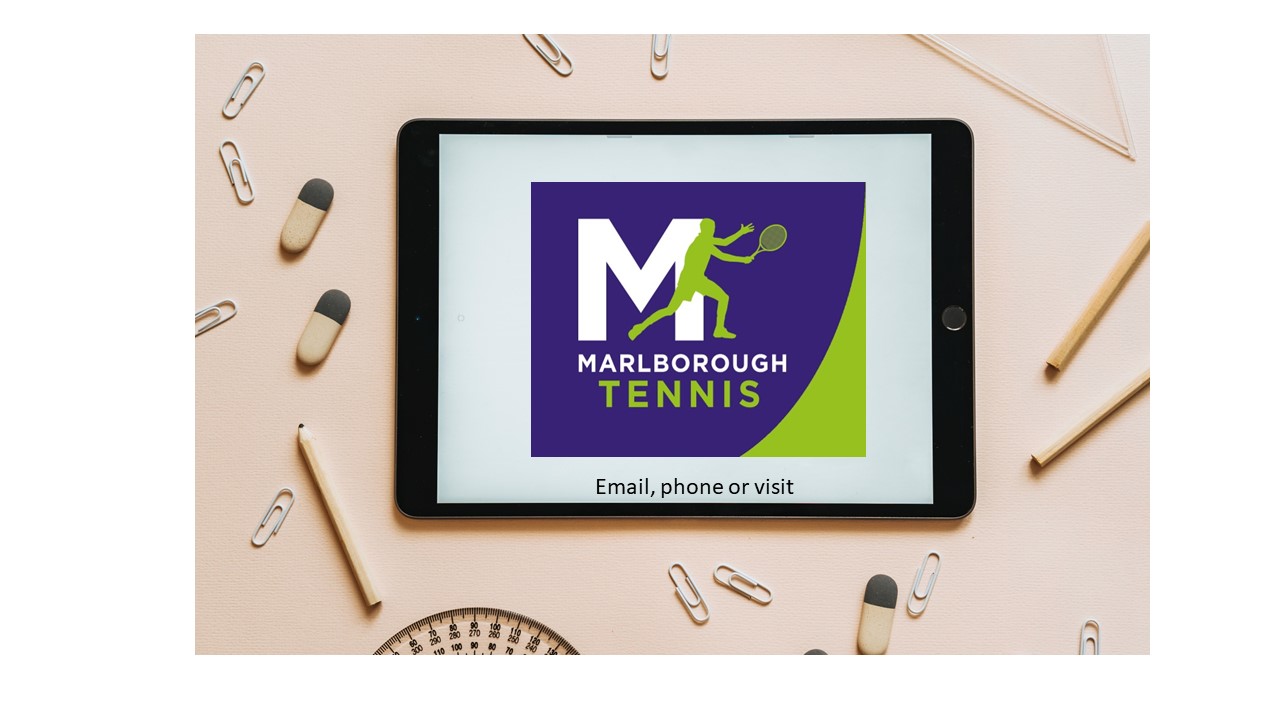 We'll be entering three teams in the Swindon & District competition this year:
the A team will compete in Division 2
the B team in Division 4
the C team in Division 5
The format of the winter league is two ladies and two men per team, playing mixed doubles in the first rotation, before a ladies' and men's doubles to complete the fixture. Like the summer, it is possible to share sets in each rubber (no deciding set or match tie-break).
The league starts in w/c 4th October and runs until end-February.
Our A and B teams will play home matches on Thursday nights (6:45pm start) with our C team playing on Tuesday (same start time)
Days for Away matches can vary, depending on club/division, but all the provisional matches are on Sunday's (Division2) or Saturday/Sunday (Divisions 4&5). We run squad training sessions on one night of the week, to enable some tactical development for everyone and more visibility around selection.
Interested? Here's how to join up
Please advise [email protected] We're really looking forward to another great season of competitive tennis here at Marlborough Tennis - look forward to hearing from you!!