Club
CCTV to stop vandalism
Mon, 10 May 2021 00:00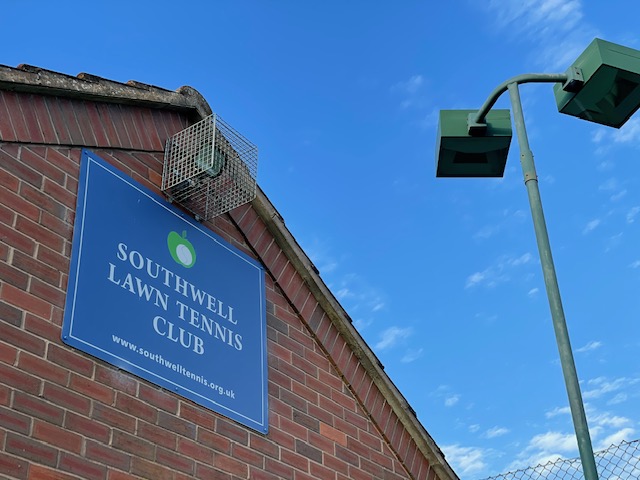 Southwell Tennis Club has installed CCTV cameras to try and prevent the persistent break-ins and vandalism that has happened over the last year.
The cameras cover the main entrance, the bench area and the courts which will link to a monitor based in the clubhouse.
All of the recordings are stored so can be easily accessed if there are any incidents.
Signs have also been put up to let people know that there are working cameras in place.