VTA - Latest Updates on Covid-19
Mon, 23 Mar 2020 00:00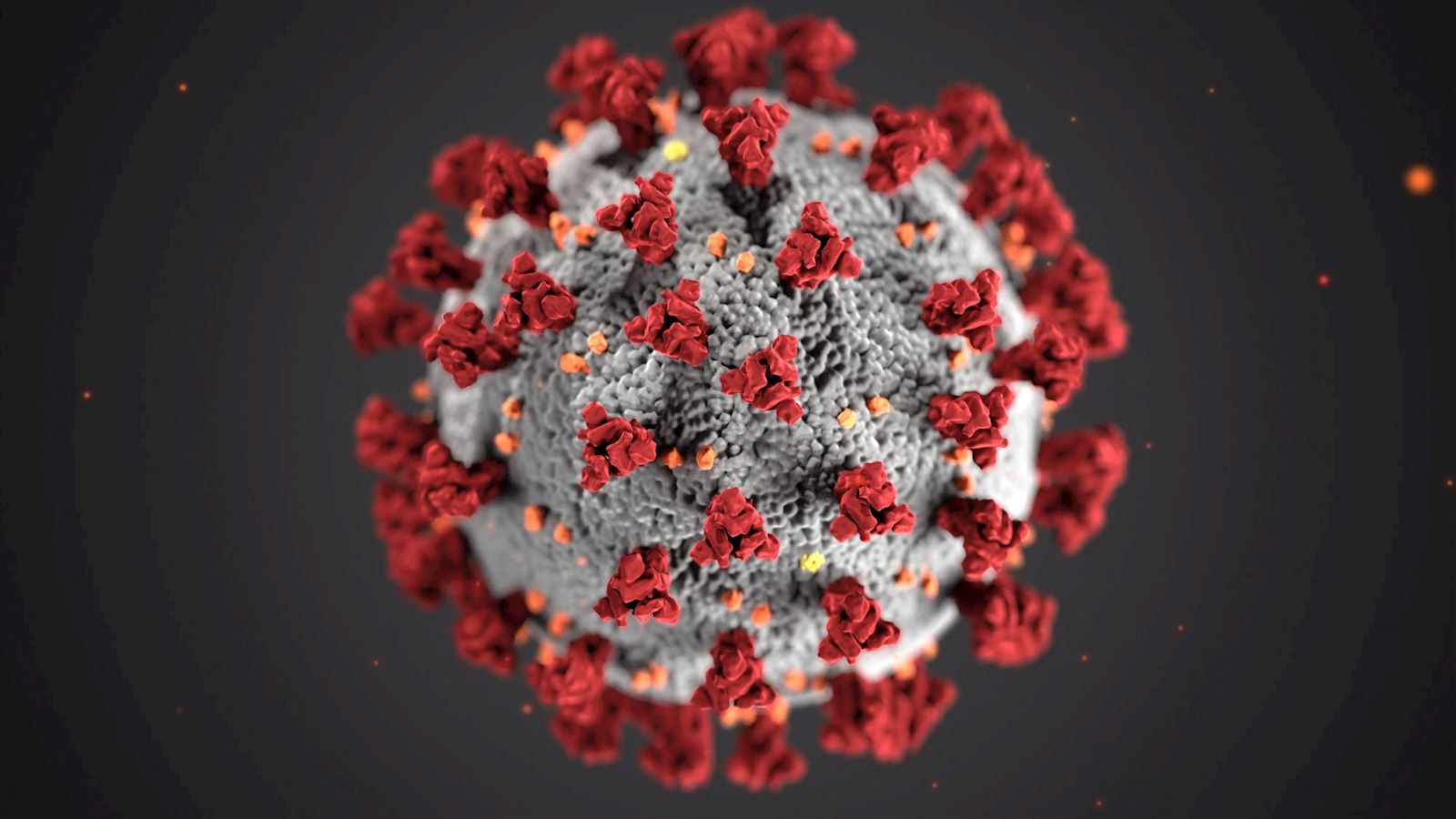 23/03/20 - All Coaching is suspended for at least 3 weeks. Our Coaching programme will resume once the government guidelines have changed. stay safe all.
The health and well being of our players, families and our coaching team is of upmost importance to us. With this in mind and the government's advice on tackling Covid-19 Vale Tennis Academy are taking the following actions:
Updates:

23/03/20 - all coaching has been suspended.

20/3/20 - updated links to LTA Guidance and updated measures to be taken during tennis coaching. Details of temporary tennis programme.
We are making our best efforts to follow advice that is being updated daily by the Government and The LTA to be able to provide a safe environment for sport, exercise, socialisation and fresh air. Information on the LTA's advice can be found here - https://www.lta.org.uk/about-us/tennis-news/news-and-opinion/general-news/2020/march/coronavirus-covid-19---latest-advice/
Due to the Covid-19 outbreak we have had to take some extreme measures and cut back major elements of the VTA programme.
As of Friday 20th March 2020 all group coaching at all of our tennis venues will cease until the government advice on social distancing changes.
The government advises that, as a society, we should still get exercise and fresh air whilst maintaining a social distance. Tennis is a sport that can still be played and enjoyed by people in a safe environment during this difficult time.
As of Monday 23rd March 2020 Vale Tennis Academy will be implementing a temporary tennis programme with the following measures:
Private tennis lessons can be booked in 30 or 60 minute slots.
Sessions will take place on one court only.
Private lessons can be booked for up to a maximum of 4 players per session.
New balls will be used for each session/player.
Players/Coaches will be responsible for their own personal hygiene (we do not advise using public washing facilities).
All feedback and instruction will be kept at a safe distance.
Players/households who are paying via our monthly standing order please visit our website for further information.
For full details and booking please visit www.valetennisacademy.co.uk or call 07909 987359
The following procedures will remain in place during any sessions that take place in any of our venues:
Players will be expected to bring their own tennis racquet.
We advise players/parents not to congregate in the before, during or after sessions have taken place.
Players, parents and coaches that are considered vulnerable or have any symptoms relating to Covid-19 should stay at home and self-isolate.
If you have any queries or concerns please email [email protected]