Llantwit Major Tennis Club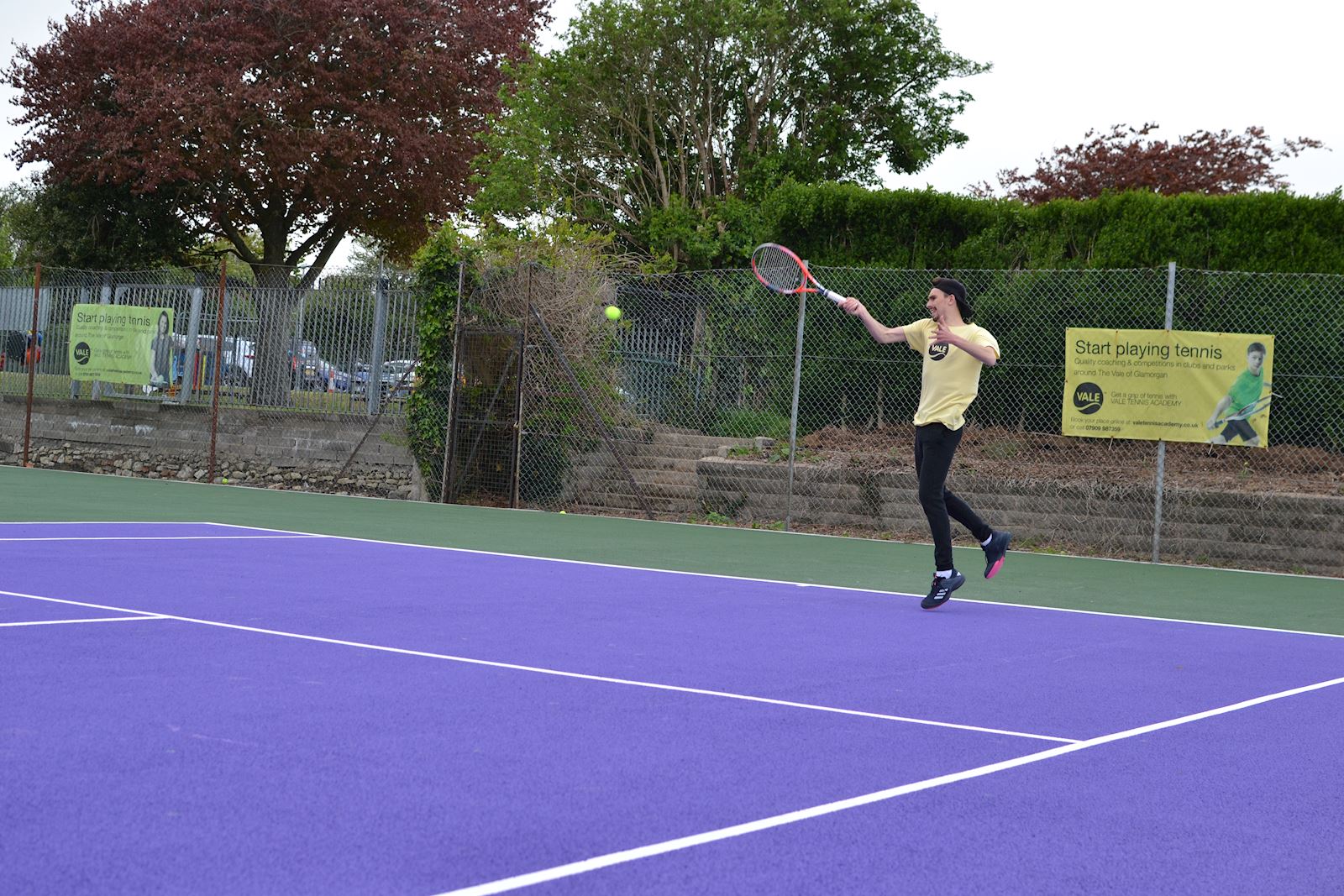 Welcome to the tennis programme at Llantwit Major Tennis Club.
Working together with Llantwit Major Town Council VTA re-established the Tennis Club at Llantwit Major in 2016. The club was ran during the summer months only on 3 dilapidated courts. The club now boasts a thriving membership, a busy tennis and social calendar, teams, coaching and 4 brand new courts with state of the art floodlights on the way!
Our Programme:
We currently offer sessions during daylight hours. The majority of our programme currenlty runs ona Saturday and Sunday. During the summer months we also run evening classes. Sessions are payable by booking in advance only via our website.
Find out more about this venue:
LMTC Website - find out more about the club including membership and court bookings for non-members:
Llantwit Major Tennis Club / Welcome to Llantwit Major Tennis Club (lta.org.uk)
Address:
Llantwit Major Tennis Club
Boverton Road
Llantwit Major
Vale of Glamorgan
CF61 1TG