Peterston-Super-Ely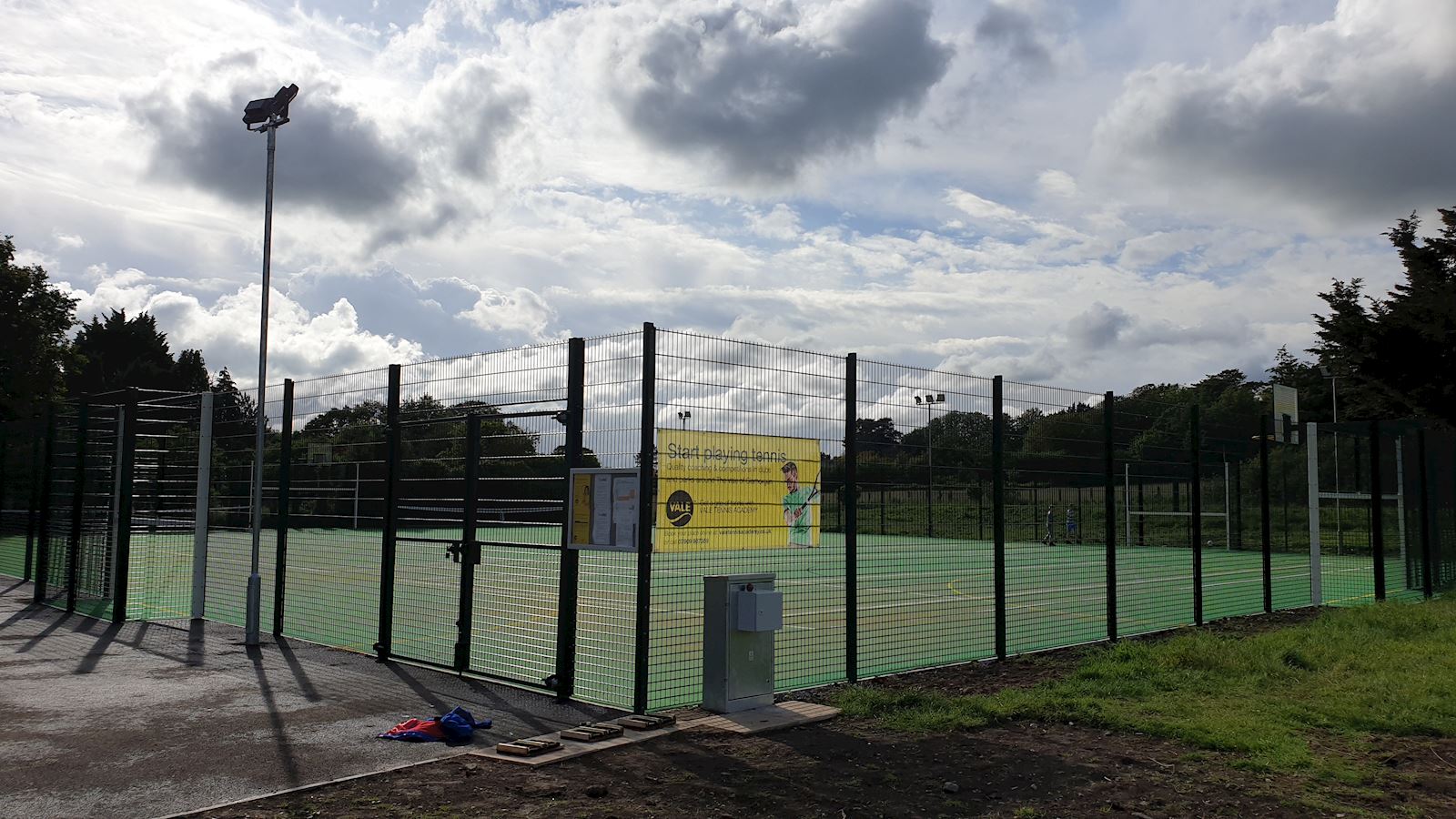 Welcome to the tennis programme at Peterston-Super-Ely
Our community tennis programme across The Vale of Glamorgan strives to bring tennis to people and areas that would not normally get the opportunity to play. We are working in partnership with Peterston Super Ely Tennis and Social Club to provide a tennis programme to revitalise the tennis club. The club is situated next to the park and consists of 3 new all weather and floodlit astro-turf courts. The facilities are used by many of the local sports clubs and the residents are able to hire the courts for free.
Our Programme:

We are taking a break for the winter months and will look to be back in March 2022.
We currently offer sessions on a Thursday afternoon/evening juniors and adults. Sessions are payable by booking in advance only via our website.
Find out more about this venue:
PSE TASC Website - find out more and book tennis courts here:
Peterston Super Ely LTC / Peterston super Ely MUGA (lta.org.uk)
Address:
Peterston Super Ely LTC
c/o The Old Rectory, Duffryn Crescent, Duffryn Crescent, Petertson-Super-Ely, Vale of Glamorgan, CF5 6NF