Tennis Come True Junior Academy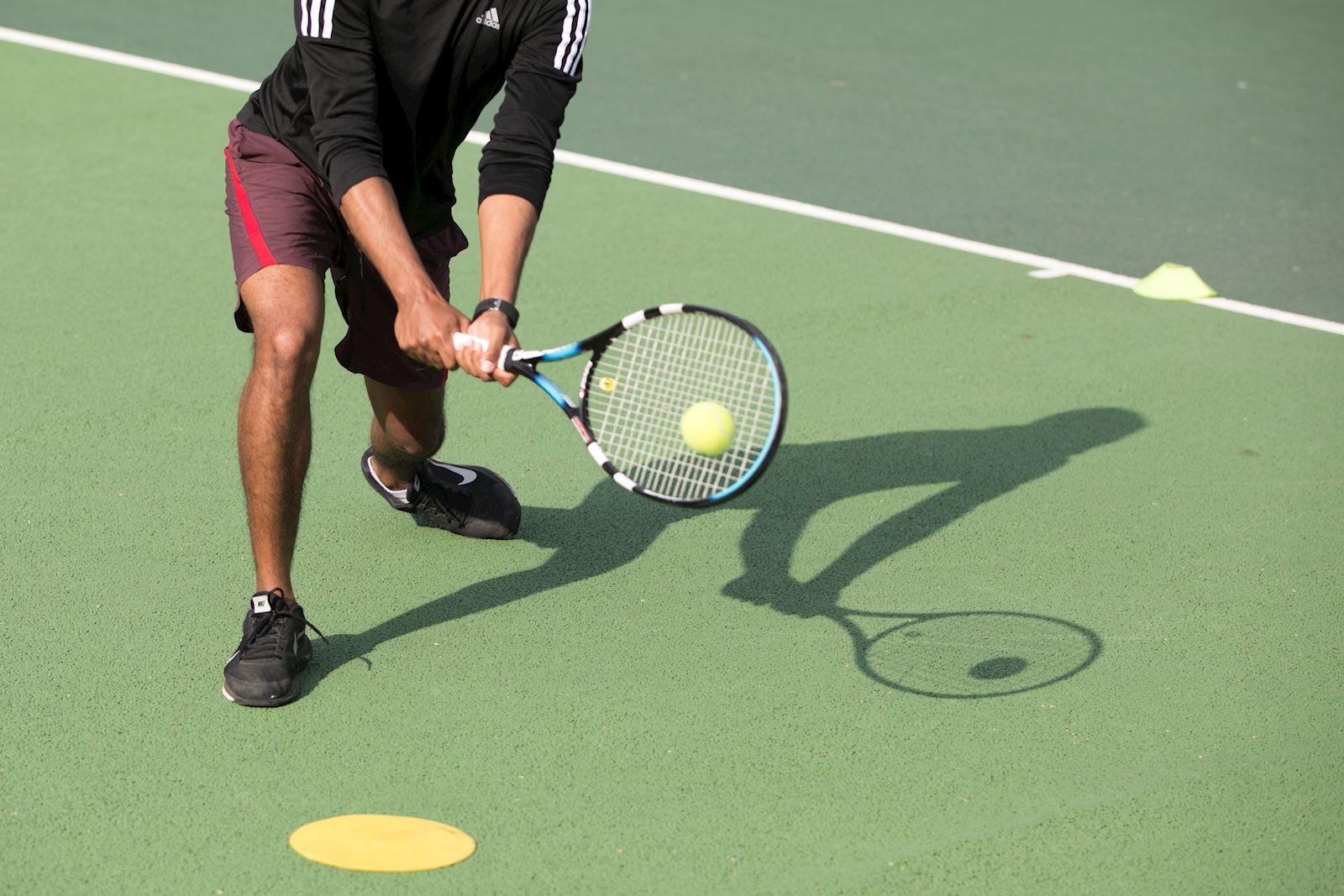 Junior Tennis Academy located in Stratford - Olympic Borough of Newham, East London. Mini Tennis and Junior Performance Programmes from 7 years old. Private tennis coaching. LTA Mini Tennis and Junior Tournaments. Compete Tennis East London.
TCT Academy is a group of professionals who are focused and committed to work on the game of each individual. What characterizes us is: a modern approach to the training, the most advanced methodologies, work programs and development of each individual - the players, amateurs, beginners, formed professionals...
Tennis ComeTrue is committed to increse the number of players involved in the game environment. Our experience as players and coaches shows us how important is to have a goal when you practice sport, a tarjet to see if your technique, tactics and self-development skills have improved with the trainings. Because of that, Tennis come True coaches prepare players to reach their highest level in different matches and LTA competitions.
Coronavirus Update: 4th November 2020
The new national restrictions for England related to Covid-19 are coming into force from 5th November until 2nd December.
During this time outdoor courts will remain closed, and all the group tennis coaching courses and private lessons are cancelled.
Junior Groups - Reduced number of players per coach
Coronavirus Coaching Guideline
---
How Can We Help Your Game?
TenniscomeTrue coaches are committed to provide support to players who are aiming a successful tennis career through the different local and regional tournaments and leagues, helping them to achieve their goal through our performance and teams sessions.
With Tennis Come True we are aiming to make available all our experience coaching at a high level to the full community, providing best coaching sessions to junior and adult at an affordable price. Dispelling the myth that high performance tennis is for those who belong to high society is part of our philosophy.
Our coaches are experienced running performance sessions in different clubs and academies around the world, helping and supporting players who are aiming a successful tennis career to achieve their goals.
---
West Ham Park Academy Programs
Coronavirus Coaching Guideline
We give our clients the opportunity to plan their career very carefully in order to achieve their goals and dreams and become professionals. By mutual agreement we transfer our experience on players' development planning. Each player has a potential, which we develop through the programs that will be suitable for each individual in particular, and we help them form their own style, which will guide them to find solutions to the problems on the court. We always motivate players to try to reach their full potential.
Our programs are designed according to the LTA´s coaching pathway, combining the physical, mental, technical and strategic aspects of the game to ensure that all players reach their highest level.
Methodology built on values and knowledge that turn players into strong competitors:
The basis of the programme's success is putting into practice, through appropriate exercises, a style of tennis based on acceleration, attack and defence, balance and footwork. This way, players learn to automatise movements, develop a solid, organised style of play, learn to choose and successfully manage their emotions and relationships.
Prepares players to compete through a training system that involves technical development, tactical skills, fitness and mental toughness.
We develop competitive values such as: leadership, competitiveness, positive mindset, capacity for ongoing learning, concentration and winning character.
Mini Tennis
Red Ball Squad (6 - 7 years old)
Orange Ball Squad (8 - 9 years old)
Green Ball Squad (10 years old)
Junior Performance Programmes
12 and Under Squad
14 and Under Squad
16 and Under Squad
Contact us about squads days, times and terms

---