Juniors section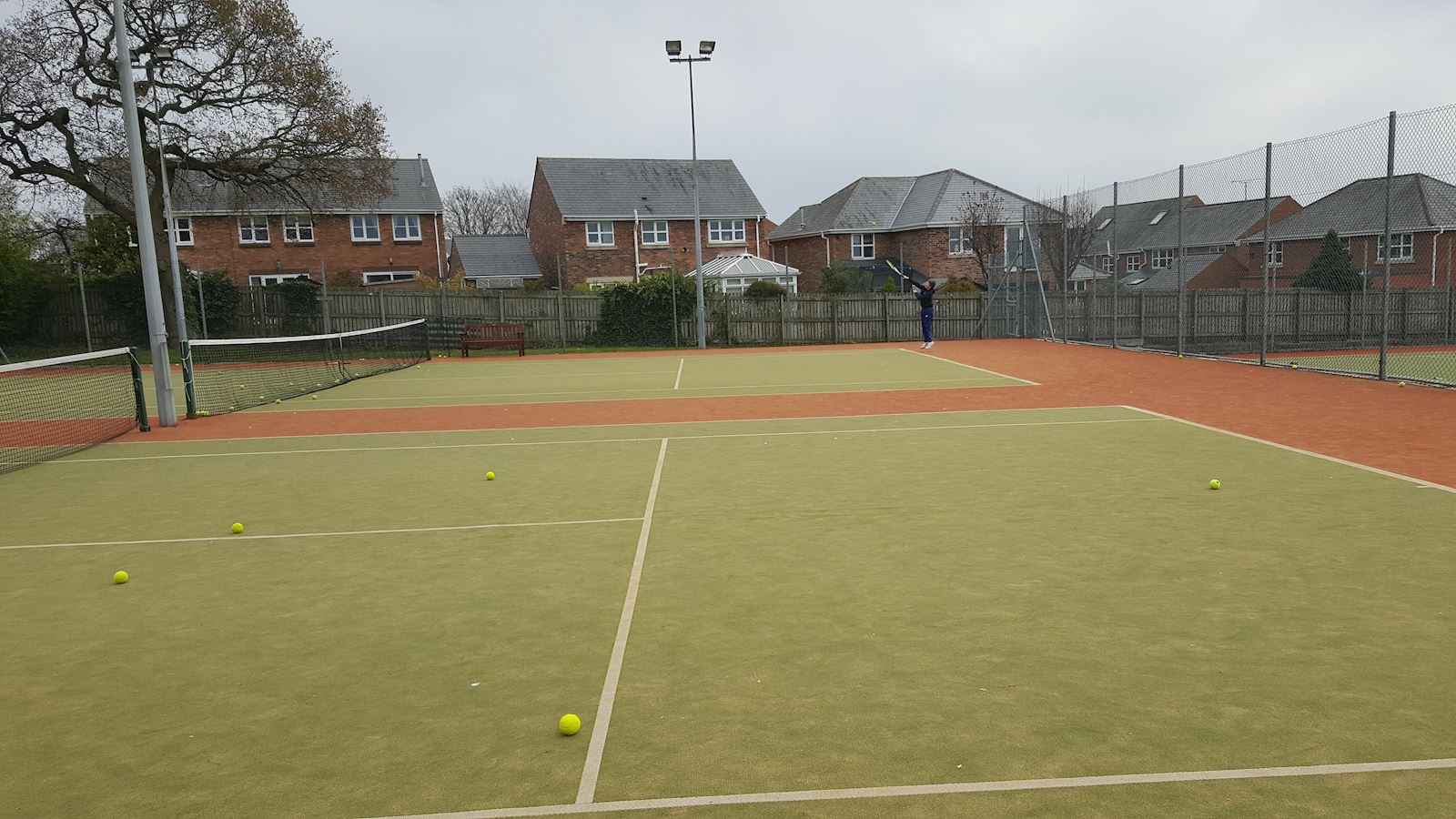 We welcome junior members of all standards and ages from 4 to 17 years for fun, social and competitive matches in our junior doubles and singles leagues.
Our juniors are at the heart of our club and we encourage new junior members to come along whatever your level. This is a great place to meet up with other junior friends in a safe environment. Find out more about junior tennis and safeguarding by contacting Erica Wilson, our Welfare Officer.
Coaching
Whitkirk offers successful, quality and friendly Advance classes of tennis coaching of all ages and levels of play. We also have squad training sessions for our competitive players.
We run year round coaching for multiple age groups as well as tennis camps throughout the year, usually in the summer, Christmas and Easter holidays from 10.00am to 2.00pm.
More details on our Head Tennis Coach Cezar Website:
Teams
This year we have two teams in the Leeds League: U12 and U14.
To be eligible to play in the team you must be a member of an LTA- registered club such as Whitkirk and and have a BTM number.
Contact
For more information or advice on our junior membership or tennis coaching at Whitkirk, please contact Coach Cezar:
Cezar Gniadek
Head Tennis Coach
07976 513536