Welcome to Tennis Sussex Club Of The Year 2019
Billingshurst Lawn Tennis Club
Welcome to Billingshurst Lawn Tennis Club
All courts are now open subject to important guidelines. Courts must be pre-booked.
Court 4 is available for booking by non-members as well as members - please visit our Booking page.
Being active is very important and playing tennis is a great way to enjoy physical and mental wellbeing. Tennis is an ideal activity whereby close person to person contact can be avoided and social distancing restrictions respected.
Billingshurst Tennis Club are following advice from the LTA and the Government so that players can enjoy tennis whilst helping prevent the spread of COVID-19. Restrictions include measures to limit hand to shared surface contact and minimise unnecessary interactions with others.
Billingshurst Lawn Tennis Club is a LTA registered venue situated in Billingshurst, West Sussex.
Formed in 1963, the club through its thriving membership, offers a warm, social and friendly environment and always welcomes new members and guests of all ages and standards. The Club enters several Ladies, Men's and Junior teams in the Tennis Sussex summer and winter leagues, besides running many social tennis events throughout the year.
The club has 4 floodlit well-maintained courts, including 2 brand-new artificial clay courts. Adjacent to the bright modern club house, there is a mini court with practice wall. The Club has an active, successful and fun Junior section.
Incredibly friendly club. Never found a club I feel so happy with. Just brilliant! Mrs CJW
Photos copyright Jerry Taylor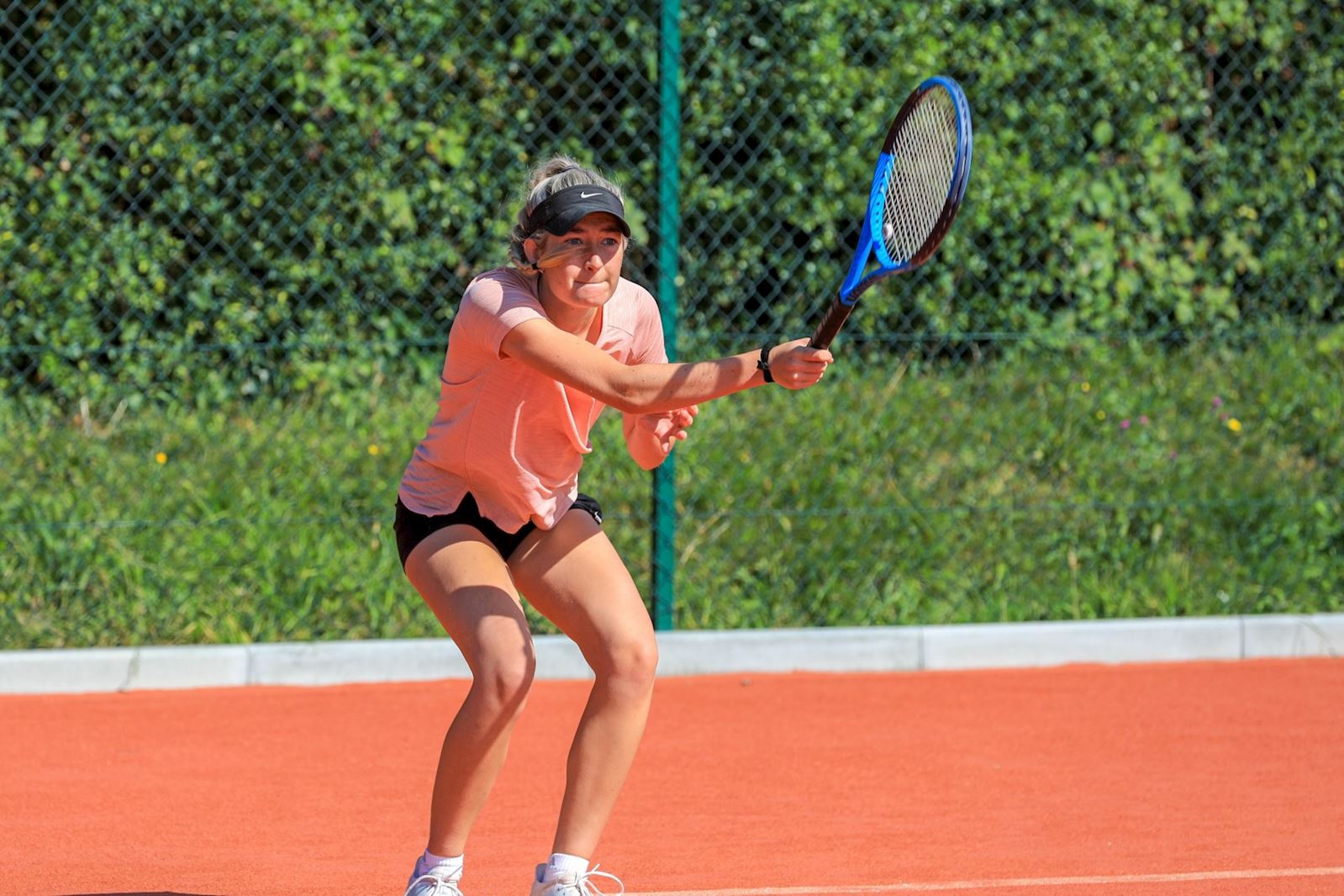 ---
Interested in joining us?
For £2.50 a week for full adult membership, you would be mad not to!
How to find us
Billingshurst Lawn Tennis Club
Recreation Ground
Lower Station Road
Billingshurst
Sussex
RH14 9SU

Get directions