Juniors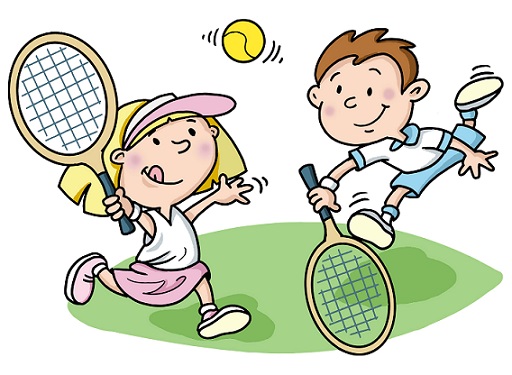 We welcome juniors to our club and run a variety of coaching coahfor young players and those who wish to take up the sport. Our coach, Bruce Beadle, runs after school sessions during term time on Tuesdays and Wednesdays. On Friday afternoons we have sessions run by Chris Leonard.
During the summer we also run Saturday supervised play sessions run by volunteer members and parents. We are always on the lookout for parent volunteers to help with our junior programme, if you wish to do so please email here.
To find out all you need to know about junior membership of our club see the poster below or download here.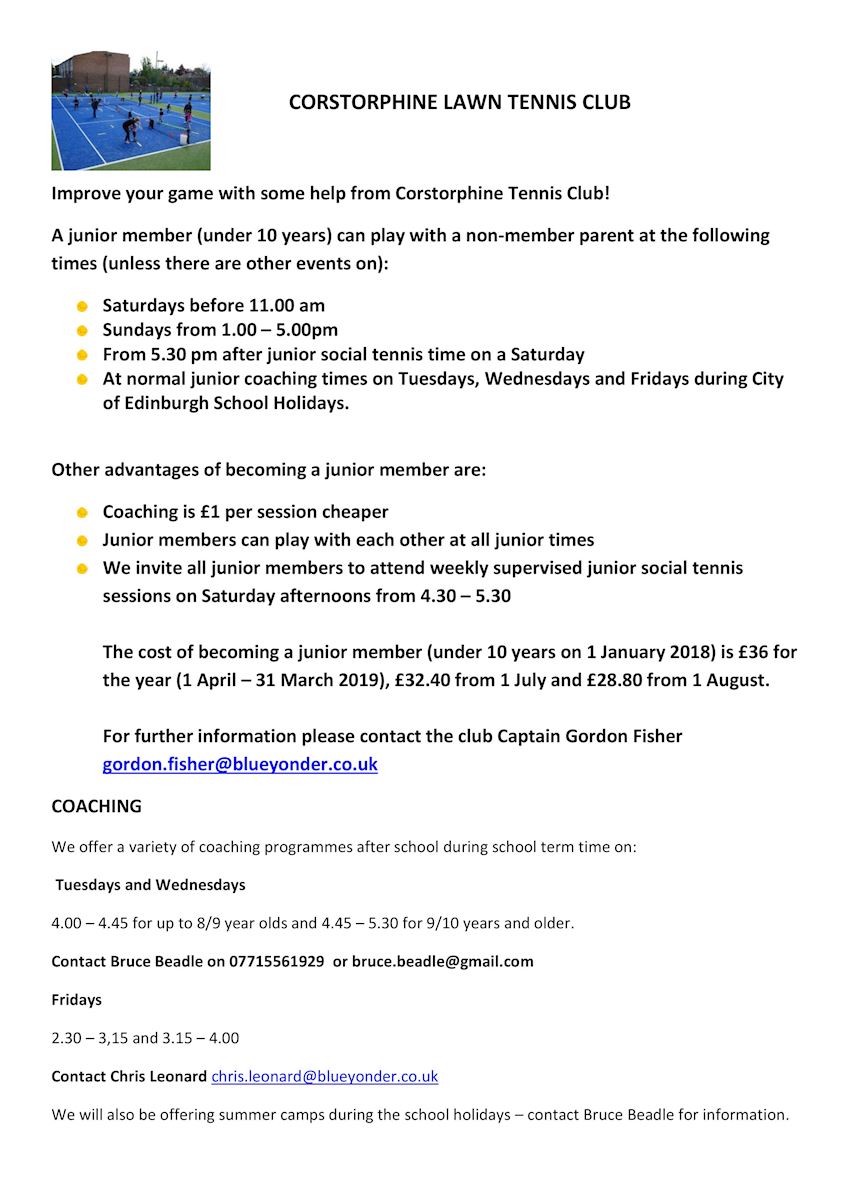 Junior coaching Autumn term 2019
Bruce's classes started on Tuesday 20th August / Wednesday 21st August & run for 8 weeks until 8th/9th October.
The classes are as usual & players returning should rebook into their current class,
Tuesdays
4-4:45pm - Red / Orange level for up to 10yrs
4:45-5:30pm - Green / Yellow level for 10yrs +
The difference between the classes is based on age, experience & ability. If you are unsure, I will let you know the most suitable class for your child.
Wednesdays
4-4:45pm - Red / Orange / Green level for up to 11yrs
The cost for this term is £40 for members & £50 for non members
Friday afternoon coaching sessions 2019
Chris Leonard runs these session on Friday afternoons after school and they have now started up for Autumn 2019.
Times are 2.30 - 3.15 and 3.15 - 4.00 (subject to adequate numbers).
Please contact Chris directly by e-mail if you are interested in this opportunity for your child/children and please pass the word around locally. See introductory message from Chris here.
Our coaches: Bruce Beadle and Chris Leonard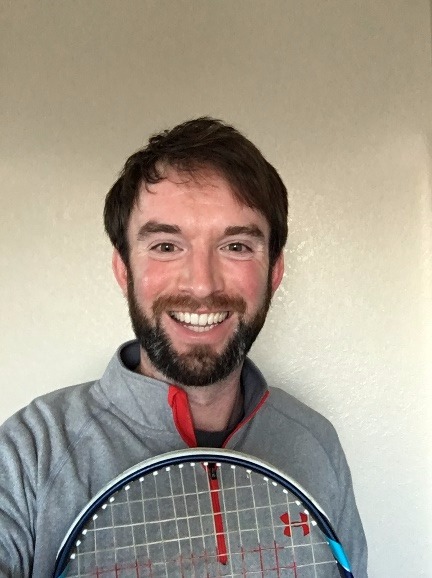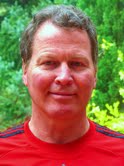 Corstorphine Tennis Club Junior Finals Day 2018