Club
March 2020 update
Wed, 04 Mar 2020 00:00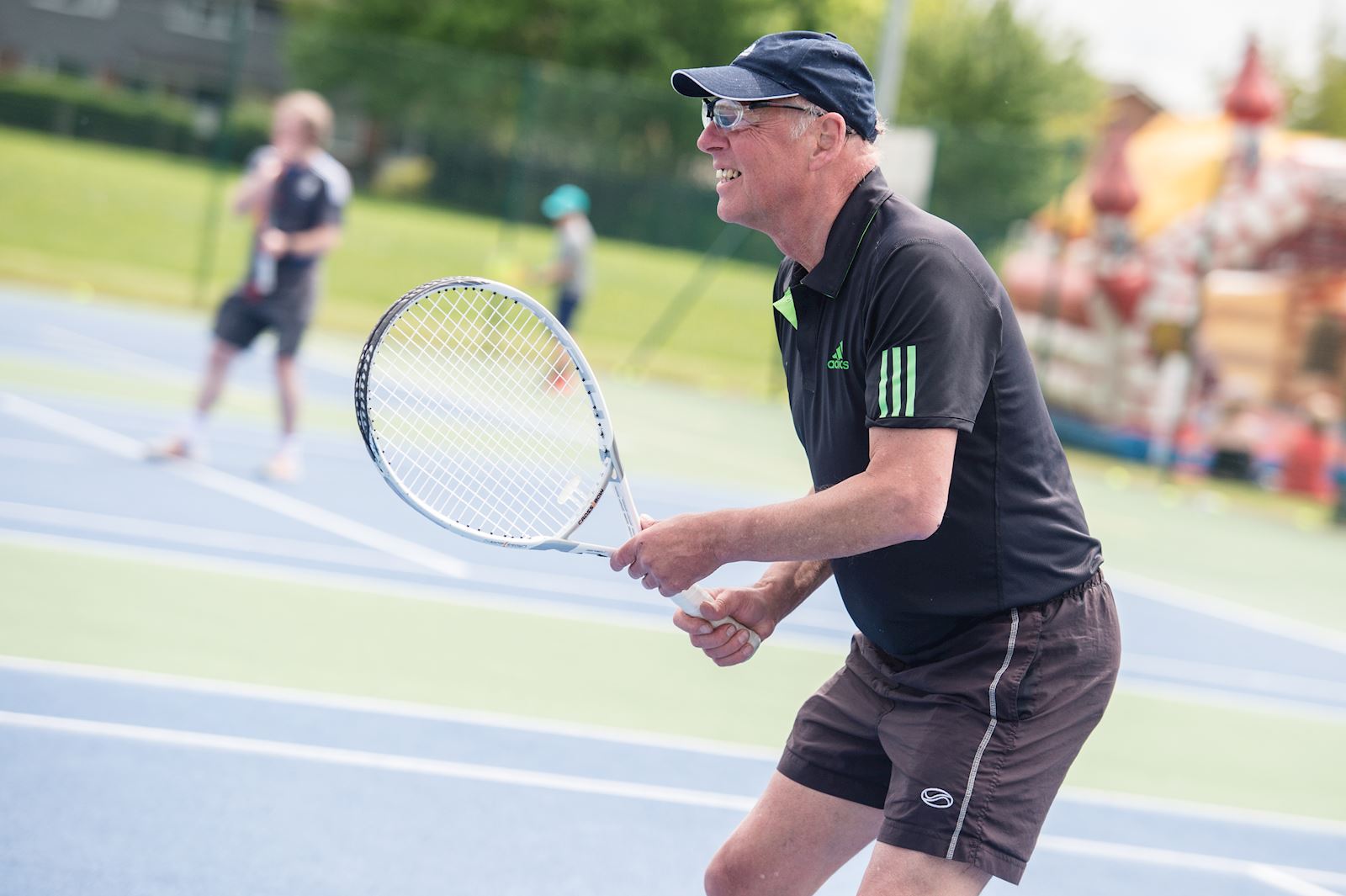 There is not a great deal to report in this newsletter. This is primarily because the weather has been so bad that we have not been able to play as much as we would have liked. We have now finished our participation in the Winter Mixed League but, unfortunately, we did not enjoy the same level of success as we had in 2018. Nevertheless, people enjoyed the matches and we should do better in 2020.
Our AGM took place on 26 February. It was not as well attended as last year, again due to the wet and windy weather which made staying at home an inviting prospect. Nearly all existing members of the Committee offered themselves for re-election and that was duly agreed. The only change was that our Treasurer, Jenny Courts, stood down after five years in post. During that time, which included a period when she was working abroad, she oversaw a massive improvement in our finances and we are very grateful to her. Andrea Wellby is taking over from Jenny, as well as maintaining her other role with the Juniors. Sue Stokes, Annabel Wace and Jan Lloyd-Jones all offered to join the Committee and were elected. Various decisions were taken on next year's membership fees and these will be communicated to members shortly.
We are planning to have another Open Weekend to celebrate the Great British Tennis Weekend on 16-17 May. There will be a bar and BBQ, as well as lots of opportunities for people of all ages and abilities to play tennis. Please come along and see what we have to offer. Finally, the Summer leagues will begin soon. Our coach has held pre-season training sessions for the four Men's and three Ladies teams that we are fielding and we wish them all the best of luck in their matches.
Bob Roberts. Chairman