Welcome to
Glossop Tennis Club
Glossop's only Tennis Club welcomes all new members of all abilities
As you will have seen there has been a relaxing of the rules around lock down but it's important to clarify that the rules around social distancing still apply.
From Wednesday 13th May we will be able to play tennis again however its vitally important that we follow the following rules.
If you play then its important that you understand that you play AT YOUR OWN RISK and we CANNOT GUARANTEE protection from Covid19.
PLAYING RULES:
SINGLES – You can play with any other member.
When switching ends use different sides of the court.
Please do not shake hands.
DOUBLES – You can play with any members but please try to maintain a safe distance from each other wherever possible.
Please do not shake hands.
SOCIAL DISTANCING: Please respect others by keeping at at least 2 meters apart both on and off the courts.
CLUB HOUSE: The club house can be used for the following reasons only:
To use the toilets -
To wash your hands -
To refill water bottles -
To access the first aid kit.
Please make sure social distancing is observed while in the building.
HAND SANITIZER: We have a limited supply of hand sanitizer on the courts however we do ask that you bring and use your own.
ANTIBACTERIAL SPRAY: There is a bottle of antibacterial spray in the club house. Please use this to spray on all surfaces you have touched while in the club house.
HAND WASHING: There is antibacterial soap in the club house. please wash your hands for a minimum of 2 minutes.
COURT ALLOCATION: We are expecting to have a high demand during the first few days of opening so we ask you all to show respect andconsideration to other members who may be waiting to play. If there are members and their families waiting to play and you have already been playing for around 1 hour please complete your set then give the court over to the next group waiting.
PAD LOCKS: To cut down on the metal services touched we have removed the pad locks from the courts.
MAIN GATE: We now have a combination lock on the front gate. All paid up members will be given the code which will be changed at the committee's discretion.
Please make sure you lock the main gate securely if you are the last person to leave and move the numbers on the dial so it is not left open.
PARENTS/GUARDIANS: As before, non member parents are permitted to use the courts with their member children.
GUESTS: No guests are permitted until further notice.
MEMBERSHIP: Please go to our website to complete yourmembership applications. https://clubspark.lta.org.uk/glossoptennisclub/Membership/Join A big thank you to those who have already paid.
RUBBISH: Please take all rubbish home with youand leave nothing at the club.
Please understand that these rules may have to change again and we appreciate your cooperation.
The committee.
https://www.lta.org.uk/about-us/tennis-news/news-and-opinion/general-news/2020/march/coronavirus-covid-19--advice-for-tennis-players/
------------------------------------------------------------------------------------------------------------------------------------------------------
If you're looking for the perfect venue to learn and play Tennis you've come to the right place. Glossop Tennis Club is situated at the foot of the Snake Pass and is surrounded by beautiful fields and rolling hills.
We have our Social Tennis events on Monday's 7 -10pm, Friday's 7:00 - 10pm.
We have 3 teams in the South West Manchester Leagues and we regularly run in-house box leagues including singles and doubles.
We pride ourselves in being a very friendly club so feel free to pop along to check us out and have some fun in a relaxed atmosphere.
New to the game or want to brush up your skills? We have a great team in place with We Do Tennis who will be happy to help you.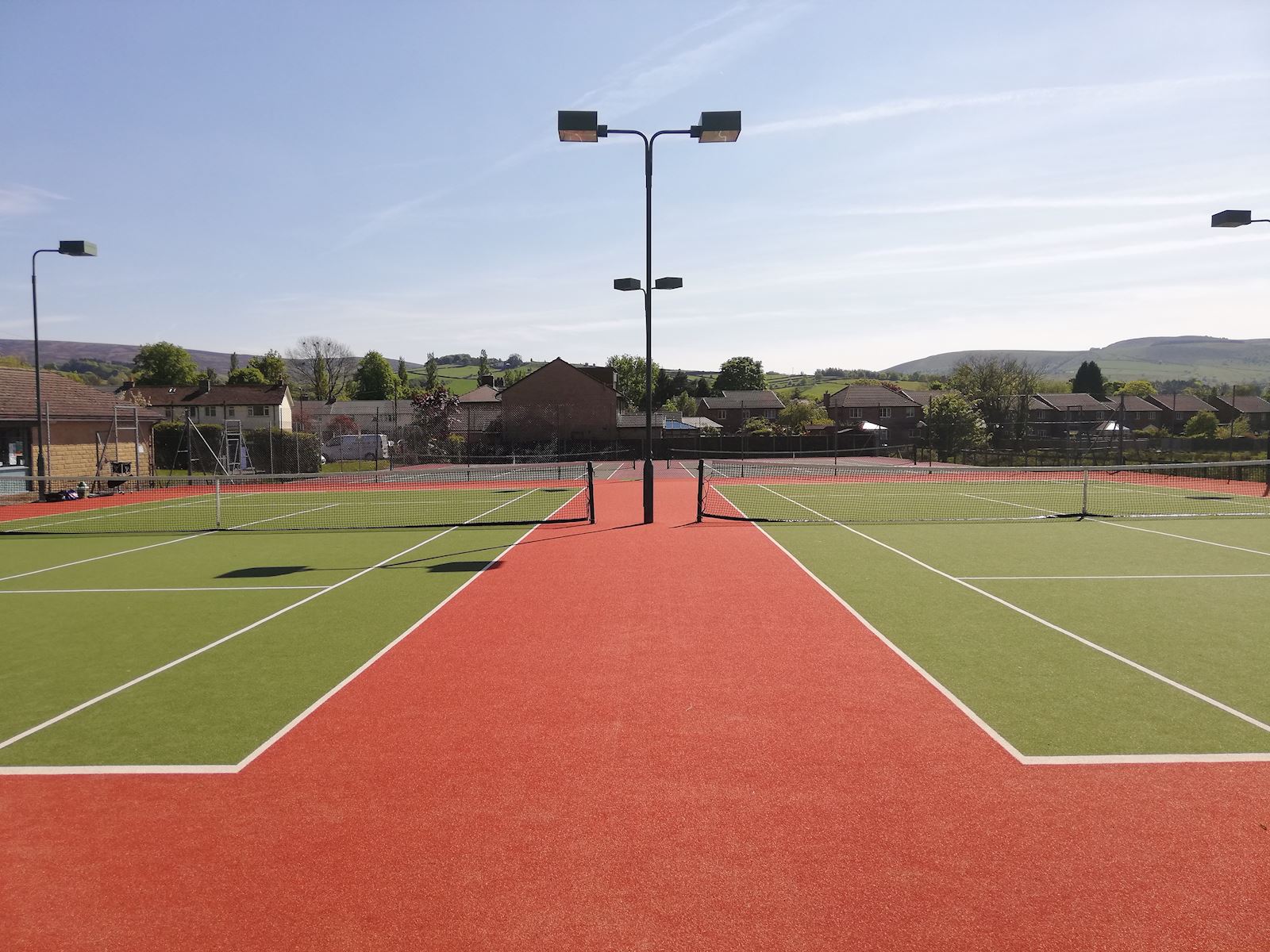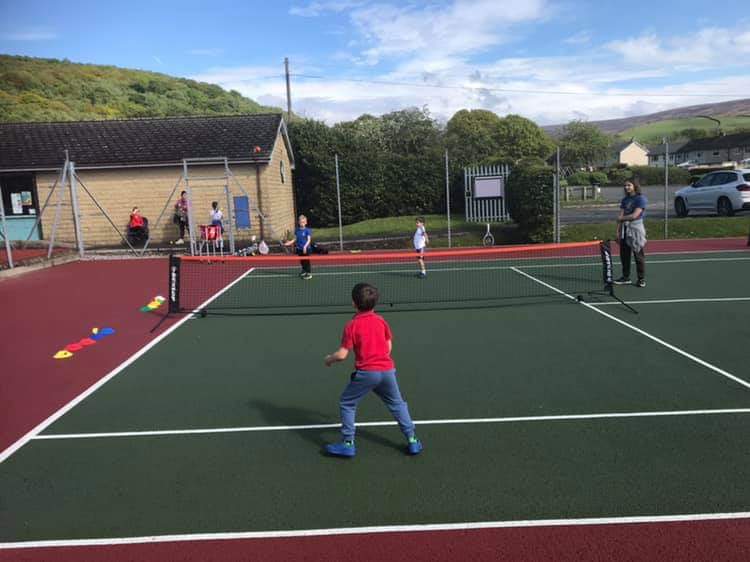 Latest news
Singles box league August 2020
9 days ago
Singles rankings August 2020
9 days ago
Doubles box league August 2020
10 days ago
---
How to find us
Glossop Tennis Club
Glossop Tennis Club
Pyegrove Road
GLOSSOP
Derbyshire
SK13 8QS

Get directions